First national advertising campaign in OKA's history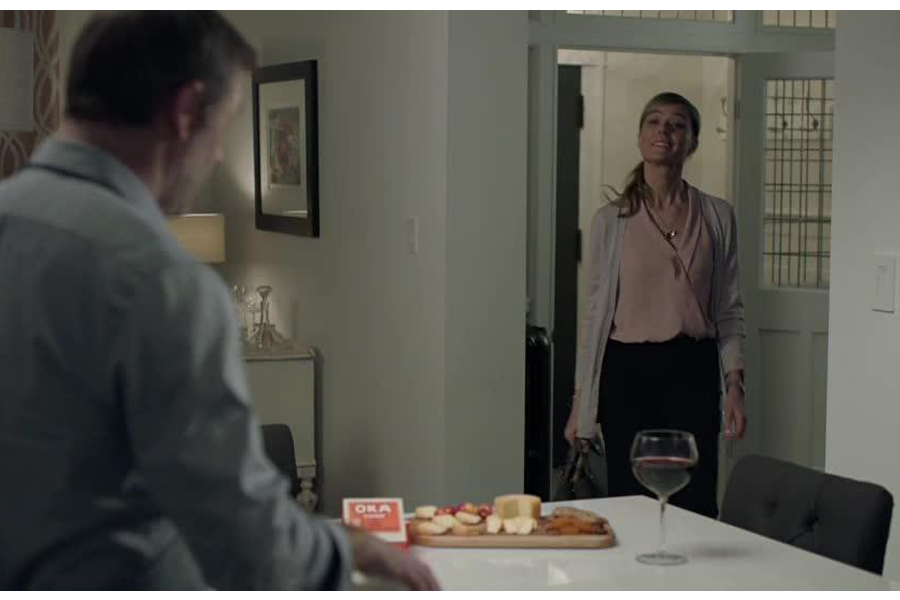 A new television commercial for the OKA brand hits the Canadian airwaves from coast to coast in the spring as part of Agropur's strategy to develop strong top-of-mind brands.
For the first time in its history, the OKA brand will conduct a major advertising campaign across the land.
It will consist of three commercials featuring six different cheeses from the OKA family, including the two latest additions: OKA portion packs and OKA L'Artisan Smoke. The spots show OKA cheese in everyday situations and reinforce the message that OKA is suitable for any occasion.