Agropur reaffirms its support for supply management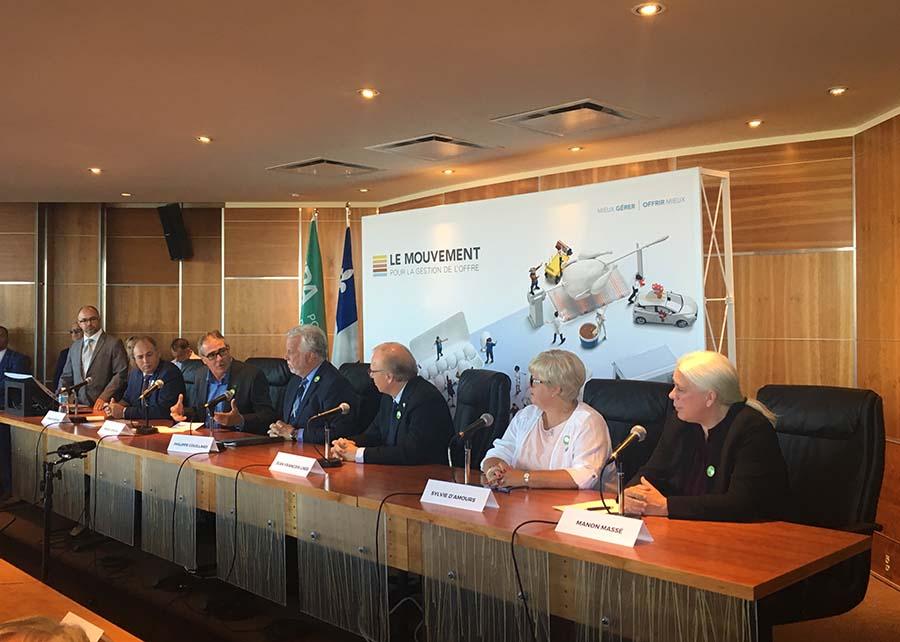 We back the Supply Management Movement and we're at its press conference today in support of full protection for the supply management system.
Agropur is calling on the federal government to stand firm and defend supply management in Canada's dairy industry.
Supply management has never hampered the development of dairy processing in Canada. Agropur reiterates its support for the supply management system, which works well for Canada, is suited to the realities of our market, and meets consumers' needs.
Read the press release Agropur has issued in connection with the press conference.