Tribute to Robert Coallier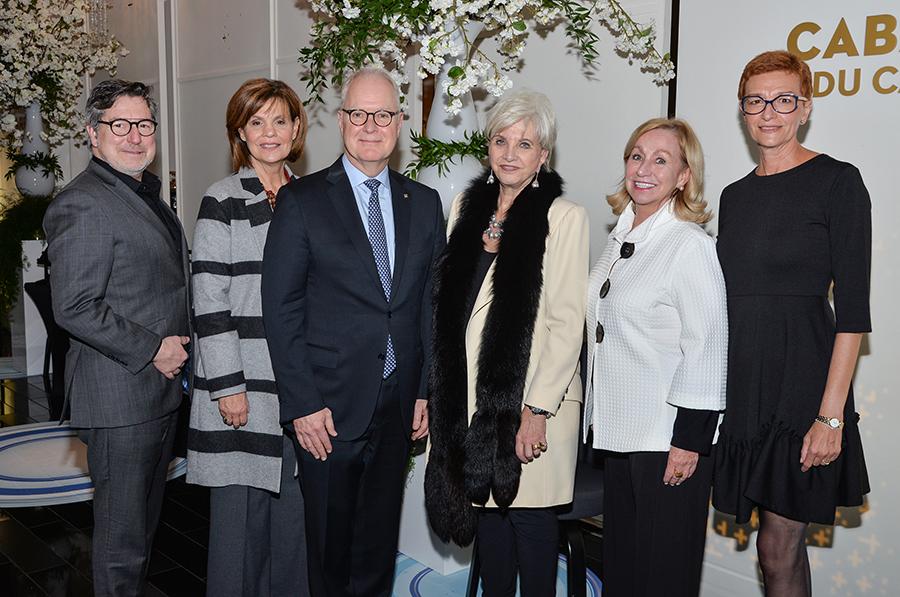 On December 3, at the annual benefit for the Institut de tourisme et d'hôtellerie du Québec, Monique Jérôme-Forget, honorary president of the event, delivered a glowing tribute to our CEO, Robert Coallier.
"I've come to know Robert Coallier over the past few months, to know him as a successful businessman with a big vision and a big heart, a man with values, " she began.
Ms. Jérôme-Forget ran through many of Mr. Coallier's achievements, such as the construction of Agropur's head office, his career path as a businessman, the donation to the McCord Museum to help preserve the old Ogilvy department store holiday windows, and the many awards and distinctions he has received over the years.
A portion of the proceeds from the event will be used to fund scholarships for students enrolled in the graduate program in hotel management.
Source: https://www.ithq.qc.ca/ecole/fondation/evenements-de-la-fondation/soiree-hommage/ (in French)