Launch of the new Animal Welfare Award from the Club of Excellence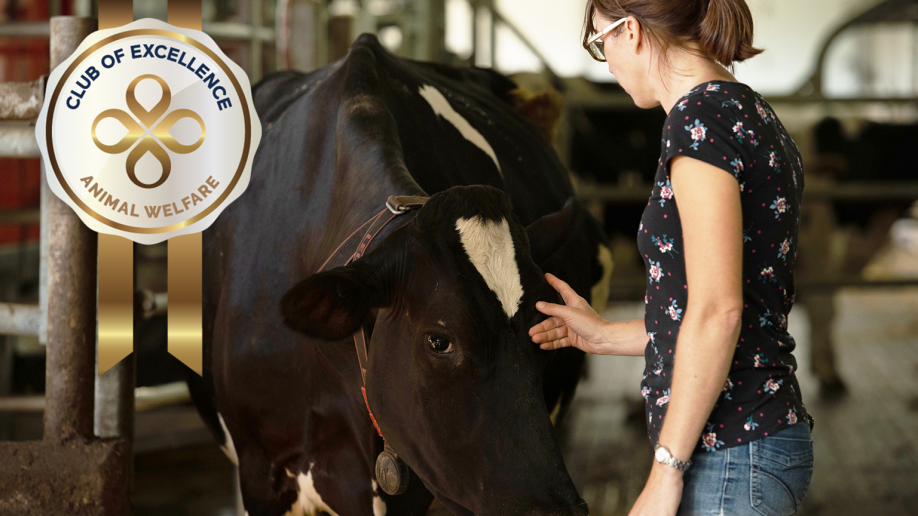 This new competition was created to recognize the concrete and exemplary actions in animal welfare implemented by Agropur members. It will also be an opportunity to highlight the initiatives of our dairy producer members in the field of sustainable development.
During this competition, nominations will be evaluated by a jury made up of Agropur employees and experts in animal welfare. Nominations must demonstrate the implementation of actions by members that:
Reflect excellent standards of animal welfare
Can inspire producers to reproduce this model on their farm
Project a positive image of the dairy industry to consumers
The finalists and the winner will be recognized by our cooperative for their successes.
Do you know a member who should be nominated? Submit an application! For more information send an email to [email protected].