Body
An experience in taste: OKA L'Artisan artfully combines the renowned traditional OKA taste with the irresistible flavour and distinct look of a Swiss-style honeycombed cheese. The best of both worlds on your plate! Try it also in individual portions, voted best new cheese snack by Canadian Consumers.
Brand
Nutrition Facts size
Per 1 cube of 3 cm (30 g)
Carbohydrate (daily value)
1.00%
Saturated/Trans fat (daily value)
32.00%
Sodium (daily value)
7.00%
Fibre (daily value)
0.00%
Lactose free
With lactose
Ingredients
Pasteurized milk, salt, bacterial cultures, calcium chloride, microbial enzyme.
Image Texture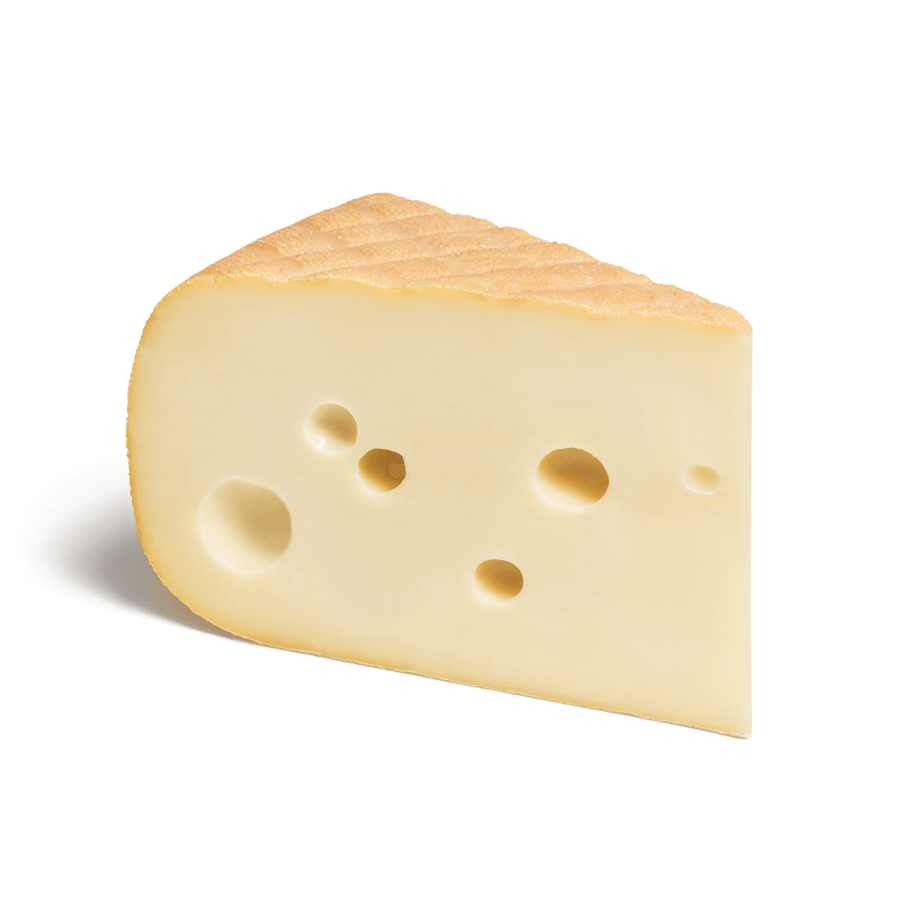 Image Hero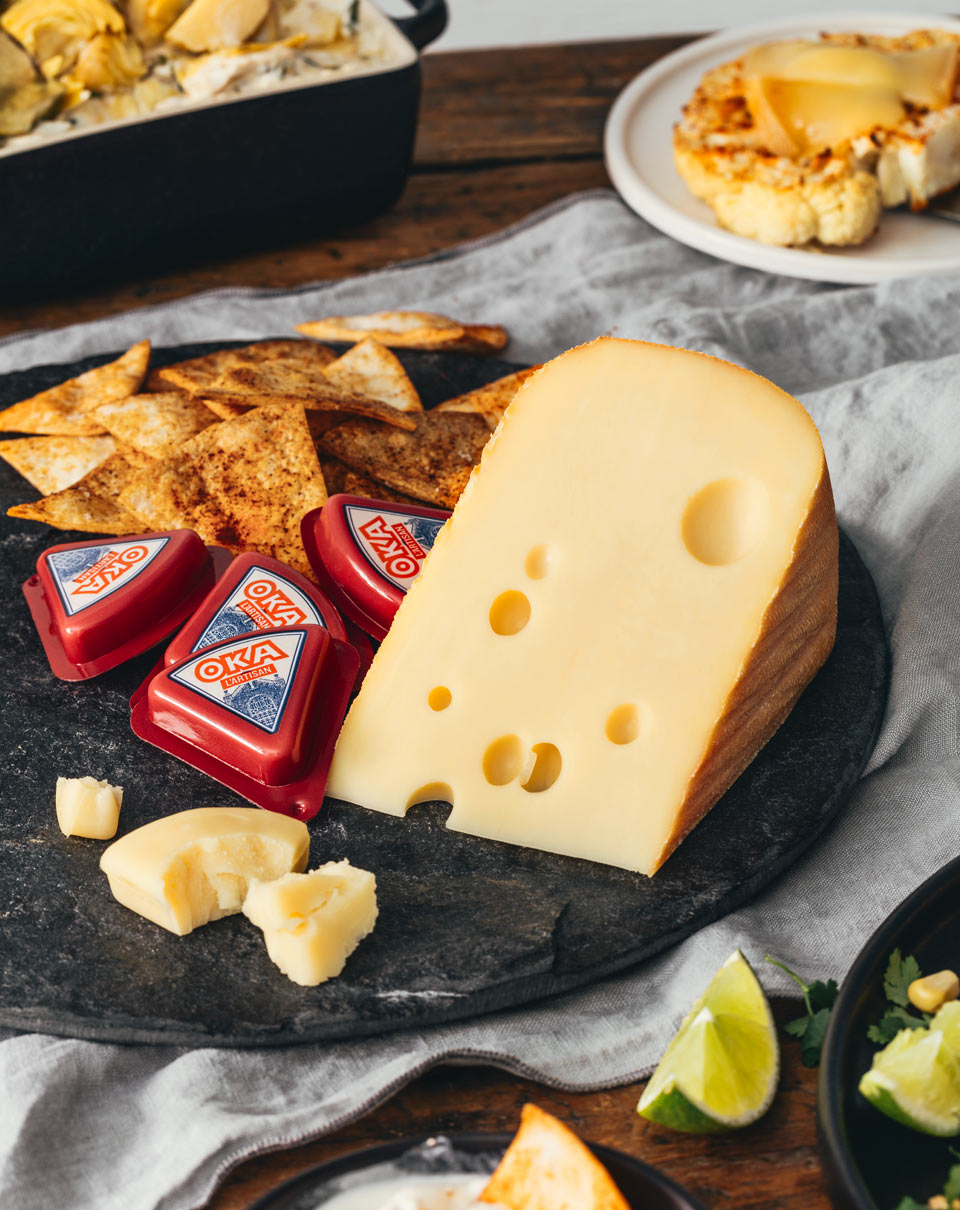 Image Package