Quality
Agropur markets products of the highest quality. All Agropur products meet the strictest standards, and all our plants are Safe Quality Food certified.
Our quality promise
Offering our customers and consumers top-quality dairy products is the very heart of Agropur's mission. And our excellent work hasn't gone unnoticed: in 2016 and 2017, Agropur was ranked Canada's most trusted dairy brand by the Gustavson Brand Trust Index (University of Victoria).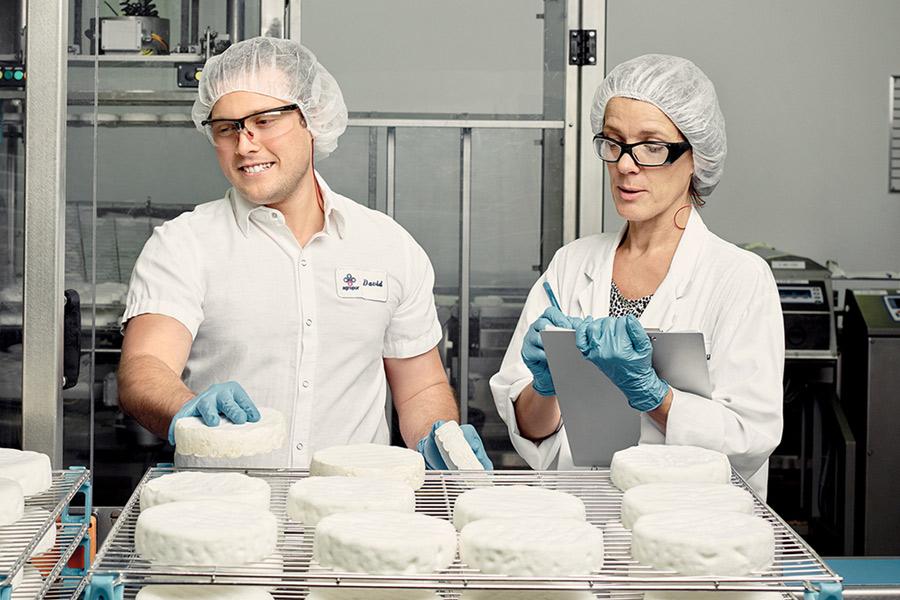 At the core of our business model is our responsibility to offer our customers and consumers dairy products that meet the most stringent hygiene, food safety and compliance requirements.
Hygiene refers to the salubrious conditions in which we manufacture our products.
Food safety refers to the methods whereby we guarantee to consumers that products will have no negative impact on their health, through maintenance of hygienic conditions and protection of sites from contaminants. 
Compliance means satisfying all applicable regulatory requirements, including those of the Canadian Food Inspection Agency (CFIA) and the U.S. Food and Drug Administration (FDA), as well as the highest industry standards and our customers' expectations.
But our commitment to quality goes far beyond compliance: that's why we have established our own set of requirements that apply to all our facilities.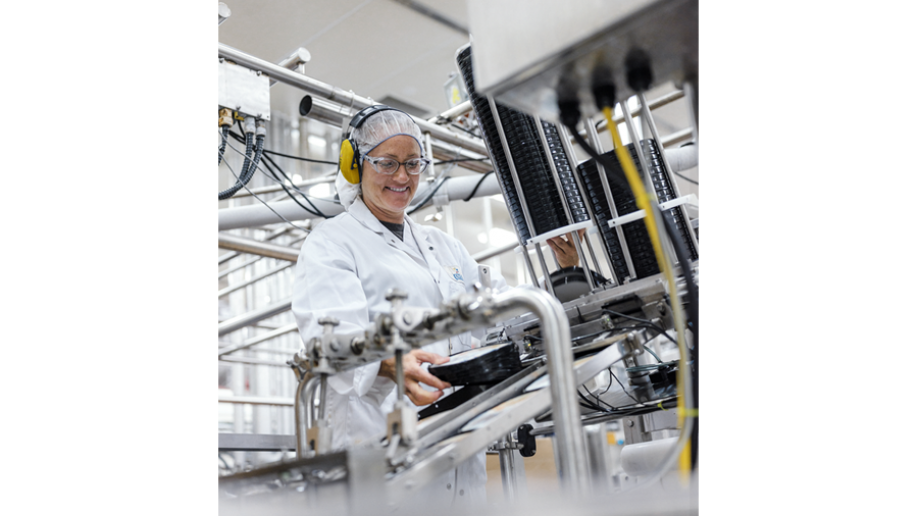 Agropur has also adopted the Global Food Safety Initiative (GSFI) standard, and adheres to the principles of the Safe Quality Food (SQF) program. These high standards ensure that we maintain the levels of excellence Agropur's global reputation is built on, while remaining at the forefront of the latest quality control innovations in the industry. 
Supported by robust processes and deeply integrated into every facet of our operations, our quality control system is the backbone of our operations.