NEWS OF OUR BRANDS
Natrel Ice Cream Mochis are back!
It's not just the nice weather that's back – our mochis are too! You will most certainly enjoy these Japanese-inspired frozen treats that will take you on a journey while staying in the…
Learn more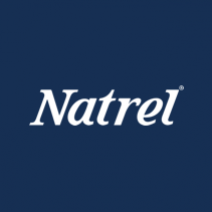 Newcomer in the Natrel organic family!
More and more Canadians are looking for dairy products with as few ingredients as possible. Natrel's organic product line answers their call for natural foods. The latest addition, 10%…
Learn more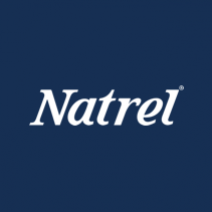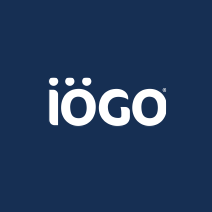 OKA L'Artisan Smoke, best naturally smoked cheese…
Last October 22nd, Agropur won 1st place in the category Flavoured cheese - Naturally Smoked with OKA L'Artisan Smoke at the prestigious Royal Winter Fair 2019 competition in Ontario. …
Learn more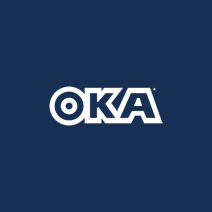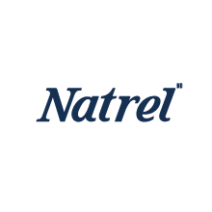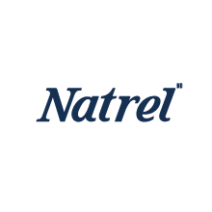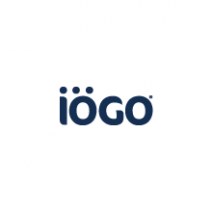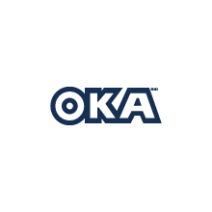 WHAT WE STAND FOR
Community involvement
We have strong roots in many communities across North America. And because the values of mutual aid and solidarity are part of our DNA, we support many worthwhile causes. Learn more about them here.
Learn more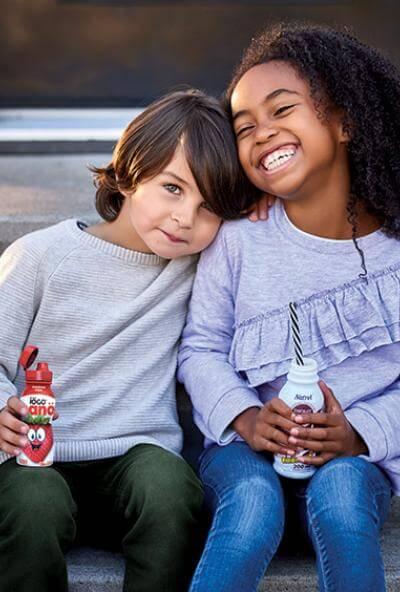 WHAT WE STAND FOR
Animal welfare
We are committed to providing dairy products made with top-quality milk from cows that are well treated.
Learn more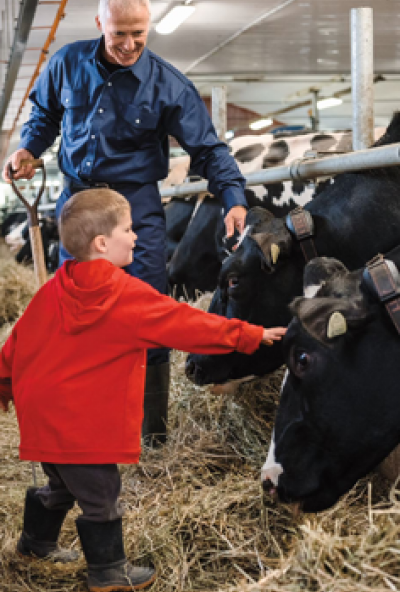 WHAT WE STAND FOR
Social responsibility
In our business, we incorporate practices that improve the future of the Earth and all the animals and people who live on it.
Learn more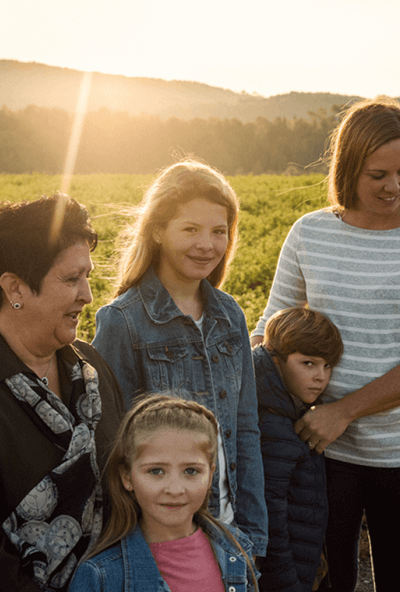 Food and nutrition solutions
As one of North America's leading dairy processors, we can offer you unrivaled expertise and innovative solutions to meet your business needs. Our wide range of products and our passion for quality make us a partner of choice.
Learn more
Your talents are our most important ingredient
We offer a stimulating work environment that gives everyone the opportunity to apply their talents. This is your chance to make a difference, contribute and help make the world a better place. Join our team!
Learn more