A taste of perfect latte pleasure at YUL EAT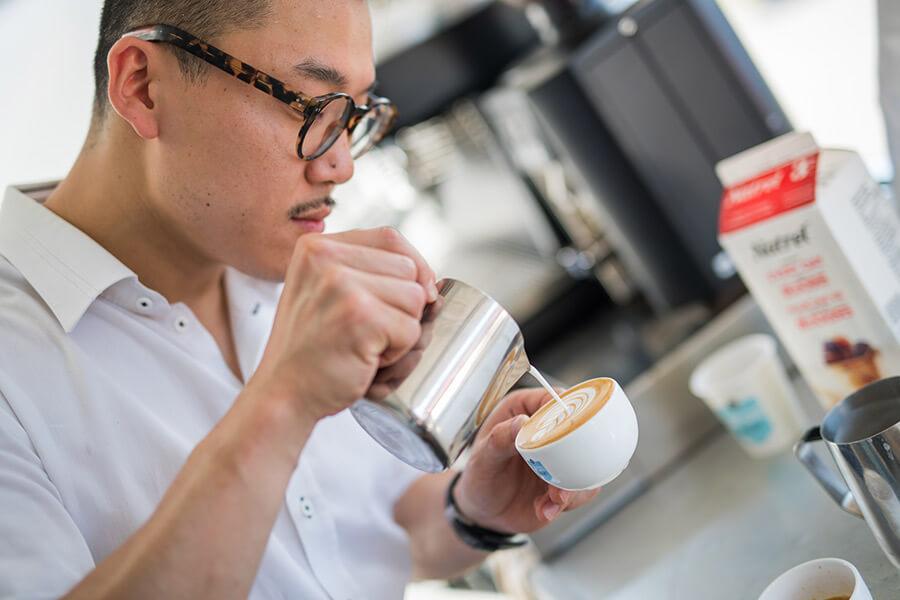 Natrel will be at the YUL EAT Festival in Montreal's Old Port for the second year in a row, from September 2 to 4​
The popular foodie event turns the spotlight on good eating.
Natrel will offer consumers a number of activities to promote the ideal marriage of milk and coffee and make the Latte Art world accessible to all, from experienced baristas to coffee novices.
The purpose of the sponsorship is to introduce consumers to new ways of drinking milk by bringing them great coffee-milk combos, and to strengthen Natrel's leading position in the metropolitan Montreal market, where it still has room to grow.
Natrel activities during the 3-day festival
1-hour latte art workshops given by the world's best baristas: how to choose the right milk, foam the milk and draw a picture in foam. You'll learn how to make latte worthy of a barista at home!
Tastings of delicious iced lattes, customized with our selection of flavoured milks.
Milk foam portraits by Michael Breach.
We hope to see you all there!