Agropur's advertising campaign in Canadian Grocer magazine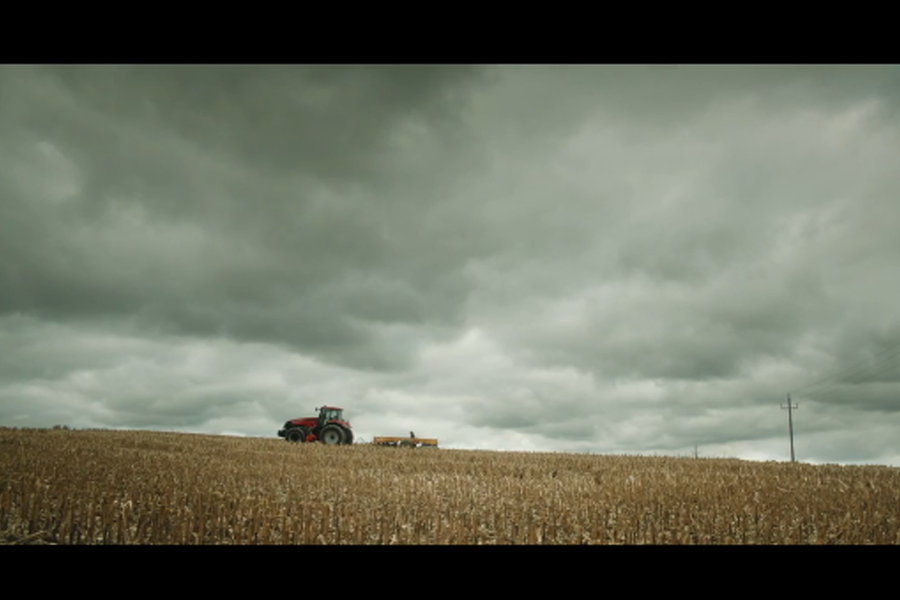 Read the article!
Canadian Grocer magazine has published an article about our new advertising campaign under the title "Agropur promotes 100% Canadian dairy ingredients." It spotlights the use of 100% Canadian milk in Agropur products and the use of the Dairy Farmers of Canada logo.
The reporter also quotes marketing manager Francis Viau on the background to the campaign, which launched on February 26.