Agropur gives Montrealers a magical Christmas present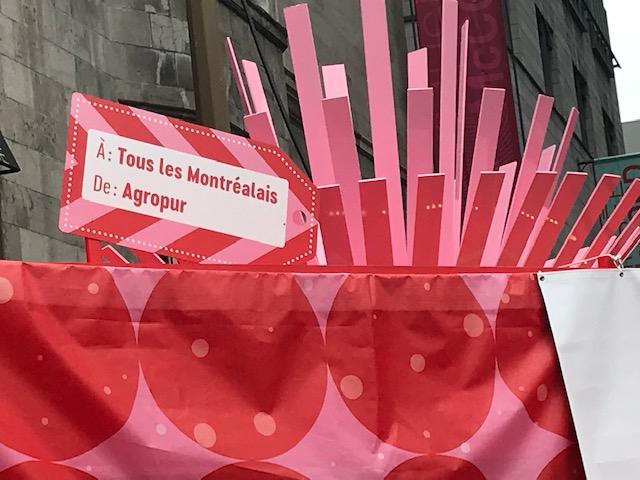 Agropur is supporting Ogilvy's legacy gift to the McCord with a major, 5-year donation to help the museum preserve the display that has long delighted Montrealers young and old. 
The fairy-tale storefront windows will be on display at the museum from November 13, 2018 to January 6, 2019, presented by iögo nanö – a giant Christmas present from Agropur to all Montrealers. 
Custom-made by the German plush-toy company Steiff, the displays feature two magical imaginary settings inhabited by small stuffed animals. They are among the last of their kind in North America. 
Agropur's support will help the McCord Museum revive the wonder and magic of the past by displaying The Mill in the Forest outside the museum and The Enchanted Village on the second floor. 
Enchanted Worlds, presented by iögo nanö Date: Tuesday, November 13, 2018 to Sunday, January 6, 2019 Address: McCord Museum, 690 Sherbrooke St. West, Montreal, Qc H3A 1E9