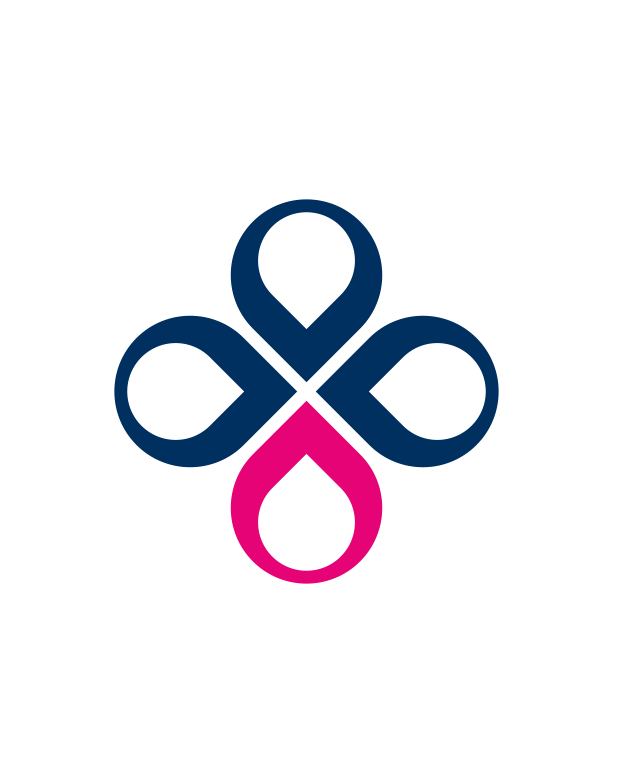 In the midst of this pandemic, a vast array of food products is available on grocery store shelves. But many consumers are looking for other ways to put dairy products in their fridge and are turning to home delivery.
Agropur doesn't offer home delivery but we do work with agent distributors (they used to be called milkmen), many of whom still deliver to the consumer's doorstep. They're self-employed workers and they could use your support! They offer a selection of products, which varies from one agent to another.
To help you obtain this service, here is a list of agents with their contact information. You can contact a local agent directly.
List of local agents (in French only) 
Home delivery - Montreal
Home delivery – Quebec
An agent will be happy to give you full information about their services and payment options. Unfortunately, the service is not available everywhere in Québec.
We raise our hats to these local entrepreneurs. The service they provide is more important now than ever.
Home milk delivery is not a thing of the past!