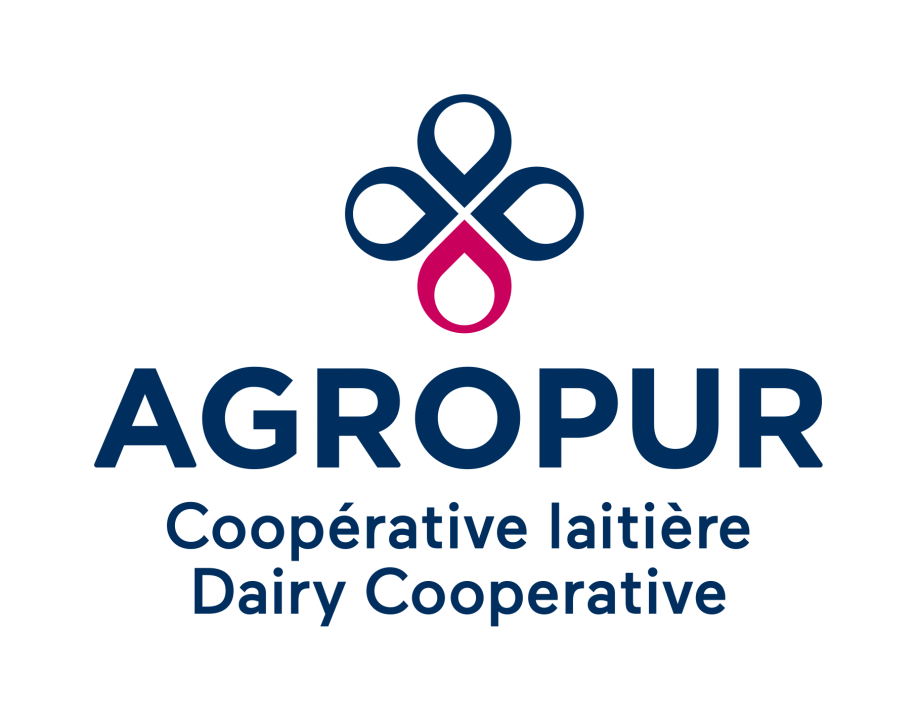 As dairy processing and distribution are at the heart of  people's wellbeing, we want to advise you of actions taken by the Cooperative to continue to address our clients and consumers needs, and provide high quality dairy products. 
At the very beginning of the crisis, Agropur constituted a business continuity plan, focusing on keeping the value stream operating normally without disruptions, and our employees' welfare at the forefront.
To ensure the proper functioning of our entire supply chain, monitoring and control measures are in place to guarantee the availability, quality and safety of our products and the security of our resources.
Also, specific guidelines regarding travel restriction, telework, hygiene, facility  disinfection, mandatory sickness reporting, and access control of all our sites are in place and  enforced among our employees, suppliers and visitors.
Finally, our business continuity plan calls for close monitoring of the developing situation and decisions made by public authorities, and employees, business partners, consumers and our members will be given all relevant information.
In an environment which is constantly and rapidly evolving, we are continually working to determine critical elements to processing and distribution of our products. We salute our members producer and our teams who are doing an exceptional job to provide  quality dairy products. Agropur is completely committed to serving our clients and consumers.