Émilie Laurin, innovation expert and dairy lover!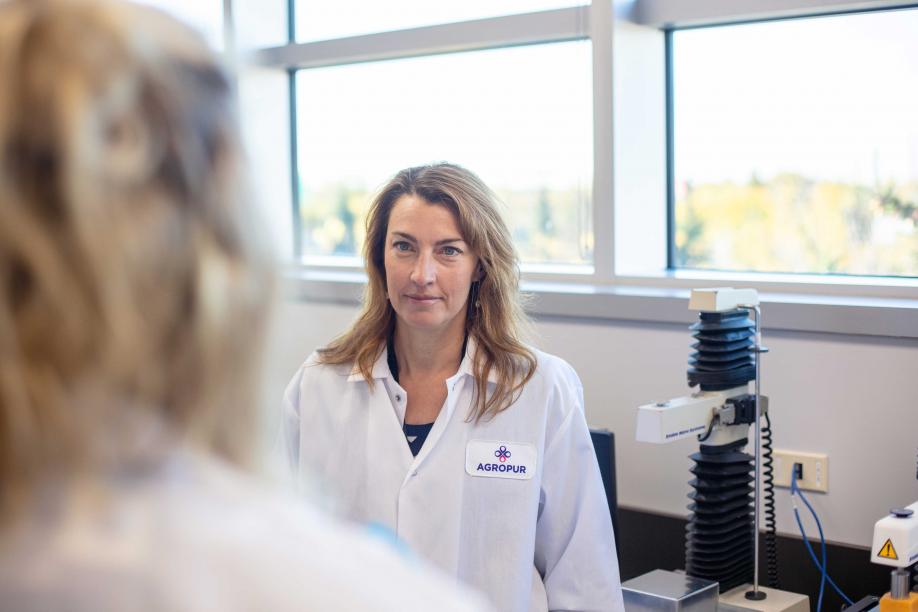 If you thought love of good food wasn't much of a career advantage, think again!
Émilie Laurin, Agropur's Vice-President, Innovation, Product Development & Research, relies on her finely tuned taste buds every day to develop delicious new flavours that consumers will love. Her goal is to help create healthy milk-based snacks with less sugar and salt.
Émilie knows how to unite her team around a common passion for good food. There's nothing better than a joint tasting to spark new ideas!
Watch the video to see how Émilie is working to revitalize your taste experiences.