OKA: A short name with a long history.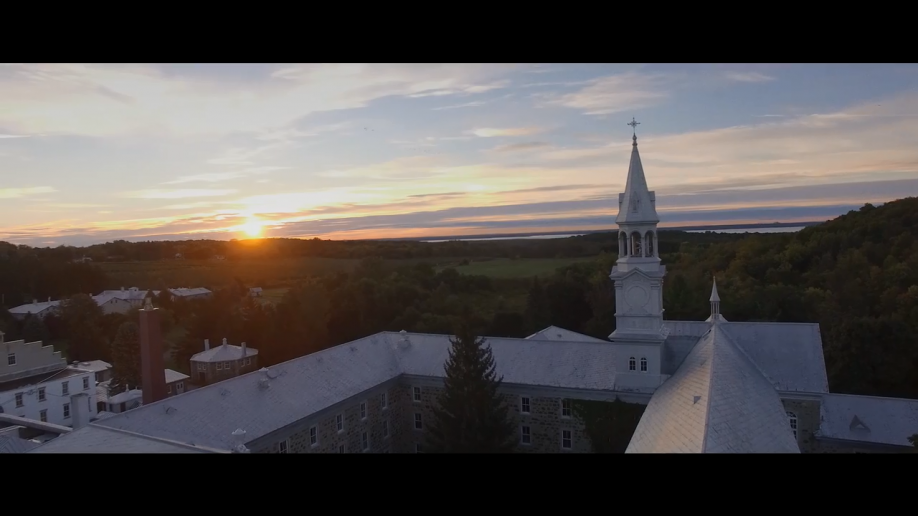 OKA cheese is 125 years old. It has been loved by generation after generation because it has always remained true to the original recipe.
Watch this video to see the story of a great cheese, as told by the people who have modernized the way OKA is made without sacrificing any of its heritage or taste.
OKA is fortunate to have devoted and passionate employees, some 40-year veterans, some for whom making OKA cheese is a family tradition. Our experienced cheesemakers are passing the torch to the next generation, who will continue innovating while preserving OKA's artisanal character.
OKA spells prosperity for farmers, employees and an entire community. The past 125 years augur well for the 125 years to come.
At Agropur, we don't mess with a winning recipe, we just bring it into the future.
Oka plant
OKA: A short name with a long history.