Serge Riendeau receives 2020 CMC Co-operative Achievement Award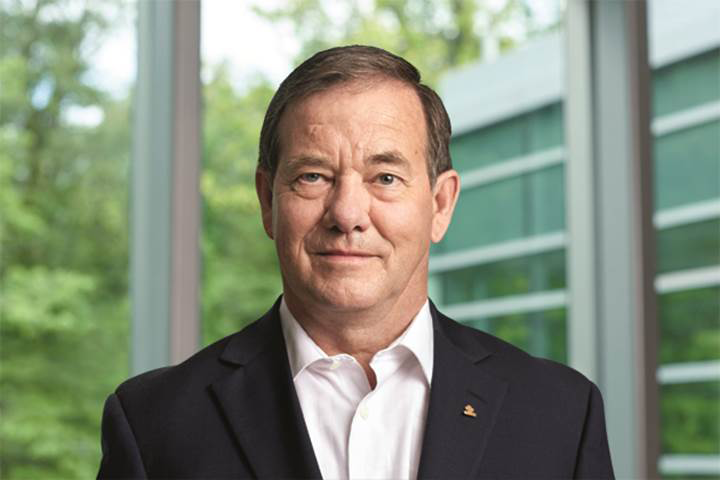 We are pleased to announce that Serge Riendeau, President of Agropur from 2002 to 2017, has been honoured for his major contribution to "promoting, developing and unifying cooperatives and mutuals in Canada and internationally."
As Mr. Riendeau said in 2015, "The agriculture of tomorrow will be more productive, while respecting the environment. Technology and knowledge will lift agriculture to new heights and hopefully make it possible to feed the steadily growing population fairly and equitably. This prospect hinges on sharing the wealth, an important value which is part of the cooperative model's DNA." The comments reflect Mr. Riendeau's cooperative values, rooted in solidarity, sharing, and respect for the community and the environment.
The CMC awards ceremony has been cancelled because of COVID-19. The 2020 recipients will be honoured at the 2021 AGM.
Mr. Riendeau is currently CEO of the Canadian Dairy Commission. He was inducted into the Quebec Agricultural Hall of Fame in 2019.