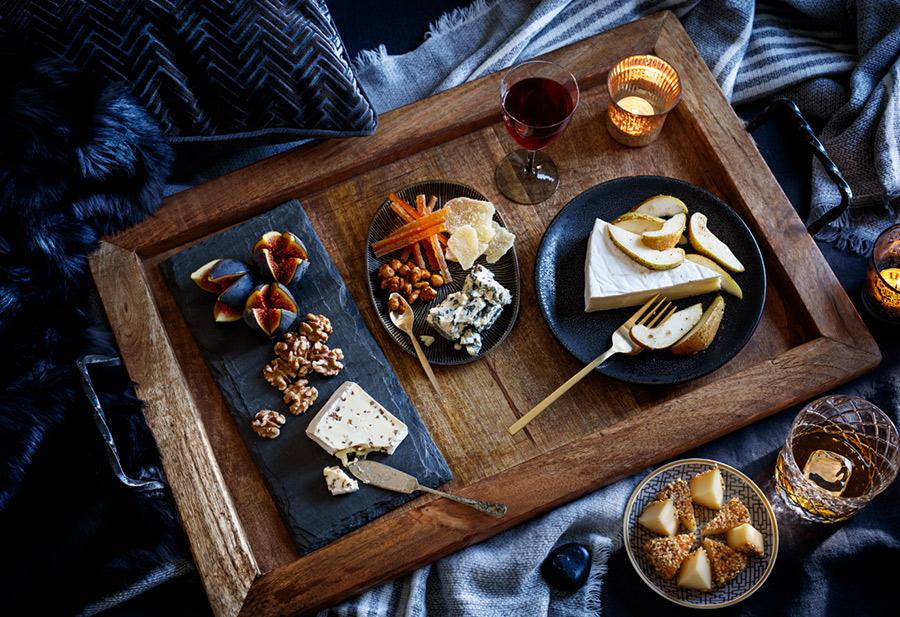 A foodie's journey of discovery
A brand-new experiential platform was launched this week to support Agropur's fine cheese holiday promotion and help develop a culture of fine cheese across Canada: the Cheese Bar by Agropur.
Transforming the traditional fine cheese tasting into an experience
To entice and delight discriminating taste buds, the Cheese Bar by Agropur combines the enjoyment of savouring fine cheese with the art of food presentation and the pleasure of hospitality.
Visitors can rediscover our selection of fine cheeses and explore their potential by taking three itineraries: for the family, for friends, for two.
Cheese Bar by Agropur encompasses a website, social networks, blog posts and advertising. The cross-platform approach is designed to reach consumers at every stage of the purchasing process: before, during and after their visit to the grocery store.
Plunge into your own Cheese Bar experience by visiting cheesebar.ca.
Visit. Follow. Share. Spread the word about the Cheese Bar on social networks:
Follow on Facebook (Cheese Bar by Agropur), Instagram and Pinterest
Tag pics with hashtag #CheeseBar