New commercial for OKA portion packs in Quebec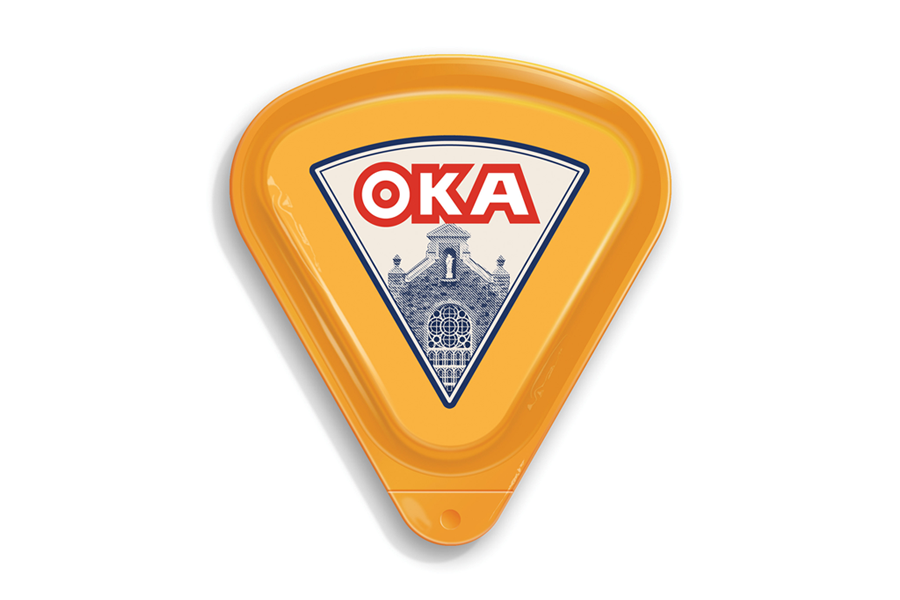 Check out this sneak preview of the new commercial for OKA portion packs, shot at our head office in June.
The French-language ad will begin airing in Quebec on September 12 during the critical back-to-school period. You'll see it on popular shows such as Tout le monde en parle, Le Banquier, En mode Salvail and many others.
The purpose of the campaign is to introduce the new member of the OKA family to the public and accelerate its adoption by consumers of fine cheese.
OKA portion packs hit the spot.