Fondation OLO recognizes Agropur's contribution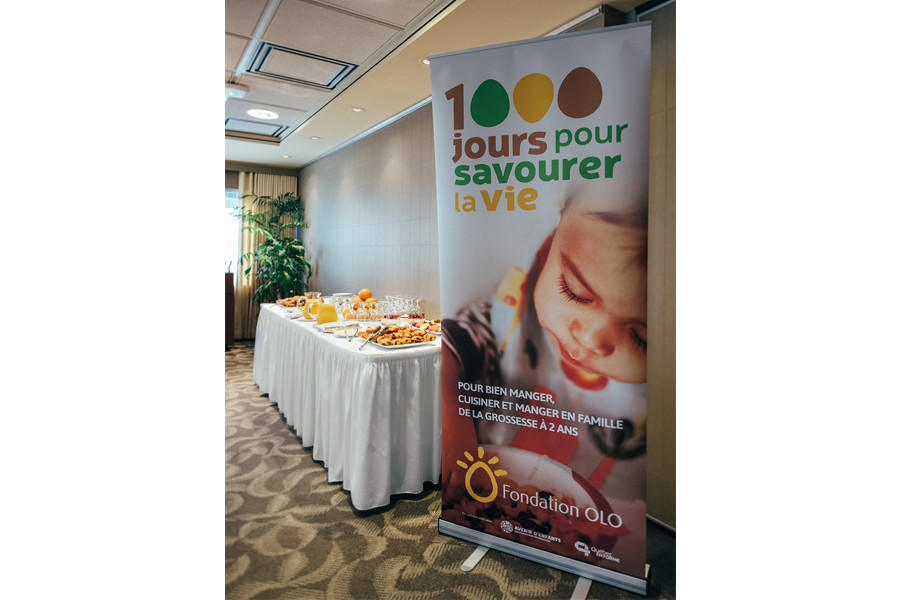 Agropur's support for Fondation OLO was recognized at OLO's annual general meeting and in its annual report.
Jean-François Couture, Agropur's Vice President, Marketing and a member of Fondation OLO's board of directors, represented Agropur at the annual general meeting on June 7. "I am very proud to be associated with this project," he said.
Agropur has been a proud partner of Fondation OLO for more than 20 years. Our support is making a real difference in the lives of vulnerable families and is helping pregnant women in precarious socio-economic situations give birth to healthy babies.