OKA portion packs at your local grocery store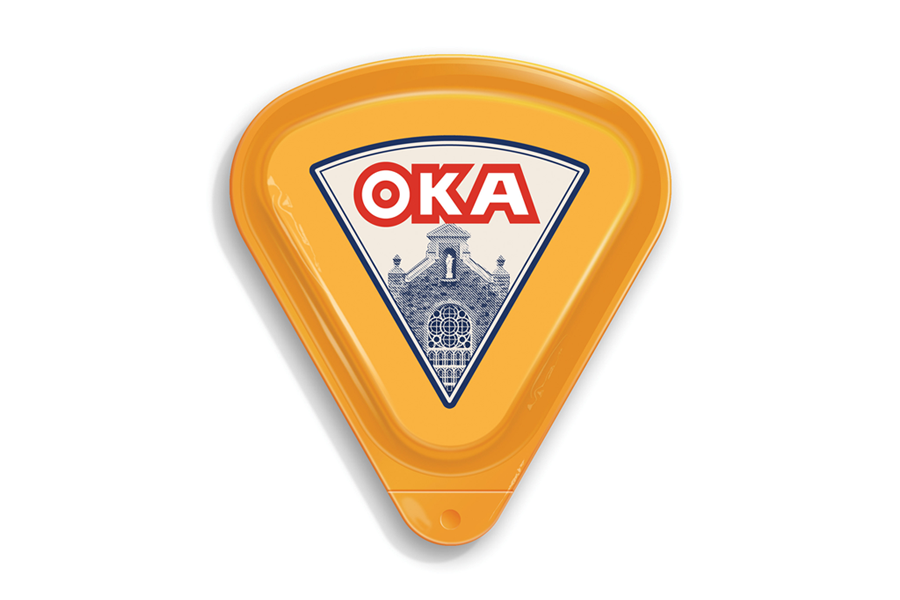 The Marketing team proudly invites you to watch for the arrival of OKA portion packs at your local grocery store.
The new 20 g single- serving size, cut from wheels of OKA ripened for 45 days, will soon be available across Canada in 2, 5, 8 and 15 packs.
Fans of OKA will recognize the familiar creamy texture and distinctive taste of the cheese they love. The mini-wedges are perfect for office munchies, as a snack for the road, or just to enjoy the authentic taste of OKA between meals.
Snack foods are an important market segment at 7% of domestic sales and growing. OKA portion packs address the tastes of consumers who appreciate fine cheese and offer them new ways to enjoy it.
A series of marketing materials have been produced to help generate buzz around the latest innovation from OKA.
We thank all the people who have helped make this national launch possible. We are confident that OKA portion packs will be a resounding success!