René Moreau shares his thoughts with the Montreal Council on Foreign Relations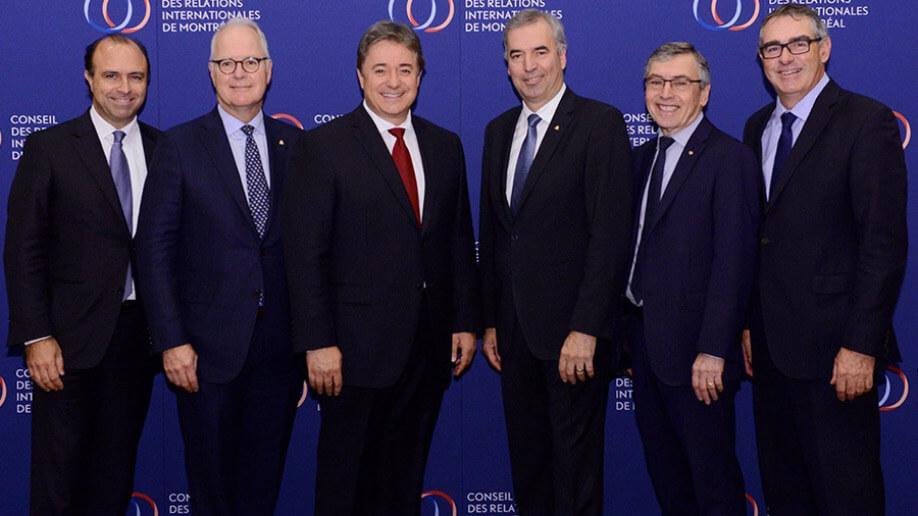 René Moreau spoke today before the Montreal Council on Foreign Relations.
In his talk on international issues in the the dairy industry, our president discussed the NAFTA negotiations and defended supply management: "The supply management system has yielded positive results, not only for dairy farmers but for the entire value chain, up to consumers."
Mr. Moreau also took the opportunity to talk about Agropur's development strategy. He reminded his audience that Agropur faces stiff competition in the Canadian marketplace from global players that are as much as four times bigger. He explained that Agropur has decided to grow in order to remain viable, partly through mergers and acquisitions and partly through organic growth, driven by our strong brands, innovation and effective personnel management.
He ended with Agropur's distinguishing feature, its cooperative business model. That model enables us to "contribute to economic development, support the vitality of local communities, and hand down our legacy to future generations." René Moreau proudly noted that, in the words of the slogan for this year's Co-op Week, now in progress, we are helping to build a better world.