Agropur picks up 3 Caseus awards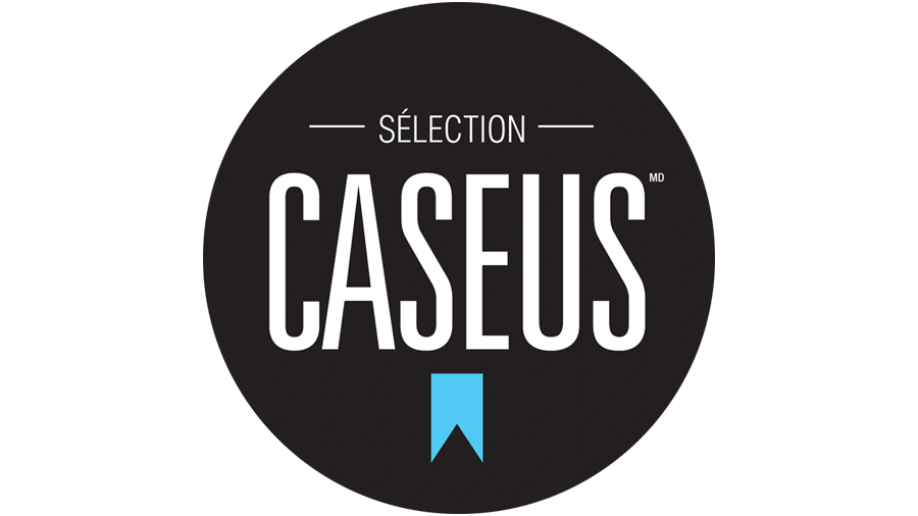 Sélection Caseus is a competition that recognizes Quebec's master cheesemakers and showcases fine Quebec cheeses.
After a rigorous judging process, the 19th Sélection Caseus awards were handed out on September 12 in a ceremony at the Musée de la civilisation de Québec. A total of 40 Quebec cheesemakers and 226 cheeses were in the running for the 26 prizes.
We are pleased to announce that Agropur's fine cheeses won three awards: ​ ​
OKA Frère Alphonse - In the semi-soft cheese with a washed, mixed or natural rind (cow's milk cheese, company processing more than a million litres per year) category​
A​gropur Grand Cheddar - In the cheddar cheese (any type of milk, any size company) category​ ​
OKA L'Artisan - In the interior-ripened cheese with ripening holes (any type of milk, any size company) category. This is the 2nd year in a row that we've won this category!
Hats off to all the teams responsible for the success and promotion of our fine cheeses!
If you work at head office, come taste our Caseus winners at Agropur Scoops during lunch hour on Tuesday, September 26.
More info about the Caseus awards (in French).