An Agropur Internship: The First Step on Your Career Path!
We believe in the potential of the next generation. Our US locations offer full immersion internships and unique extended programs such as the Agropur Graduate Program. Discover an outside-the-box organization where you can fully use your talents!
Agropur believes in investing time and attention into the growth and development of up-and-coming food, beverage, dairy and nutrition industry members. Through our internship programs we give students hands-on experience and knowledge that will help guide them into a successful career. Ultimately we hope our investment serves as an avenue to creating a food industry that continues to improve year after year.
Internships
The intern opportunities we offer fall within varying career paths such as: food science, marketing, accounting, engineering, sales, customer service and more!
Our internships are full immersions into our company and culture — be prepared to be treated as a member of our team, give your input on actionable projects and most importantly, take on responsibility and hone your skillset. We encourage students to celebrate their accomplishments while we serve as their guiding light.
Annually, during the month of October, Agropur US Operations participates in recruitment efforts at some of the top universities and colleges known for areas of expertise that cater to Agropur.
We are on the search for top talent, both undergraduate and masters', to participate in our Summer Internship program.
Generally speaking, these internships begin in May or June and are cultivated over the next 90 days.
Management works with individuals to define objectives and expectations so that we can provide a rich and fulfilling experience that is satisfying to our students.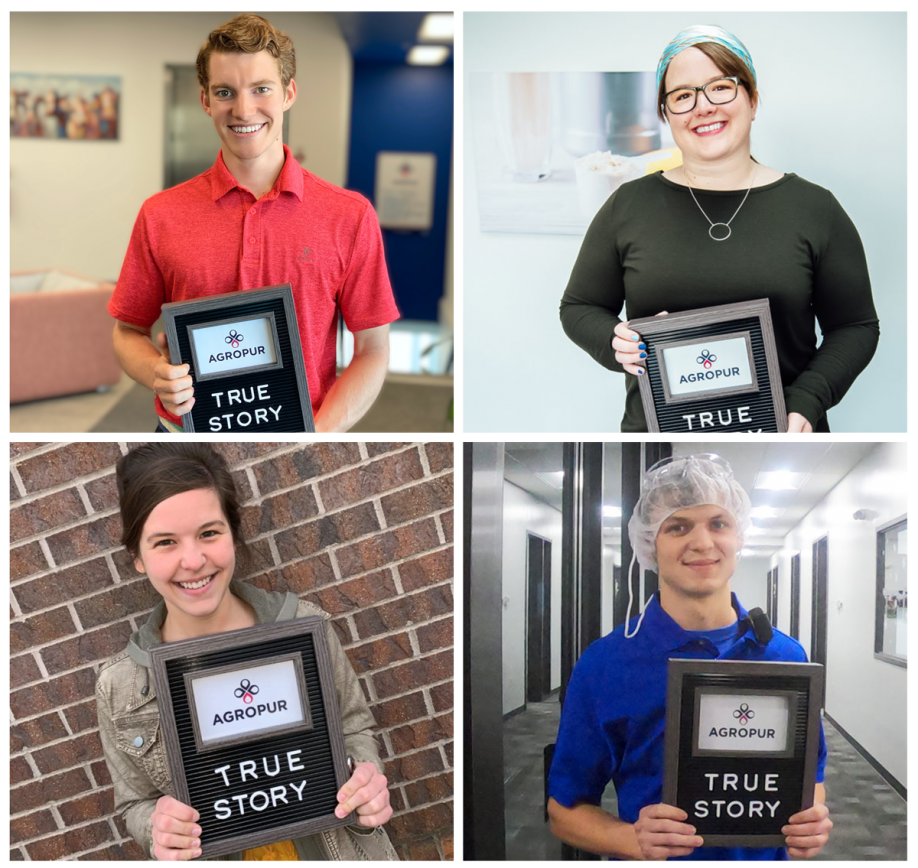 Agropur Graduate Program
Agropur's Graduate Program is a two-year program for recent university graduates that focuses on developing effective leadership skills within the Agropur business.
Individuals participating in the program will go through four rotations in different parts of our organization that last approximately six months each.
The rotations will focus on developing the leadership and technical expertise of the participants.
To help develop leadership skills in the participants, Agropur will provide monthly or bi-monthly leadership development training courses.