Ingredients
Agropur Ingredients is a global leader, supplying some of the world's most prominent food, beverage, and nutrition industries with innovative functional ingredients, and quality contract manufacturing services. Whether your objective is to develop new products, improve product flavor, streamline production processes, improve texture, increase shelf-life, enhance nutrition, boost output,  or achieve better sensory perception we can deliver a solution for you.
A True Solutions Provider
On a global scale, Agropur manages retail brands, cheese and ingredient manufacturing, blending and agglomeration, contract manufacturing, formulation, exports, as well as liquid dairy and RTD production. Comprising several manufacturing and blending plants in the US and Canada, we offer the worldwide food industry a variety of products and services through three solution sectors.
We continuously invest in our world class facilities, our quality and innovation programs and most importantly our people. Customers can be confident that our rigorous quality certification guidelines, industry relationships, customer service, market insight, fluid sourcing and delivery processes are second to none.
Our team offers expertise, ingredients and services tailored to address unique production and nutritional needs. Whether the objective is to improve product texture, shelf life, nutrition, output and cost or to streamline operational processes with a turnkey contract manufacturer we have capabilities to serve.
Our ingredients division has a global reach, with 75 percent of its products sold and shipped to countries outside of the United States. We provide logistics support to over 50 countries, ensuring that its goods are available to as many food companies as possible. Our ingredients division offers industry leading quality, consistency, and supply of its products.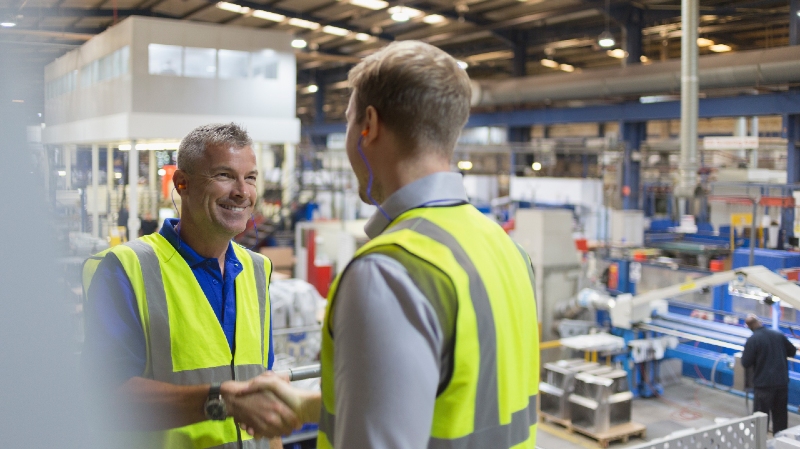 Contract Manufacturing
Agropur Ingredients works with naturally focused food & beverage brands to formulate niche wellness products. Our powder contract manufacturing and private label development team can help to produce powder blends that promote overall wellness, prevention and restoration.  Work with our team members to formulate, source and process your entire formulation with our powder contract manufacturing services. Agropur can even package and fulfill the finished product in bulk or retail format.
Learn more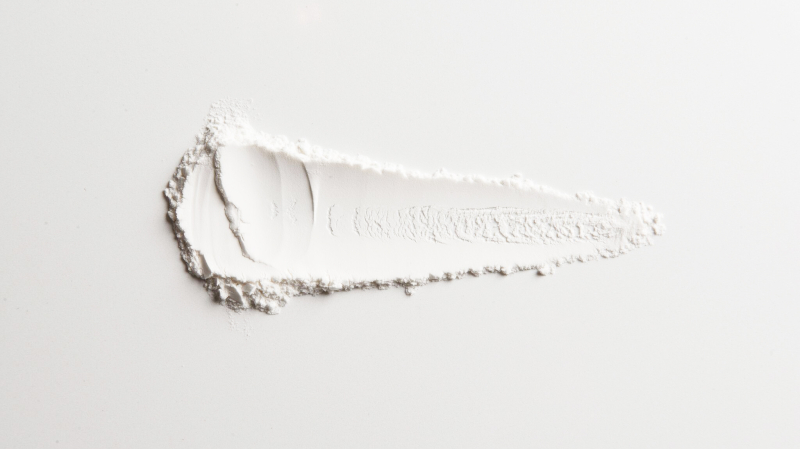 Ingredient Distribution
Due to our selective procurement and manufacturing processes, Agropur Ingredients offers an array of dairy and specialty ingredients for internal usage and availability to our distribution networks. Due in part to our experience as a manufacturer, customers can put confidence in our rigorous quality qualification guidelines, fluid sourcing and delivery processes.
We work steadily to provide outstanding customer service and assist our customers in troubleshooting issues. We confidently claim to manufacture and market the best ingredients in the world because the standards we set and the commitments we make are only not what we do, it is who we are.
Learn more
Affiliations & Partnerships
You Are Our Most Important Ingredient
We offer a stimulating and safe work environment that gives everyone the opportunity to apply their talents, and be part of a team that truly cares. We offer a great salary, great benefits and the opportunity to make a difference as an employee of an essential business. This is your chance to make a difference, and help make the world a better place. Join our team and help feed the world.
Careers site