Research, Development & Innovation
Think of the Agropur's research, development, and innovation (RD&I) team as an extension of your own team.
About RD&I
From initial research, through testing, to your customers hands, Agropur's RD&I experts will help you deliver the hot products that your customers are craving. Through careful consideration and unmatched knowledge, we provide innovative solutions and ingredients through the skills of our dedicated food scientists and technologists.
We work with innovative start-up companies and well-established mult-inational consumer brands to launch successful products with high-quality, nutritious proteins.
Your success is our goal.
 
Protein Research Center
The Protein Research Center (PRC) in Le Sueur, MN showcases our technical expertise in analyzing, purifying, and commercializing innovative dairy ingredients from milk and whey to help food manufacturers develop new, healthy, dairy-based products.
The PRC is the center of our whey protein research, housing state-of-the-art analytical equipment, and a complete pilot plant that can mimic commercial unit operations used in whey processing.
With decades of research and a deep understanding of dairy process technology, our food scientists and technologists play a critical role in commercialization of new ingredients. We develop and validate analytical testing methods for reliable and consistent identification of highly purified whey-derived components. We utilize benchtop and pilot plant equipment to develop and optimize process technologies for manufacturing new innovative ingredients.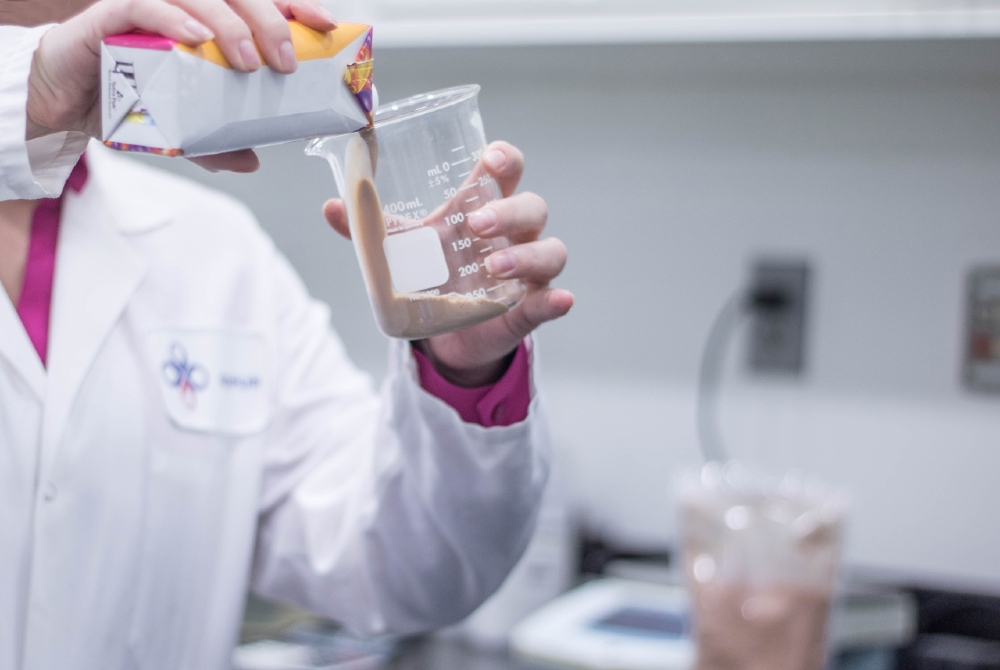 Protein Applications Center
The Protein Applications Center (PAC), in Eden Prairie, MN is the product development arm of Agropur Ingredients' RD&I. The PAC team works closely with PRC to understand and highlight the functional characteristics of whey-derived ingredients. The product development scientists use their scientific understanding of protein nutrition, and their creative talents to demonstrate innovative uses of whey proteins and help you deliver protein nutrition to the consumer!
Our food scientists work closely with manufacturers to identify specific needs, diagnose product development challenges, and assist in successful product launches. The PAC also provides technical interface with academic researchers around the world and supports research activities through knowledge transfer and ingredient samples.
Food & Beverage Innovation
The Food and Beverage Innovation (FBI) team in La Crosse, WI supports customized needs of the ingredients business.
The multi-talented team has expertise in crafting innovative and effective ingredients for bakery, beverage, cheese, and frozen desserts. But our expertise extends beyond dairy – we develop commercially successful formulations for a variety of food products. Our specialty is to reduce the input formulation costs by creating innovative blends that provide optimal functionality.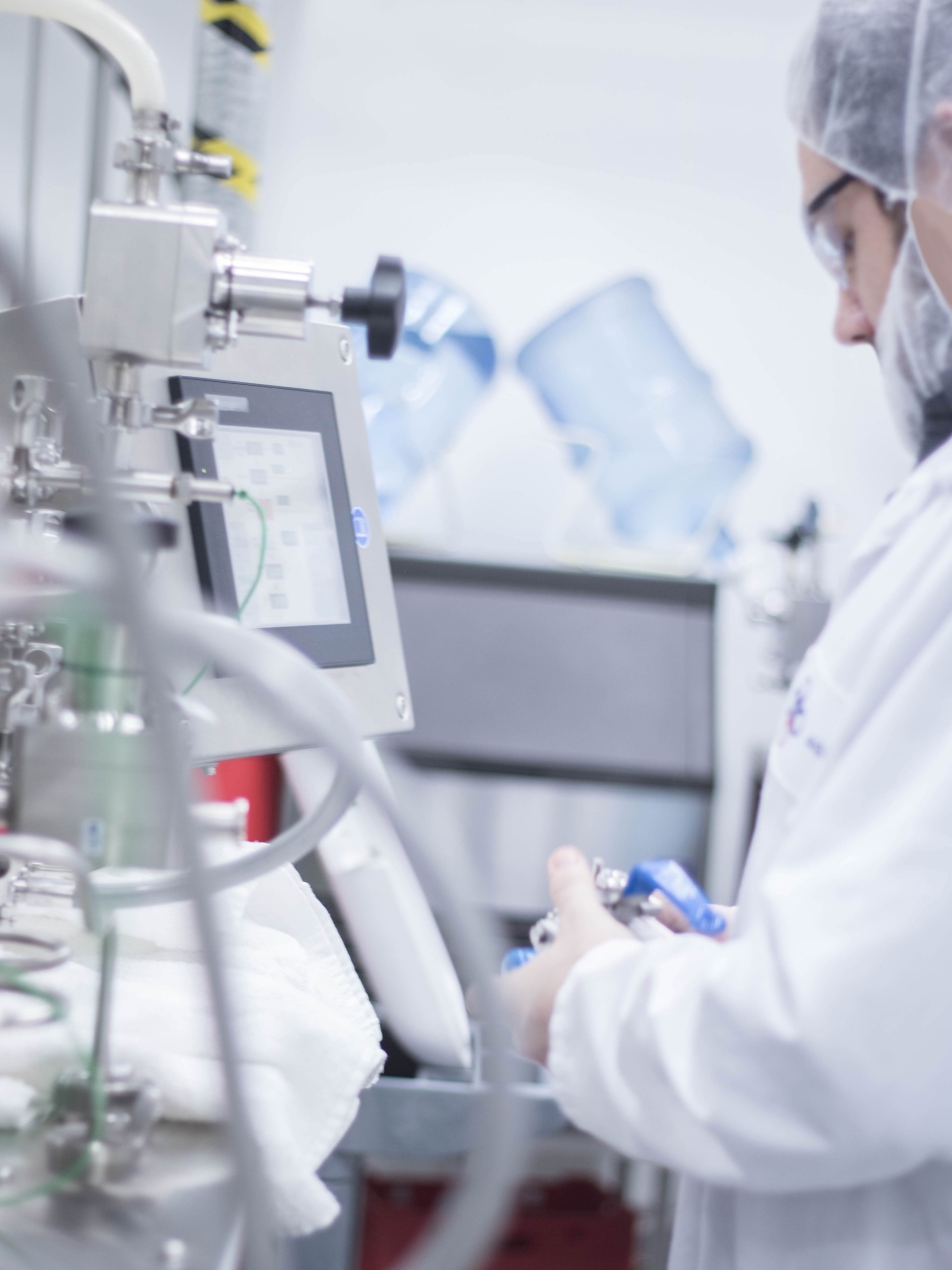 Nutrition Innovation
From La Crosse, WI, our food scientists meticulously and thoughtfully formulate applications for health and wellness, lifestyle nutrition, senior nutrition, and sports nutrition. From trending formulation design, superior flavoring, to end consumer experience consideration, the food technologists add value at all development stages. Our specialty is creating innovative Ready-to-Mix (RTM) powder beverage blends that optimize nutritional value with the best flavor at the lowest possible cost. We will continue to deliver creativity in ingredient options with dairy proteins, plant proteins and beyond. Bring us your ideas and we'll work together to bring it to life.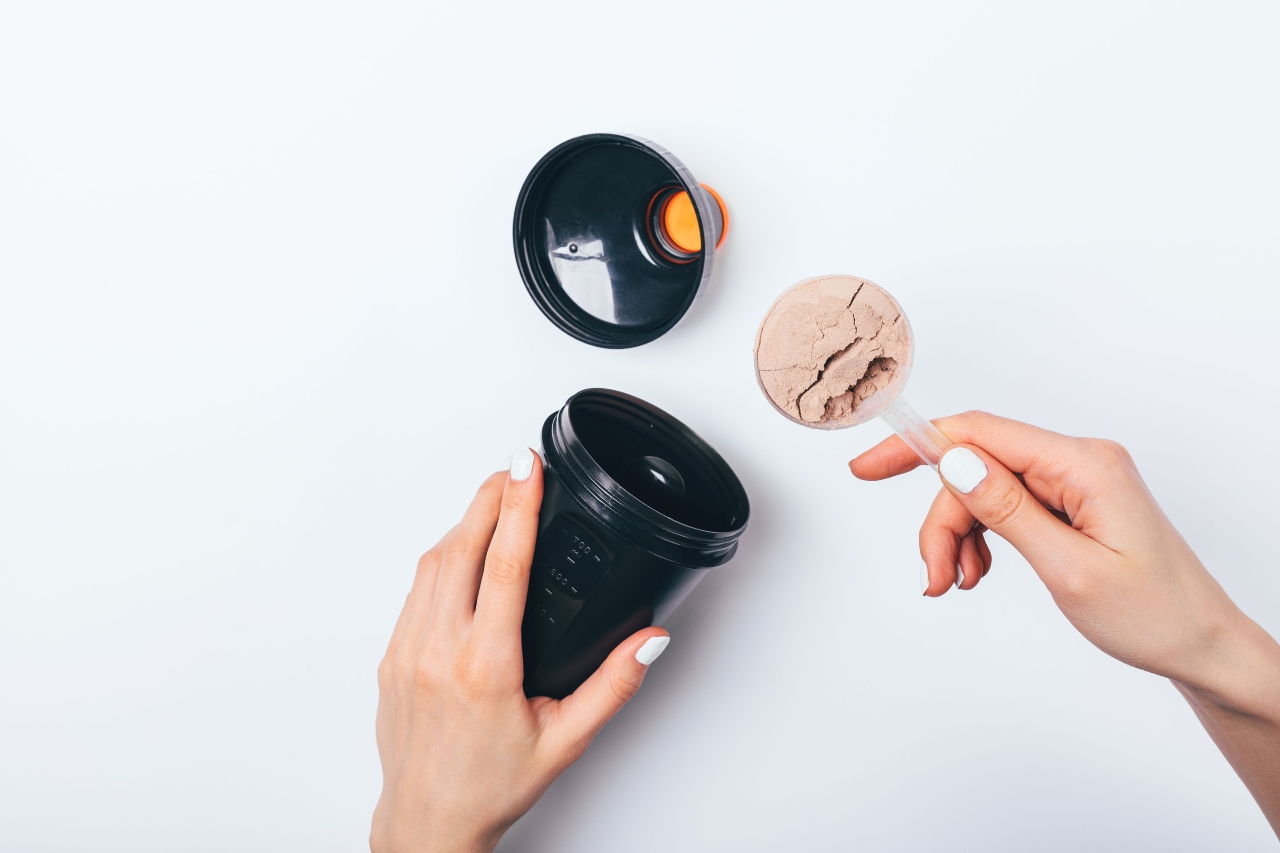 Cheese Technical Services
Agropur's Cheese Technical Services is located in Appleton, WI at our US headquarters. The Cheese Technical Services department provides technical support for all cheese manufacturing operations in seven facilities across the US. We collaborate with several cross-functional teams to increase operational efficiency and promote value-added margin projects.
Our team works closely with customers to meet their needs for new and existing products. We conduct customer-driven research and development, such as new product formulation development  and line extension support. We also provide product evaluations including cheese grading and product application testing. We have a wide variety of pizza ovens to evaluate the product through its shelf life.
No matter what your application is, our expert staff is eager to get to work and see what innovative things we can do together.