The Cheese Maker of Choice
Founded in 1938, Agropur is a top 20 global dairy producer with sales of $5.5 billion $USD in 2019. Out of 10 US plants, Agropur US Operations boast 7 cheese-focused, SQF Certified facilities. Our cheese operations produce 1 billion lbs of quality, award-winning, rBST Free cheese per year, specializing in mozzarella, provolone, cheddar and feta. You can taste our delicious and wholesome cheese in many retail brands and restaurants around the US.
Agropur Cheese
Agropur is proud of the global reputation of our wholesome, high-quality, award-winning cheeses that we manufacture for international retail brands and restaurants. Our sustained history of outstanding customer service is a testament to the commitment of our truly expert team.
By the Numbers
Quality Cheese and Dairy
We invite you to discover our capabilities whether utilizing cheese as a standalone product, functional ingredient or pizza topping.
Award-Winning Cheese
Agropur is proud of its reputation for producing the finest, award-winning cheeses available in the marketplace. Our cheeses consistently earn top awards from the most prestigious cheese contests in Wisconsin, the US, and the world.
W
World Champion Cheese Contest
US
U.S. Champion Cheese Contest
Visit our cheese stores Simon's Specialty Cheese and the Krohn Dairy Store to purchase our Masters Reserve cheese as well as other fine Wisconsin cheeses, snacks, gifts, and other products. Our cheese stores offer a wide selection of Wisconsin cheese covering all price ranges and tastes. Simon's Specialty Cheese Store is next to our production facility in Little Chute, and our Krohn Dairy Store is in our Luxemburg facility.
Affiliations & Partnerships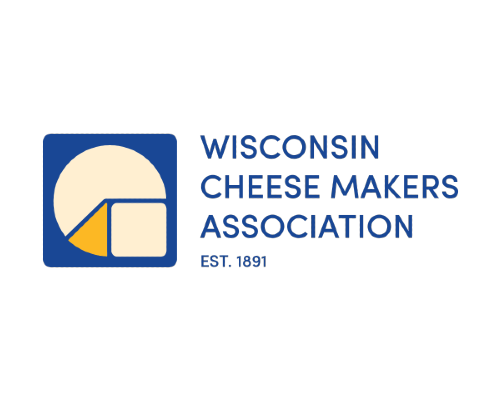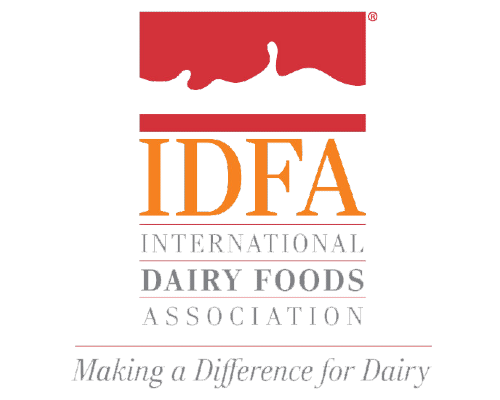 You Are Our Most Important Ingredient
We offer a stimulating and safe work environment that gives everyone the opportunity to apply their talents, and be part of a team that truly cares. We offer a great salary, great benefits and the opportunity to make a difference as an employee of an essential business. This is your chance to make a difference, and help make the world a better place. Join our team and help feed the world.
Career site