Social Responsibility Is Central to Our Business
Agropur is just as much a business as any other, but we're not just a business like any other. What sets us apart is our unique business model, based on cooperative values, and the sustainability-focused vision embraced by our members.
As a cooperative, we make decisions so as to benefit the community. Social responsibility is thus central to every aspect of our business.
Our Members
Our development as an organization is based on the solid foundation of our history and heritage as a cooperative. A continuing part of this heritage is our associative life, which lets us create value through constant communication between our members and management. In this way, our democratic structures function effectively throughout the year.
As our members have said many times, Agropur's status as a cooperative is an integral part of their long-term vision for the organization. Ensuring the longevity of this organization through sound governance is another of our fundamental principles. Lastly, in today's constantly changing business environment, we have a responsibility to serve our members well. We therefore keep them informed and aware of issues involving milk quality, animal welfare and any other subjects of concern.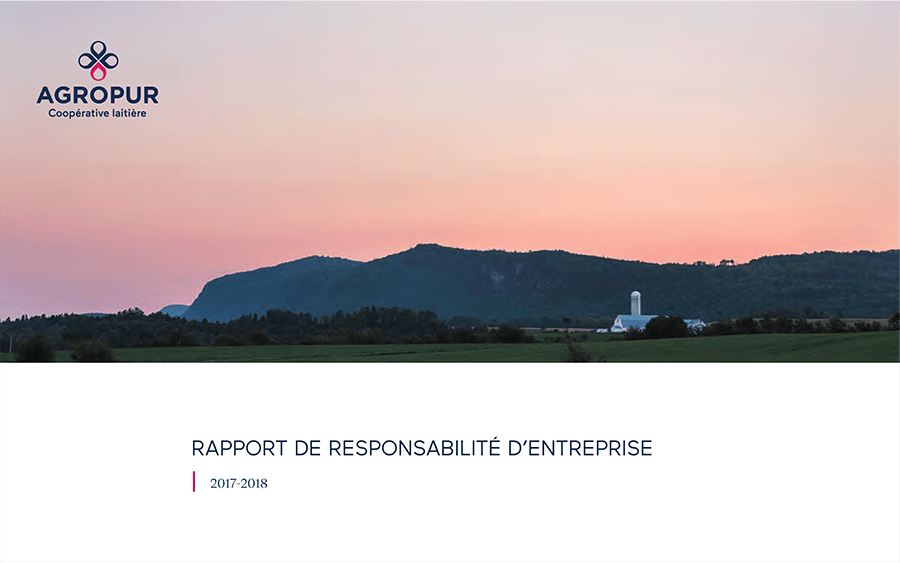 Social Responsibility Report
Consult the long version.
Our Employees
To foster sustainable development, we are preparing our employees for the realities of the future. That is why we have established a succession-management and knowledge-transfer program. We are also committed to protecting our employees' health, safety and well-being, and we make every effort to maintain healthy labor relations.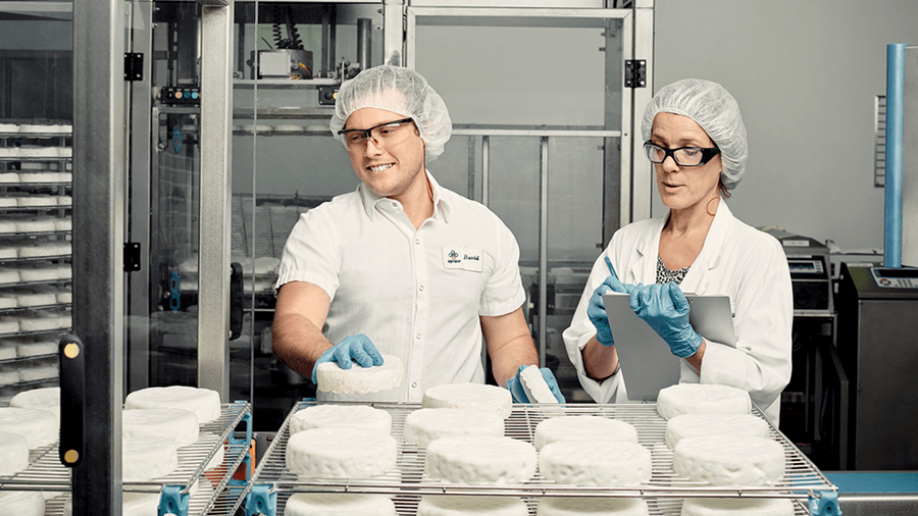 Our Environment
To manage the environmental footprint of our operations effectively, we have implemented an environmental management system and a water-management program. We also closely monitor greenhouse-gas emissions and recover, reclaim and reuse the organic waste materials that our operations generate.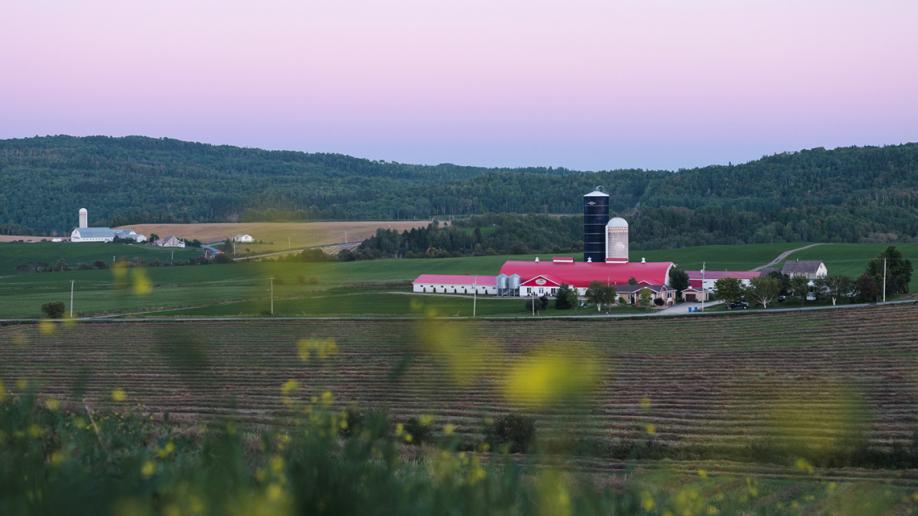 Suspension of Our Donation and Sponsorship Program
In this context of COVID-19, Agropur continues its already established supply links with several food banks.
Our role is to respond to the demands of our customers and to offer them quality dairy products. From the first hours of the crisis, we have established a business continuity plan which aims to maintain our operational chain without interruption and the health of our employees. We must continue providing quality dairy products essential to our diet, reflecting the importance given to continuing to donate products through our current network of food banks.
With the exception of these donations, our donation and sponsorship program is temporarily suspended. Agropur plans to eventually resume its program once the pandemic is behind us all.
We take this opportunity to recognize the extraordinary work of volunteers and all staff of food banks across the country.
Thank you!
Our Community
To live our values of mutual aid and solidarity, we involve ourselves in our community, working especially closely with organizations that help children and families. In keeping with our value of sustainability, we support the development of new leaders in the agri-food industry and the cooperative movement. Every year, the Cooperative gives a portion of its earnings before patronage dividends and income taxes back to the community in the form of donations and sponsorships.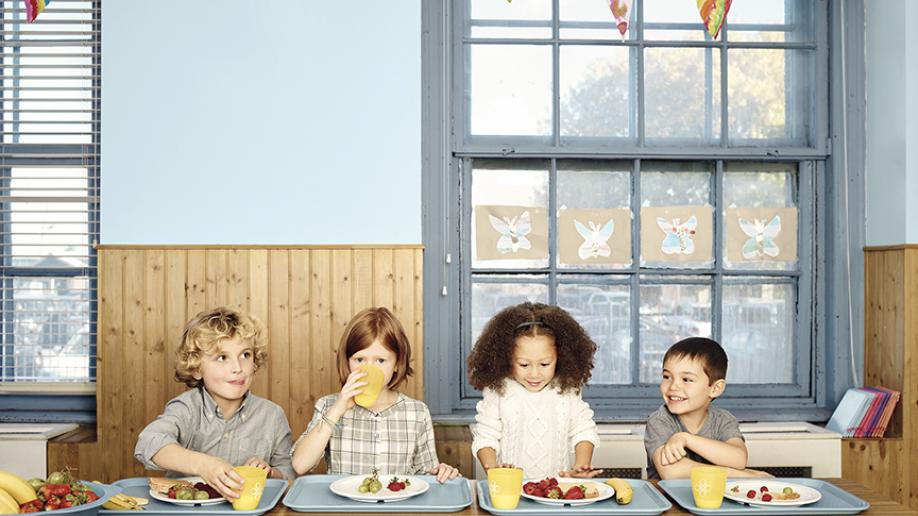 Our Products
Our responsibility to our customers and consumers is to guarantee that our products meet the strictest requirements. That's why we pay very close attention to our milk supply, to the quality of our products, to the healthiness and safety of our manufacturing processes, and to the information that we provide about the nutritional content of our products.
Business Ethics
In addition to ensuring that the products we market are of high quality and are manufactured through practices that are respectful of the workers in our value chain, our communities and our environment, we accord very special importance to our business ethics.
That is why we have implemented the tools and structures that our Cooperative needs to operate ethically. For example, we have introduced a privacy policy that applies both to our employees and to our members, as well as an Employee Code of Conduct and a Code of Ethics for employees who deal with suppliers. We have also set up two telephone lines (one for our employees and the other for our suppliers) specifically to provide assistance on matters of ethics.