Quality
Agropur has a history of producing the highest quality products. The tireless work we do, and the strict standards we follow, is all to bring our customers the best tasting, safest dairy products.
Our Quality Promise
Food safety is of paramount importance at Agropur and is at the core of our business model.  Our goal will always be to provide safe and pure dairy products to our customers. We have exhaustive quality and compliance standards we meet to ensure you have peace of mind that you are partnering with a reputable and conscientious food supplier.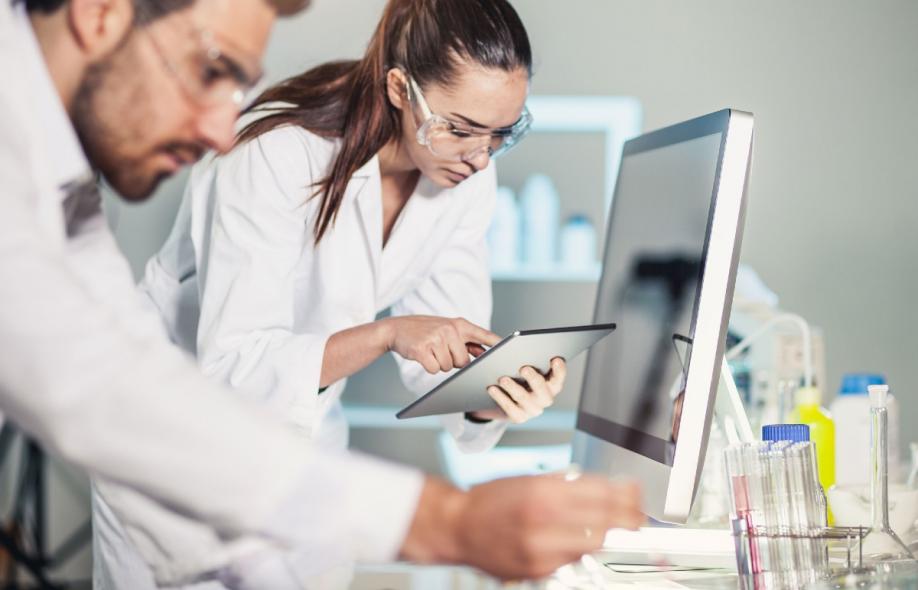 Agropur utilizes multiple forms of communication and training to incorporate quality management into company culture, values, policies and processes. We have a robust training program that focuses on key training principles, employee information meetings on general topics of quality engagement, and key performance indicators generated and posted to provide trends toward plant goals.
Our strict standards are present in all our activities, starting with supply chain control of our largest ingredient, raw milk. Our quality standards are defined in our key programs including: employee practices, sanitary design principles, GMP, sanitation, pest control, regulatory compliance, supply chain, QC testing, packaging, storage, documentation and reporting.
Food safety refers to the methods whereby we guarantee to consumers that products will have no negative impact on their health and safety.  Food safety is ensured by implementing a HACCP approach to process control whereby potential risks are identified and appropriate controls are implemented to prevent the hazard from occurring.  This risk-based preventive control strategy is supported by food safety fundamentals and fully integrated support from leadership to create a quality culture for all employees ensuring hygiene and sanitary principles are top priority in our daily activities.
Compliance means satisfying all applicable regulatory requirements, including the U.S. Food and Drug Administration (FDA), as well as the highest industry standards and our customers' expectations.
All Agropur facilities are Safe Quality Food (SQF) certified, and follow the Global Food Safety Initiative (GSFI) standard, and principles of the SQF program. These high standards ensure that we maintain the levels of excellence our global reputation is built on, while remaining at the forefront of the latest quality control innovations in the industry.
Supported by robust processes and deeply integrated into every facet of our operations, our quality control system is the backbone of our operations.