Careers at the Plants
You can start building your future right now by taking advantage of one of the job opportunities at our plants. Stimulating challenges, attractive compensation, competitive benefit packages and life-work balance – it doesn't get any better!
A Place for People Who Are Passionate about What They Do
Our plants, our labs and our distribution centers are staffed by people who care about the job. Every day, they work together to produce and distribute products of the highest standard. We are regularly seeking skilled operators, handlers, electrical mechanics, quality experts, supervisors and managers – in a word, talented people who want to use their skills to help create and distribute products of which they can be proud. If you see yourself in that description, please browse our job openings and submit an application.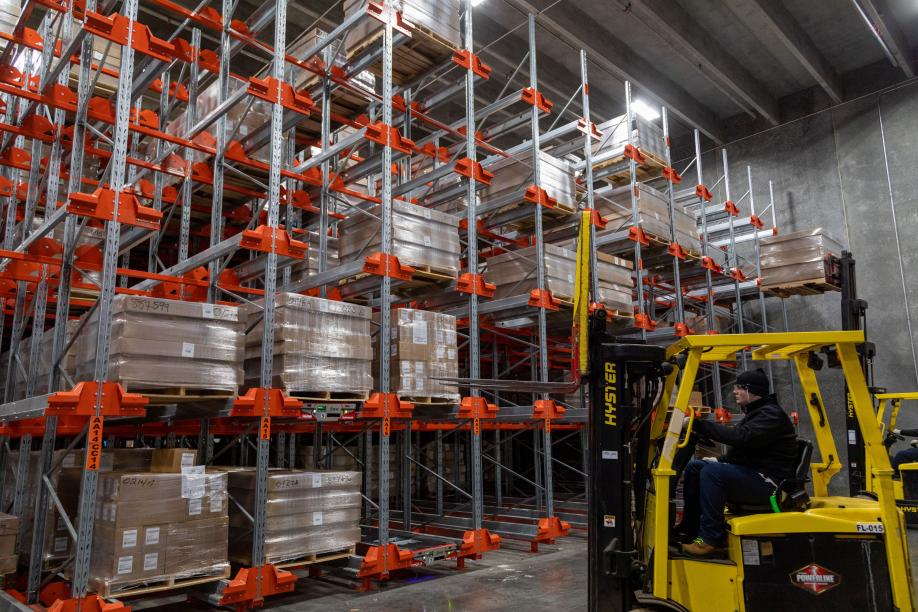 Put Your Skills to Work
More than 8,800 employees at 35 plants work virtually round the clock to process millions of liters of milk, by the sweat of their brows or the chill of the cold-room. They take pride in bringing superior-quality chocolate milk, ice cream and fine cheeses to grocery store shelves in their neighborhood and across the land. We need skilled operators, handlers, electrical mechanics, quality experts, supervisors and managers in order to produce and distribute our great products. If that's you, check out our job openings and send us your application.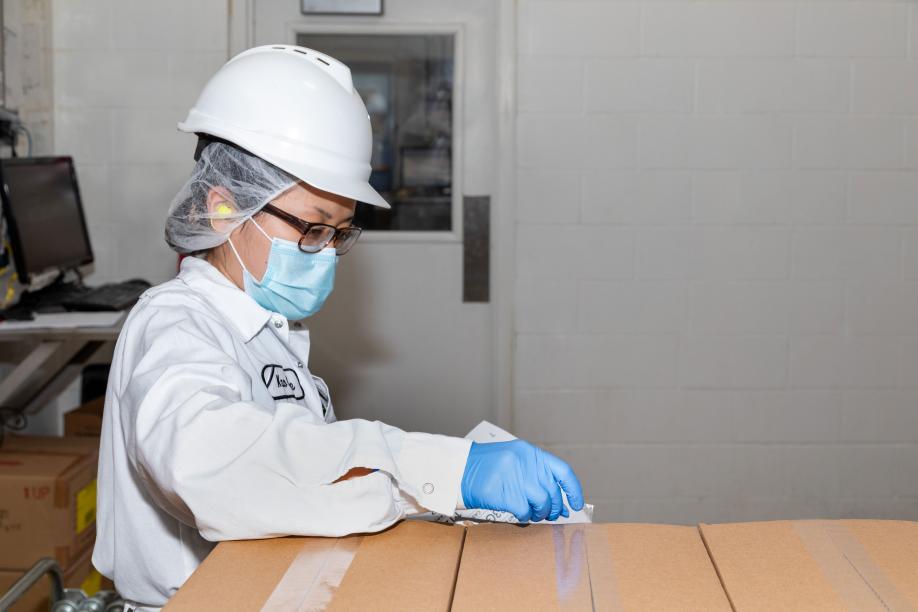 If You Want To Go Far, Let's Go Together
Looking for more than a place to work? Want to be part of a team where everyone is on the same side and people support each other? Want to be in a work environment where you can learn a new trade or develop your existing skills? Where health and safety are top priority #1? That's Agropur! Come join a team where every individual counts.
Diversity Isn't Just About Culture
At Agropur, diversity is real at every level and it gives us strength. Our mix of cultures, professions and individuals is what drives us forward and enables us to offer the crème de la crème of dairy products across North America.
Find a Career Opportunity Close to You
Want to spend more time with friends and family? With more than 50 plants and distribution centers across North America, we're sure to have something close to home! See our job openings to learn more.