Internship True Story: Claire Sipple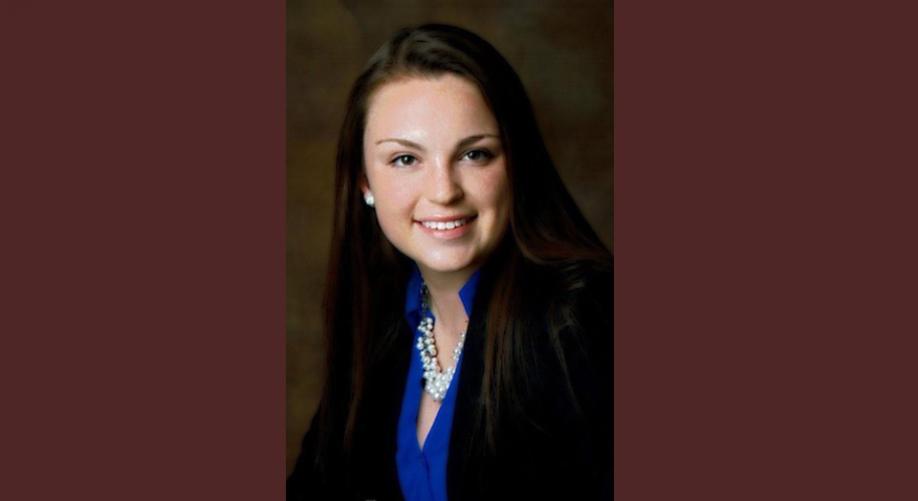 Tell us about where you grew up
I grew up in a small town just south of Green Bay called Denmark, WI. Denmark is an agriculture-rich community, which shows in the strong FFA chapter, 4-H clubs, and countless dairy farms surrounding the area. No matter who you are in Denmark, you have a connection to agriculture. Growing up in a town like this truly exposed me to multiple aspects of the agriculture industry.
Tell us about where you went to school and what for
I am currently a sophomore at the University of Wisconsin-Madison, majoring in Food Science with a certificate in Business.
Tell us about your internship, how it came about, what it was in, etc.
I am an operations intern at the locations of Luxemburg and Weyauwega. I came about this internship through a family member who is in the dairy industry. Because I was a freshman, I wanted exposure to the industry and thought that operations were the best way to get a taste of everything. Agropur is a very reputable company, and I decided to apply for the position of Wisconsin Operation Intern. The focus of my internship has been process improvement in the packaging department at Luxemburg.
What types of things did you work on and how was the working environment?
As an operations intern, I worked on a variety of different projects. Because of COVID-19, I started out helping on the packaging line, which I found to be very beneficial because it allowed me to fully grasp all of the packaging processes. It also allowed me to develop relationships and respect with my coworkers. One project I worked on was collecting capacities and efficiencies on packaging machines. I also looked at how to decrease the number of airbags per day from case pack. The other big project was collecting data for the Weyauwega plant on their delac powder to find a trend in the protein level fluctuation.
The working environment at Agropur is so welcoming. Everyone here wants to see you succeed, and if you have any questions, anyone will help you, whether its a supervisor, an employee in packaging, in cheese make, or in maintenance. It is one of the factors that allows me to do my job and strive for excellence.
Can you talk a little bit about where you are now and what kind of things you work on?
I am heading back to UW-Madison this fall to further my education and prepare for future internships. My career goal is to develop a whey protein product that can reduce the severity of muscle atrophy in patients who undergo severe surgeries, which, in turn, accelerates the rehabilitation process.
Why do you love Agropur?
I love Agropur because of the people and what they stand for. This summer, especially with COVID-19, the company's big focus has been "feeding the world". Manypeople do not realize how important the food industry and agriculture are when it comes to feeding people on a global scale. My goal is to reach people and share knowledge about dairy products, their nutrition, and agriculture to have a more educated society. That ideal pairs perfectly with Agropur because they know how important the dairy industry and agriculture are to the global society and feeding the world.