Desserts
Agropur Ingredients can help your mouses, fillings, puddings, and pies rise to the next level of quality, function, and flavor with our family of dessert-focused ingredient solutions. Our stabilizer systems and select specialty powders help you to achieve superior product performance and desirability without the high cost and variability of generic dessert ingredients.
Mousses & Whipped Toppings
Develop deliciously whipped mousses and toppings with Keystone®! Keystone's® all-purpose emulsifier is a tried and true addition to your mousse recipe. Create structure and prevent syneresis by using Keystone®, the industry's premier stabilizer. On an innovative note, we'd love to show you how our ISO Chill® whey protein concentrate can not only support fat reduction but can also help produce a structurally superior, whipped topping with increased viscosity and improved stability — the no fail, clean-label way.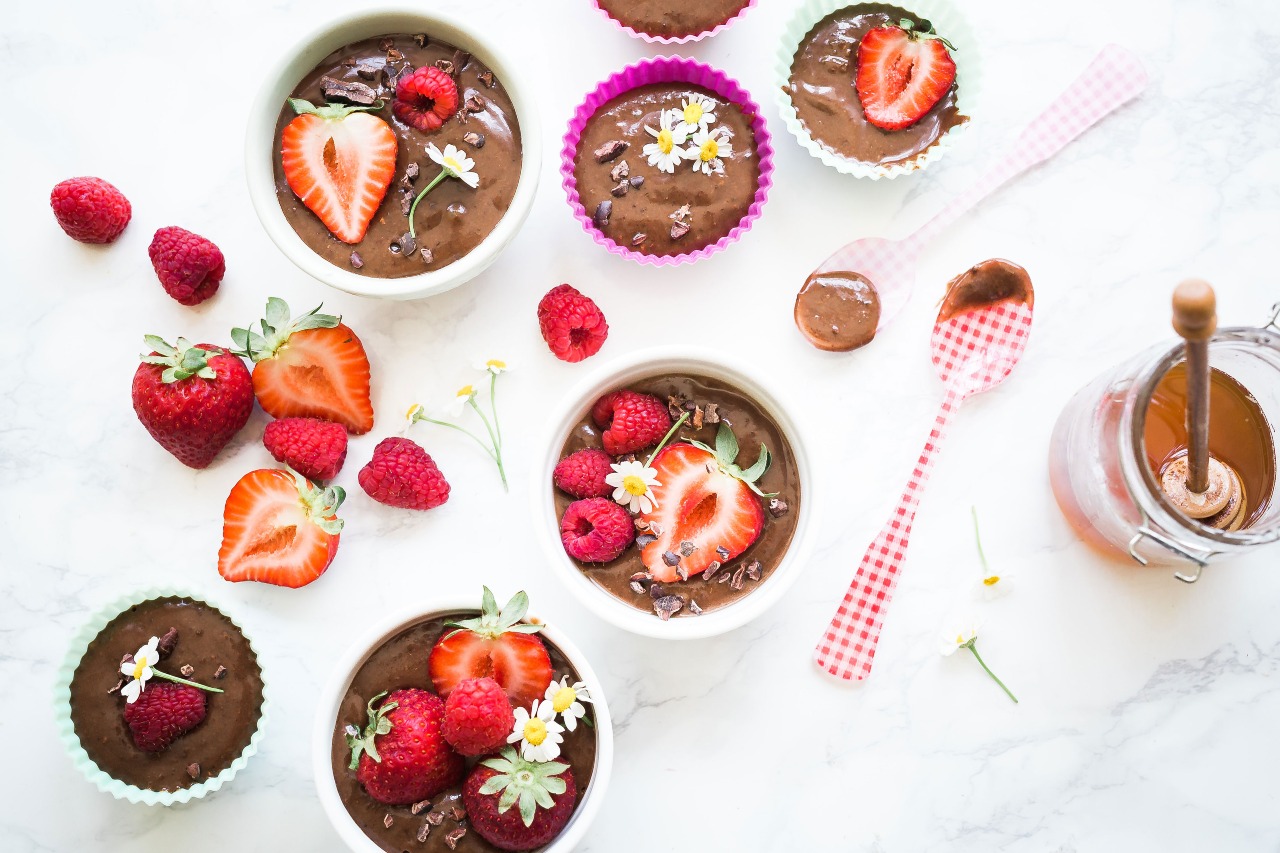 Pies
Formulate rich, and flakey pies with excellent eye appeal working with Agropur. Minimize filling loss from "boil over" with help from our Keystone® stabilizer systems. The alginate-based stabilizers have the unique ability to form thermally irreversible pie fillings.  Used at 6% to 8% of Flour, Crino® deproteinized whey, which originates from fresh milk, is a versatile ingredient that can serve as a natural browning agent and flavor potentiator for your pie and tart crusts. Darigen® complete mixes provide function and flavor in one convenient, cost-effective package.