Confectionery
Chewy, coated, fluffy, stretchy, or crispy, Agropur has ingredients solutions available to help you create decadent confectionary delights. Cornerstone® functional proteins and Keystone® stabilizer systems can be custom formulated to achieve the ultra-specific characteristics your candy customers seek.
Caramel
Perfect your caramel with Agropur! Cornerstone® functional proteins can be custom-fit to meet virtually any caramel application need. Whether you're formulating chewy melt-in-your-mouth confections or premium made-for-foodservice caramel sauces and toppings, you have a variety of world-class dairy ingredients at your disposal when working with Agropur. To name a few, our Crino® line of dairy ingredients offers expertly processed whey, non-fat dry milk, and deproteinized whey ingredients that bring performance and premium together as one.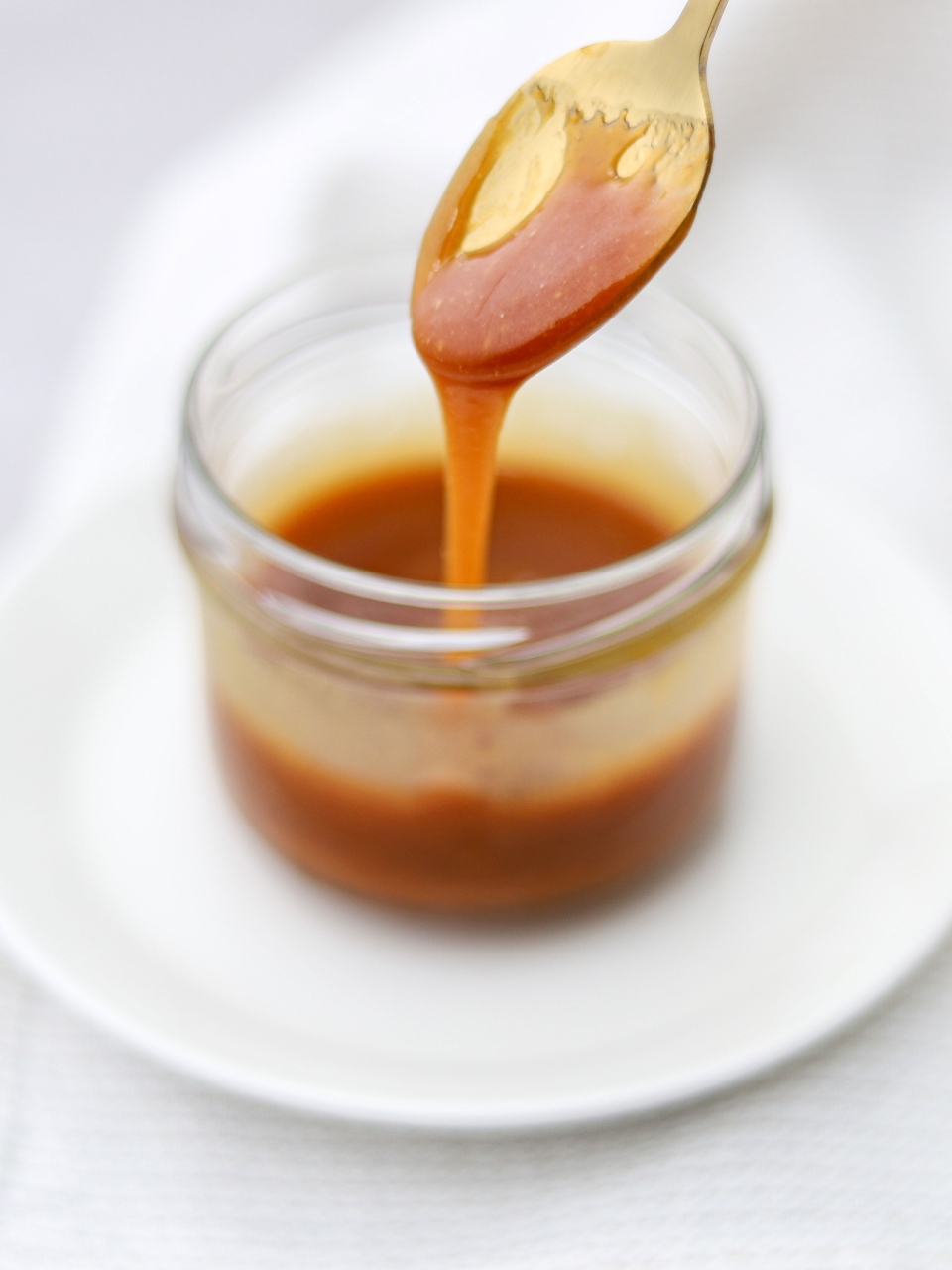 Chocolate Coatings and Compounds
Agropur can help you develop coatings and compounds that are traditionally-delectable or nutritionally-boosted with protein or other high-nutrient ingredients. Adaptable in format and application, we can help you to produce chocolate and yogurt coatings and compounds that perform well on a variety of delivery formats and can shine stand-alone or in concert with additional topical inclusions. Our dairy ingredients and functional proteins will help round off your formula and develop well-balanced, velvety-smooth chocolate compounds and coatings. Our Crino® dairy and Cornerstone® alternative solutions are functional and economical options to help increase snap resistance and provide terrific dairy flavor in chocolate compounds.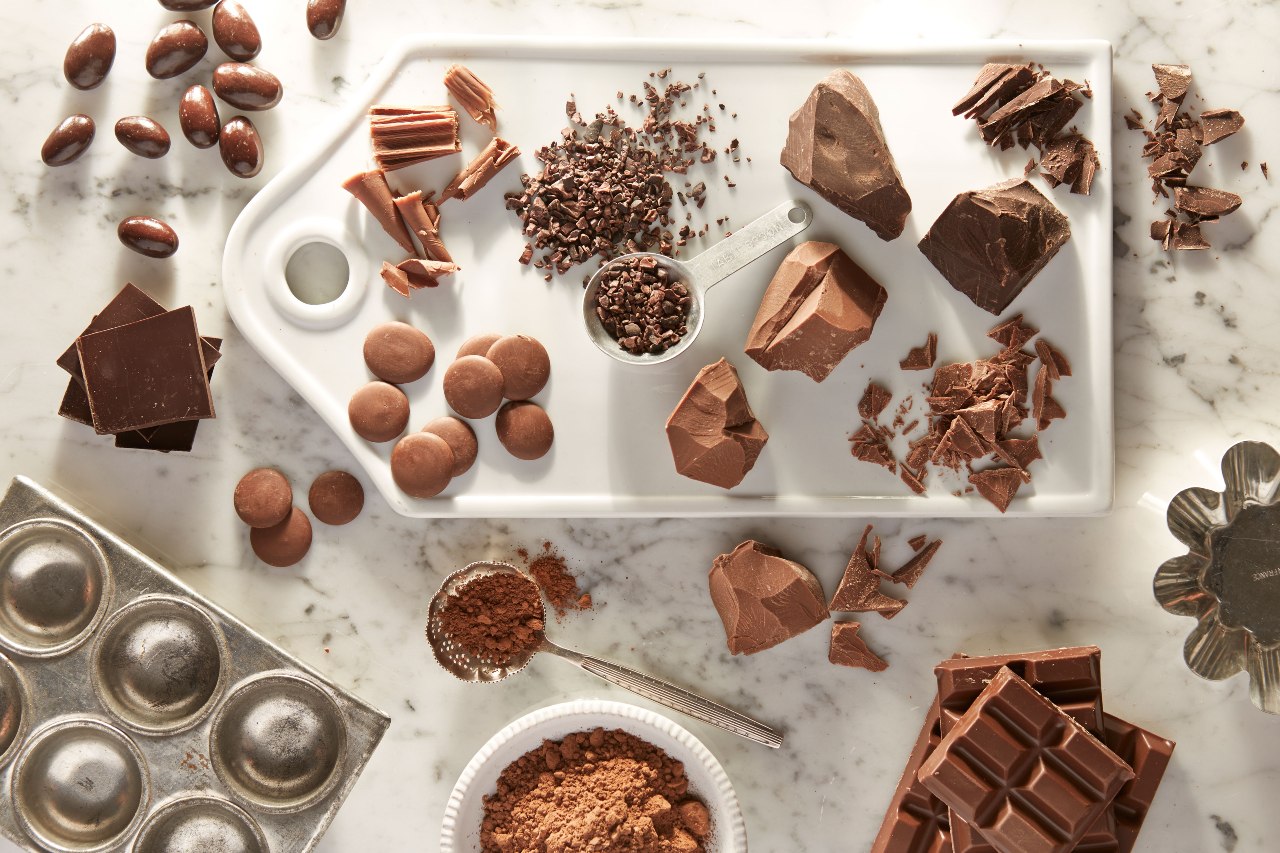 Fillings
Develop rich and flavorful fillings with Agropur. Our Cornerstone® protein products utilize advanced technologies to produce fillings with superior emulsion properties, viscosity, and creaminess. Cornerstone's whipping agents build ideal aeration for chocolate centers and nougats. Agropur's Crino® deproteinized whey (also known as whey permeate) is a versatile ingredient that can help you balance out your chocolate and other confectionery filling formulations with a pleasant milky flavor at a consumer-friendly price point.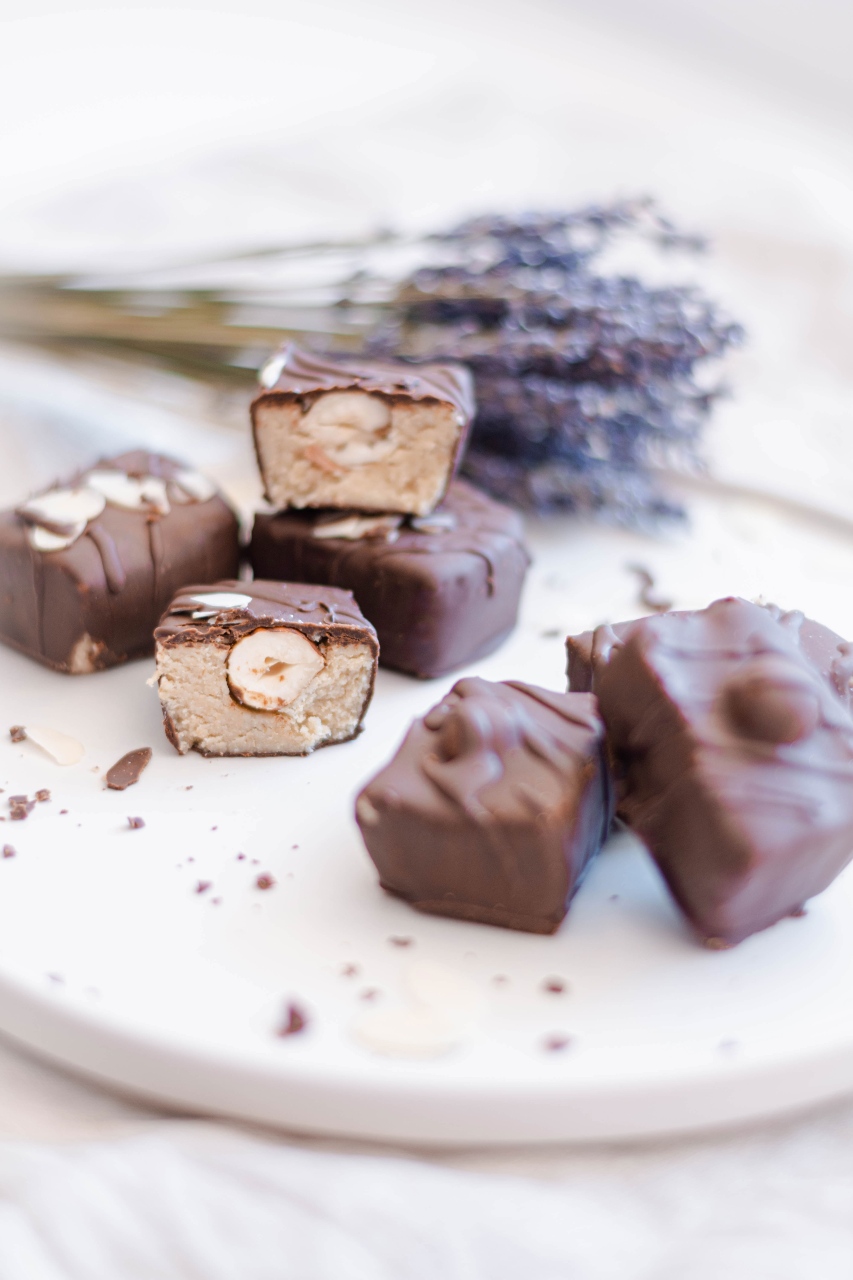 Marshmallows
A sweet stand-alone treat and dependable accompaniment to beverages, s'mores, and bars, the marshmallow has earned its place in the hearts of consumers across the nation and internationally! Whether you're formulating classic puffs or focusing on a seasonal marshmallow-center treat with a few more layers, consistency is key. Our Keystone® stabilizers can help you create the light and fluffy marshmallows your buyers are expecting. Keystone gelatin and tapioca starch stabilizers develop marshmallows with perfect elasticity and air cell ratio.