Frozen Desserts
Expertise, paired with quality, highly efficient ingredients has allowed Agropur Ingredients to become an essential asset to frozen dessert manufacturers around the world. From fully customized powder bases, to stabilizers and proteins to refine functional properties in dairy and non dairy applications, Agropur can help you achieve cost and performance goals for your ice cream, soft serve, frozen novelties, and non standard frozen dessert products.
Dairy-Based and Dairy-Alternative Frozen Desserts
With today's growing list of dietary sensitivities and consumers seeking to express themselves through the foods they buy, it has never been more important for brands to be able to cross between the dairy and dairy-alternative aisles. Agropur Ingredients has helped many companies during their discovery into coconut, rice, pea, soy, and cashew frozen dessert bases, just to name a few. Our team of in-house food scientists can help you create cool, creamy, and satisfying frozen desserts that meet your unique product definition and cost objectives. Nothing matters more with frozen dairy-based and dairy-alternative desserts than the just-right consistency and flavor which we can help you achieve with Darigen® select specialty powders, Keystone® stabilizer systems, and Cornerstone® protein products.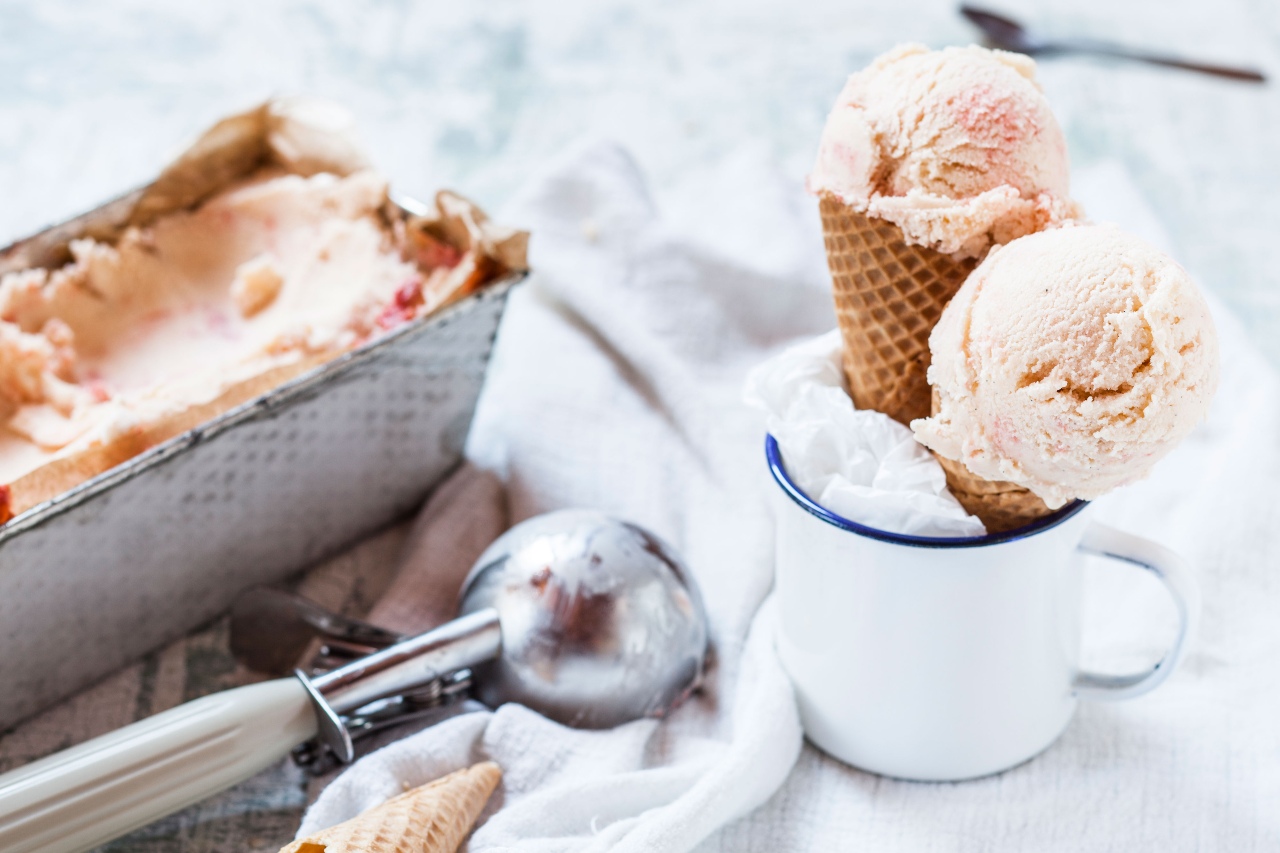 Gelato
Gelato — the frozen dessert category that screams indulgence with a hint of sophistication. Formulation simplicity, on-demand performance, and processing execution need to be on point in order to produce gelato that builds a loyal customer base who keep coming back for more. Agropur can help you produce naturally fresh gelato with Keystone®! Keystone® stabilizers provide ideal viscosity, develop a rich creaminess, and control mix separation. Our organic friendly formulations are specially combined to bring out the alluring characteristics of gelato and other natural frozen desserts.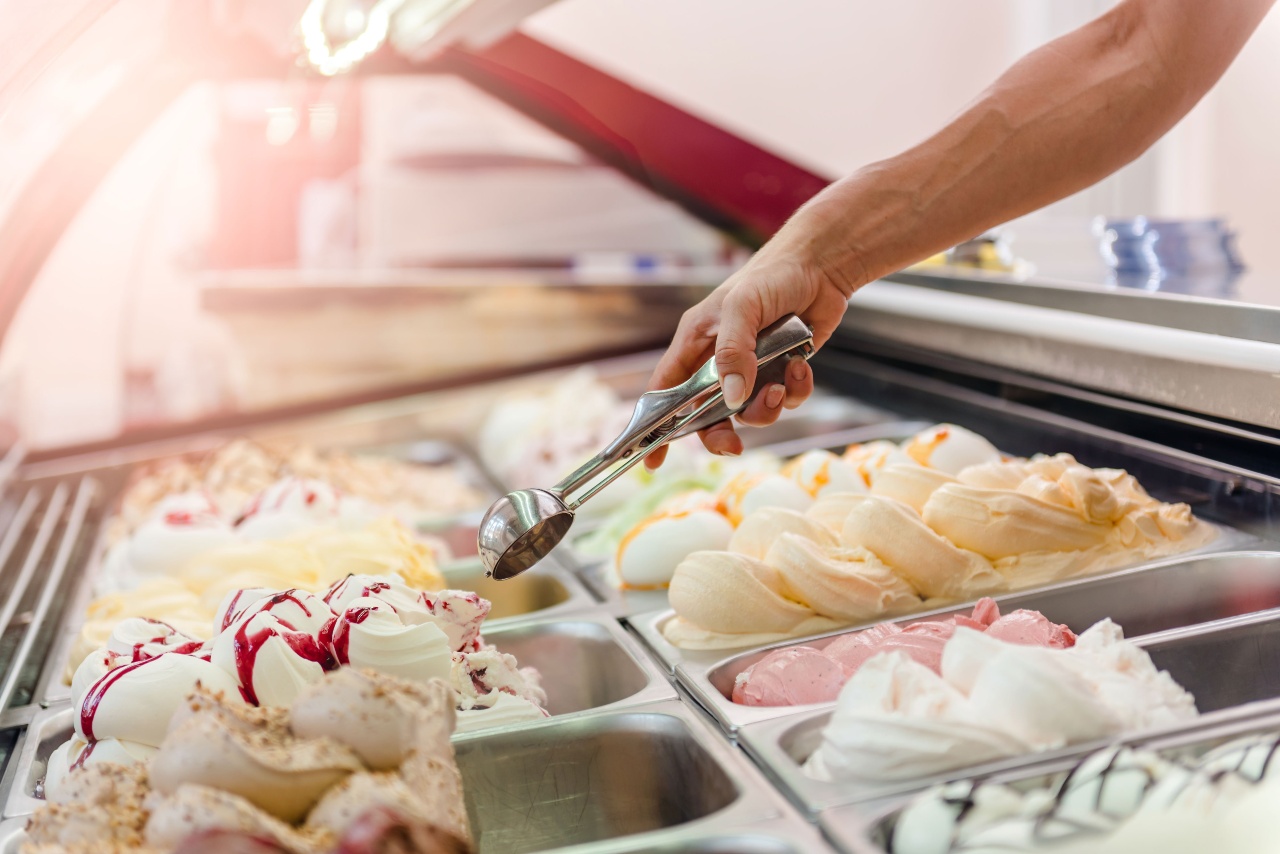 Ice Cream
Ice cream manufacturers have trusted Keystone® stabilizer systems and Cornerstone® protein product lines for years to help them perfect their ice cream and deliver the quality their customers demand. Consistency, flavor, stability, and shelf-life are improved, enhanced, and transformed with the Keystone® and Cornerstone® formula. Agropur Ingredients offers Keystone and Cornerstone formulations in a variety of sizes to accommodate your best sellers and even your smaller, seasonal and limited edition runs. Perfect your ice cream blend with Keystone and Cornerstone. With Cornerstone's unique water-binding properties and thermal shock resistance, your ice cream will stay perfectly consistent from manufacturing plant to consumer. Keystone stabilizers provide superior emulsion stability and prevent mix separation.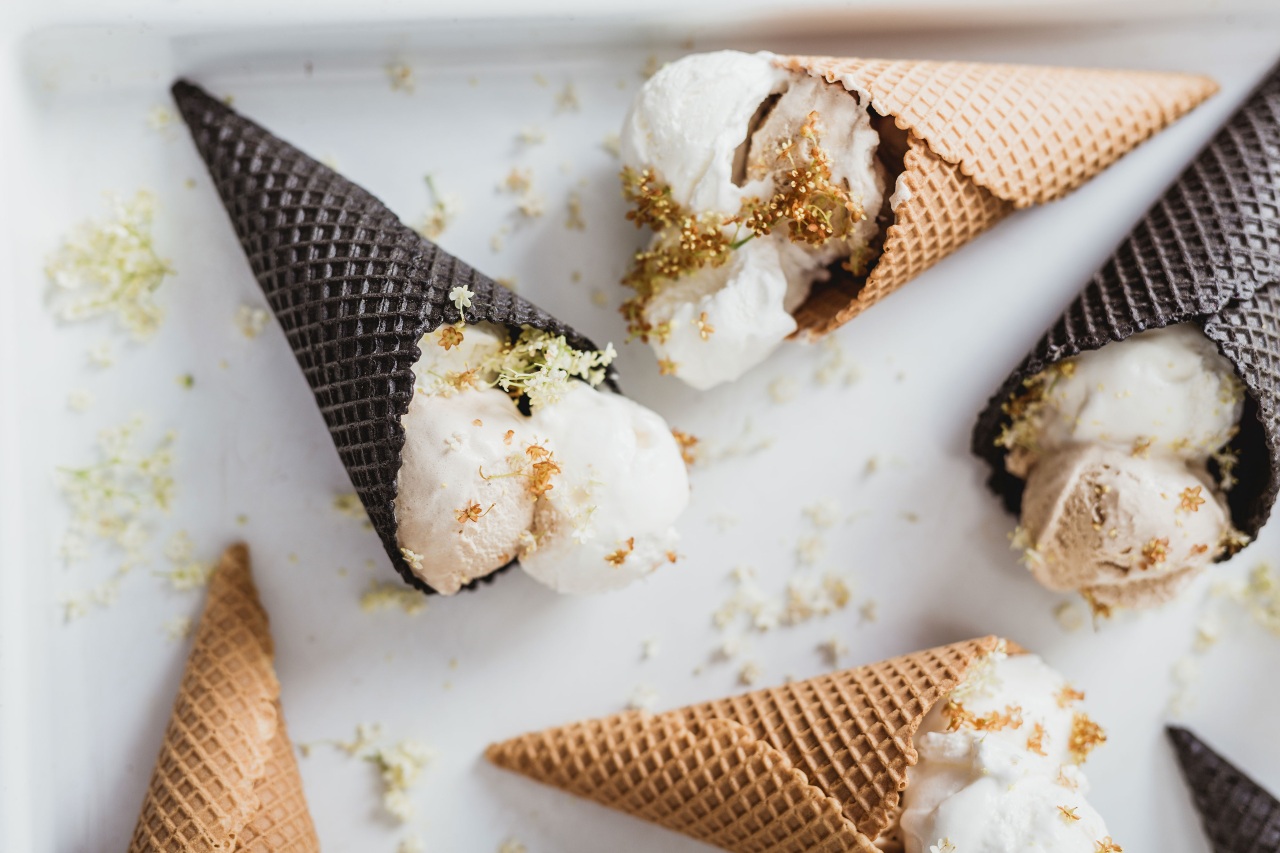 Ices and Sorbets
Agropur can help you formulate naturally colored and sweetened ices, sherbets and sorbets Develop with Keystone®. Our Keystone stabilizer systems can be customized to your unique goals but overall help to slow down the quick melt of typical ices and decrease the iciness texture for a creamy finished product — even with zero fat. Our user-friendly stabilizer blends are available in sizes compatible with both commercial and small-batch operations. Our Agropur Ingredients team can help you achieve ices and sorbet goals anywhere from extended shelf-life to increased fiber with inulin.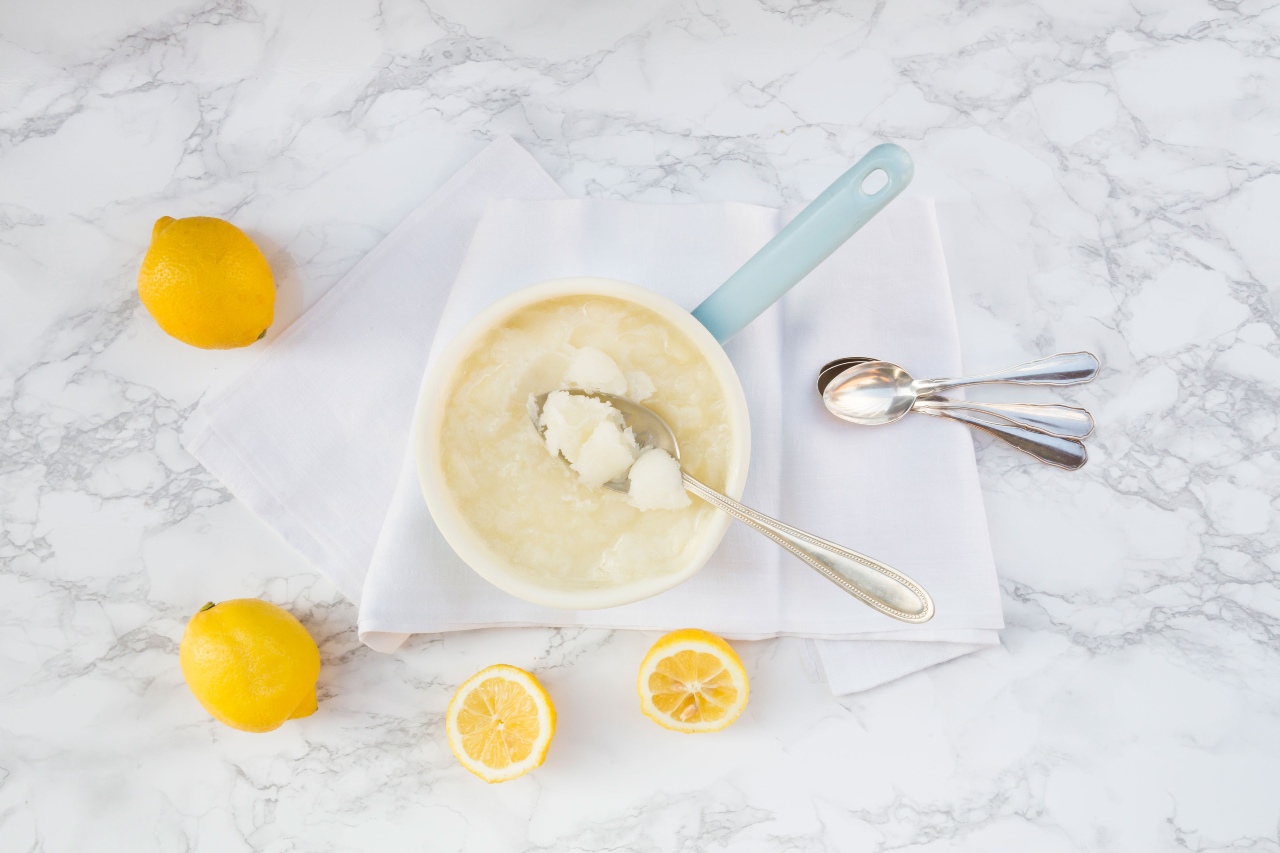 Milkshakes
Growing a steady and proven reputation as a profit-building addition to foodservice operations, milkshakes can be an answer to consumers' want for customization and a natural, creative upselling avenue. Crowd-pleasing milkshakes start with a solid, dependable base that can be further built upon to create a beautifully executed 'sweet' experience. Agropur can help you produce perfectly emulsified, flavorful shakes with Keystone®, Cornerstone®, and Darigen®. Keystone stabilizers are individually developed to compliment your milkshake process—shaken or churned. Our NFDM alternatives Darigen and Cornerstone provide unique ways to develop rich viscosity, reduce costs, and resist meltdowns.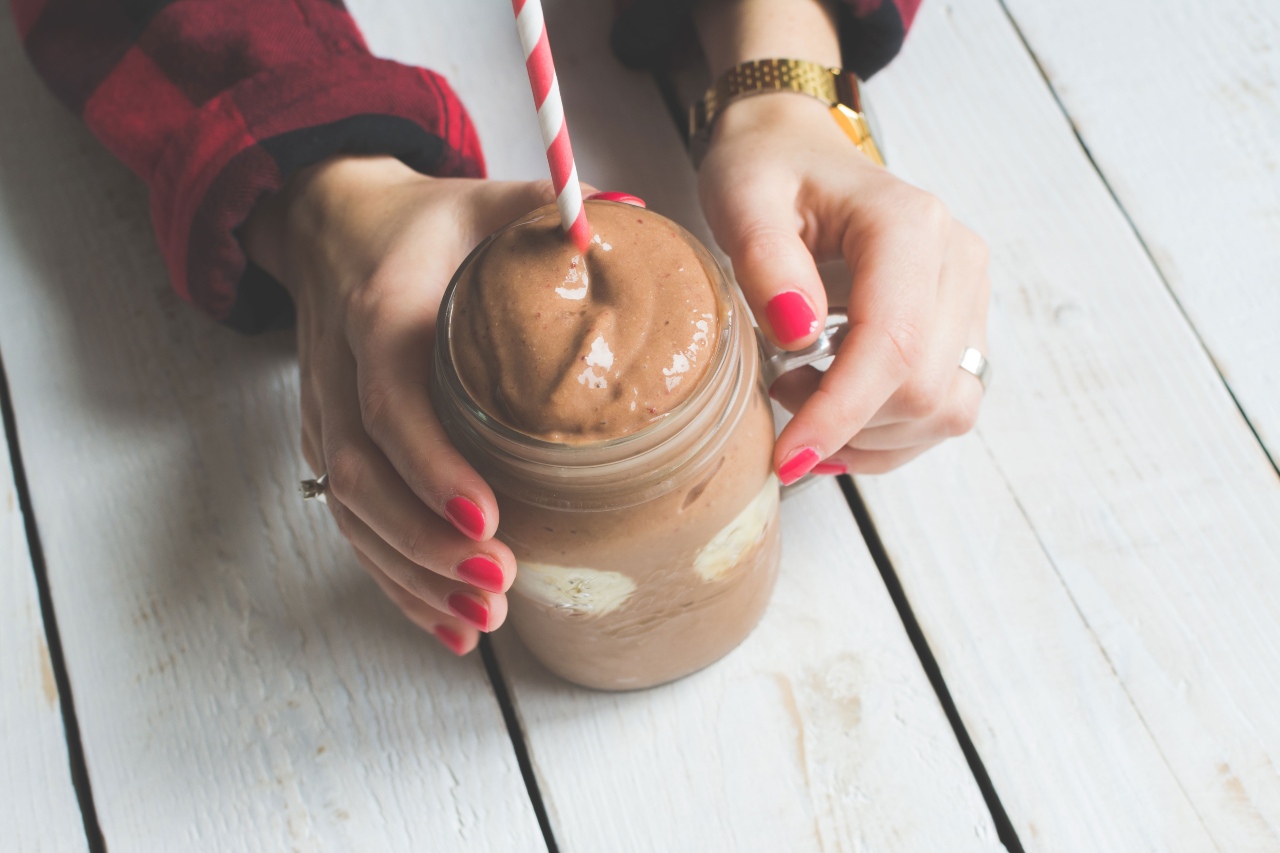 Novelties
With trends showing that consumers lean towards convenient, portion-sized snacks that save them time, the frozen novelties category is a secure — and exciting — sector to explore via product innovation. With so many options on how to formulate, portion, package, coat, and process, one constant remains the same, your novelty needs to have a strong base that can withstand the test of time from manufacturing to consumption. Agropur can help you create sweet frozen popsicles, sandwiches, bites, bars, mochi's, and more with Keystone® and Cornerstone®. Keystone stabilizer systems provide excellent heat shock stability and produce a creamy smooth mouthfeel. Try one of our premier Cornerstone® non-fat dry milk alternatives to perfect your premium frozen desserts and balance cost.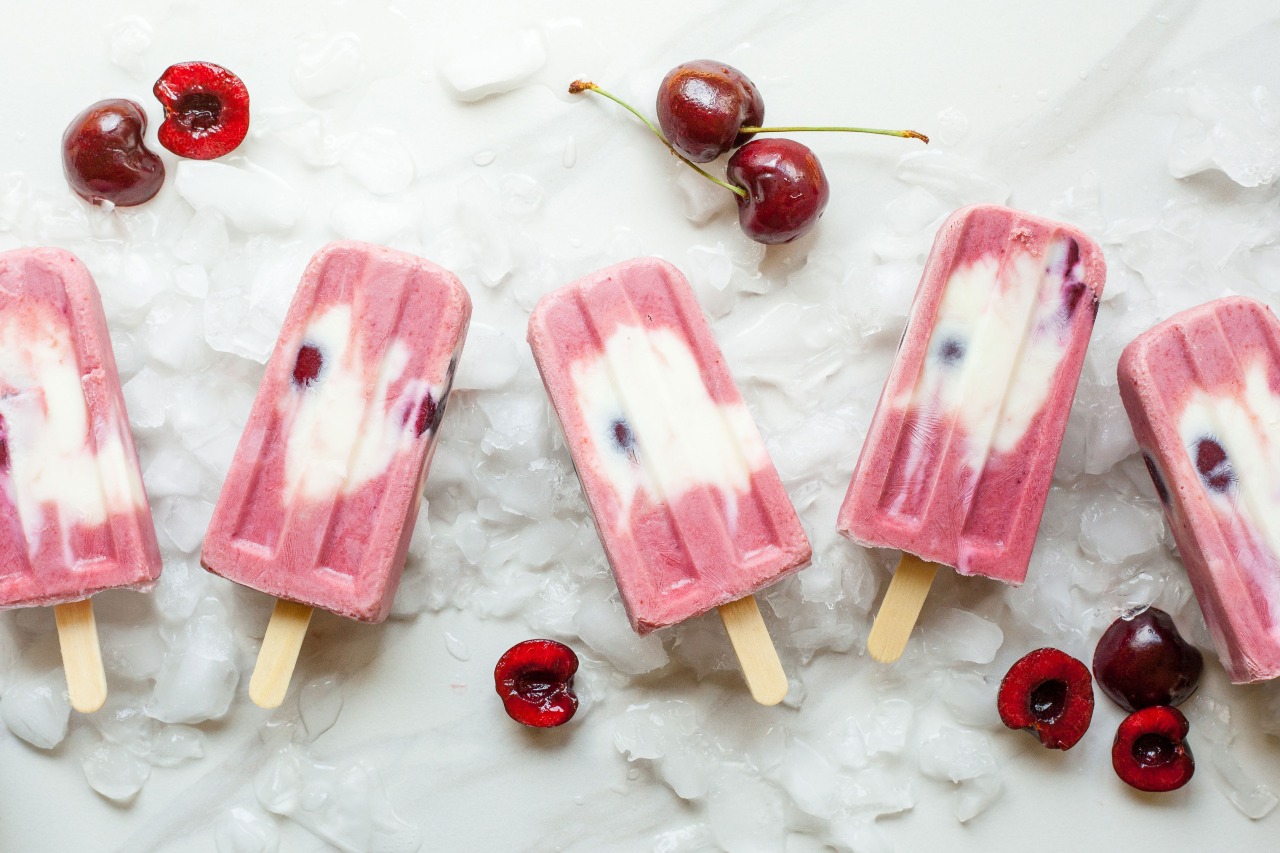 Soft Serve
Soft serve is a dessert often built into fast-paced operations that depend on convenience, consistency, and compatibility with dispensing equipment. Agropur understands the intricate details of soft-serve formulations and how their ingredients interact with the various elements. We can help to take some of the guesswork out of the equation for you with our complete soft-serve cases or work with you to find a stabilizer system or NFDM alternative that will help your soft-serve frozen yogurt or ice cream mix perform with terrific taste and consistency. Keystone® stabilizers create finished products with perfect air cell control and excellent stand-up structure.  Cornerstone® offers unique alternatives to NFDM. Whatever the need - reducing costs or enhancing specific attributes - Agropur has an ingredient solution for you.