Cultured Dairy
Agropur has a variety of singular and comprehensive ingredient solutions available to aid in the manufacturing of consistently smooth, flavorful cultured dairy products. Whether your target demographic has a preference for dairy or plant-based, our experienced team of food scientists can help you identify executable ingredient solutions to aid in the desirable and functional properties of your cultured dairy products.
Cottage Cheese
The cottage cheese category has seen a refreshing surge in innovation over the last few years. This has been exciting but also opens the door to new formulation and product performance obstacles. At Agropur, we can help you manage your overall formulation — taking into consideration any new puree accompaniments, toppings and flavors, or unique packaging — to produce fresh wholesome cottage cheese. Cornerstone® protein products provide ideal creaminess and perfect dressing-to-curd ratio. Keystone® stabilizers help enhance mouth feel and cling, prevent serum separation and create synergy within your cottage cheese mixture.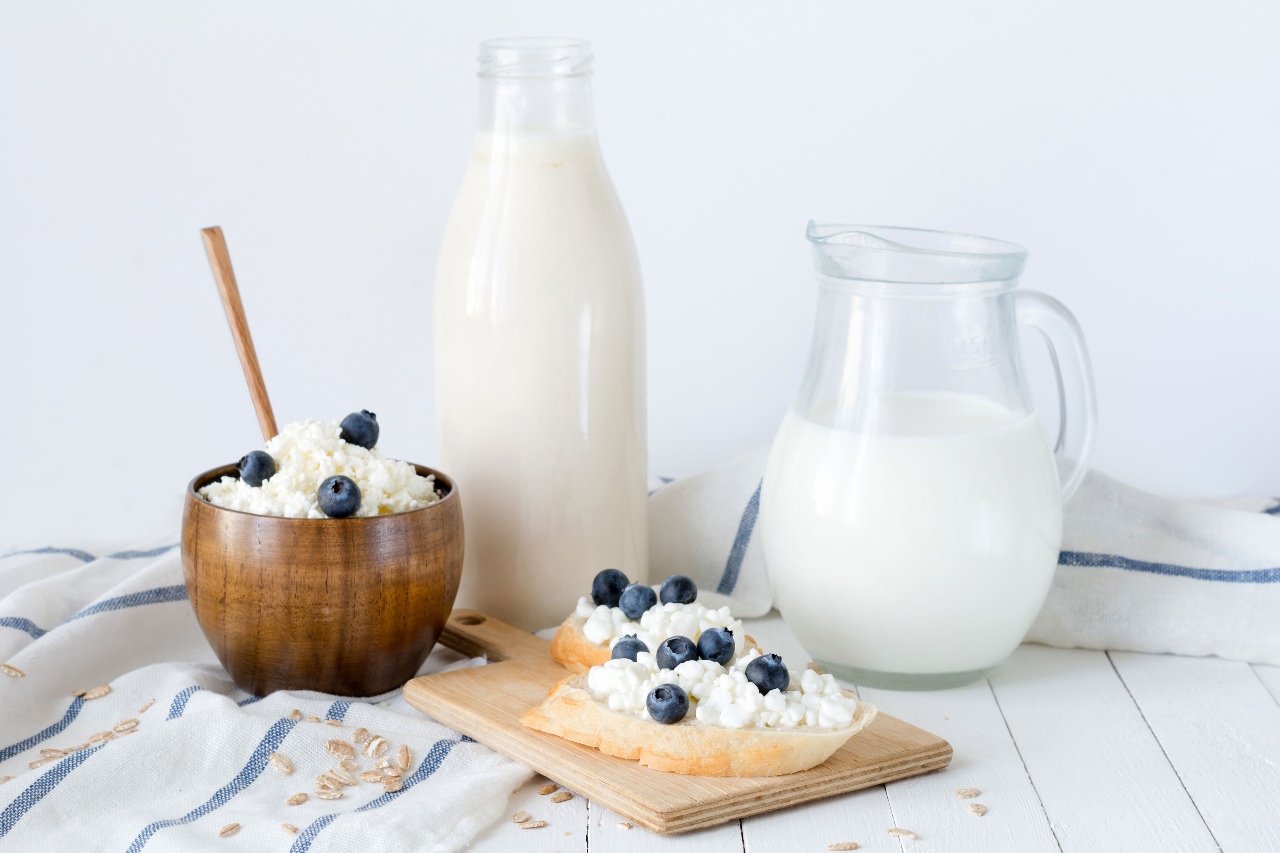 Kefir
With RTD and yogurt product popularity on the rise, Kefir is a probiotic-filled gem that still has room for new development internationally. Agropur's expertise lies within our ability to provide knowledgeable ingredient and formulation advice that help protect the unique brand characteristics of your product while improving the product properties that help to define the Kefir. Keystone® stabilizer systems are specially engineered to enhance flavor, texture, appearance, and shelf-life for a variety of cultured dairy items. Cornerstone® functional proteins boost the desirable, functional properties of milk products improving creaminess, water binding, viscosity, adhesion, and flavor.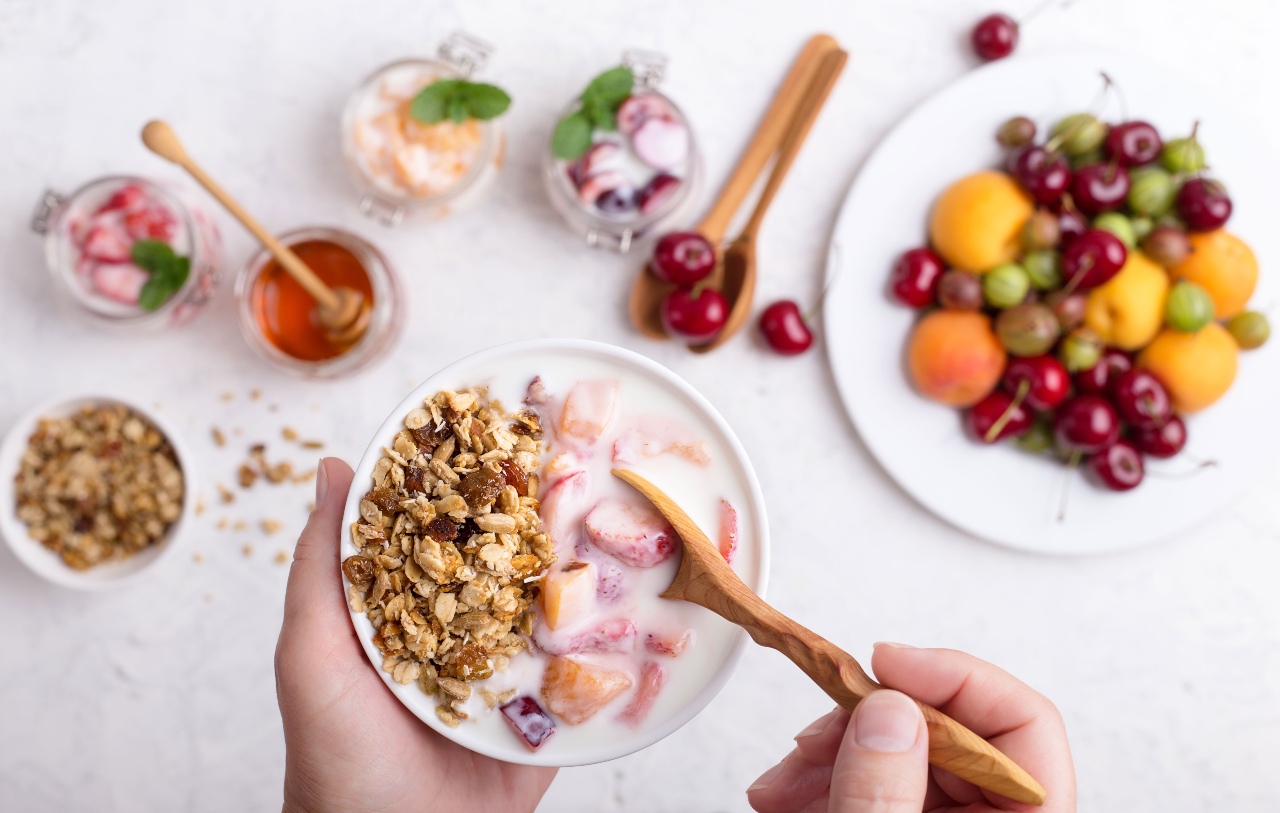 Sour Cream
Create flavor-rich, commercially-sound sour cream with Cornerstone®, Keystone® and Crino® non-fat dry milk! While Keystone® stabilizers provide optimal function and mouthfeel, Cornerstone's advanced proteins create emulsion stability, smooth texture, and creamy flavor. Consumers look to sour cream as the perfect accompaniment to many savory foods thanks to its light texture and creamy mouthfeel but this can all fall flat if your formulation doesn't protect those product properties during transport and refrigeration storage. At Agropur, we can help you minimize the frequency of product separation, reduce your cost, and improve the product quality of your CPG sour cream.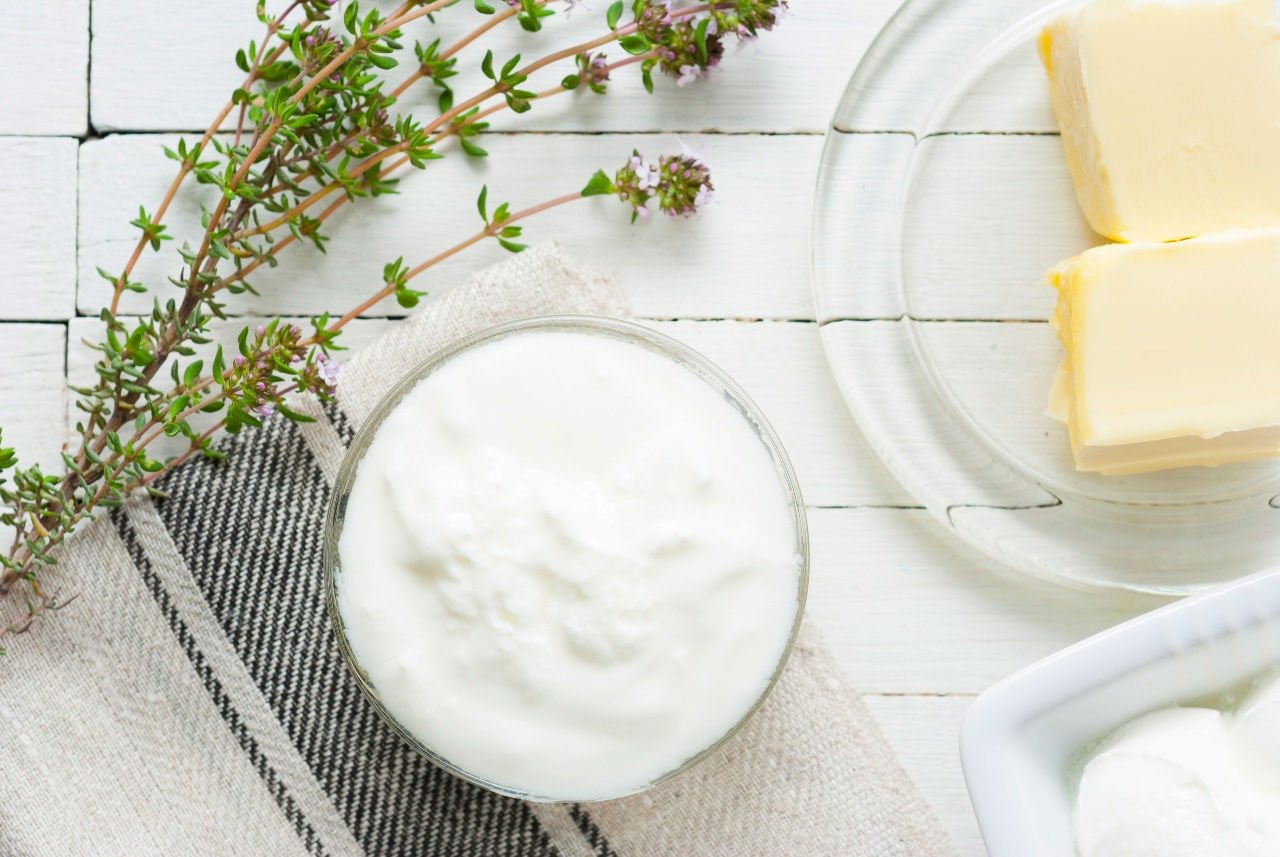 Yogurt
The key to success in the nutritious, delicious, and globally-expanding yogurt category is hitting on the right texture, mouthfeel, and flavor for your product niche and customer preference. The complexity and variations of yogurt pose unique obstacles for yogurt most manufacturers during the ingredient selection and formulation process. At Agropur, we try to make your production as streamlined as possible. Our BiPRO and ISO Chill Whey Isolates and Concentrates yield more cohesive, less adhesive texture than casein ingredients, providing yogurt brands with a product that is springy and smooth. For a product type with such delicate flavor and refined texture, Agropur's whey proteins, produced with membrane or ion-exchange separation technologies, lend the best possible supportive roles thanks to its compact complete protein profile, high solubility, heat-process-friendly nature, and clean flavor. Agropur also offers custom protein blends and stabilizer systems for yogurt under their Cornerstone and Keystone ingredient brands, ensuring that your product delivers the exact function and flavor your customers demand!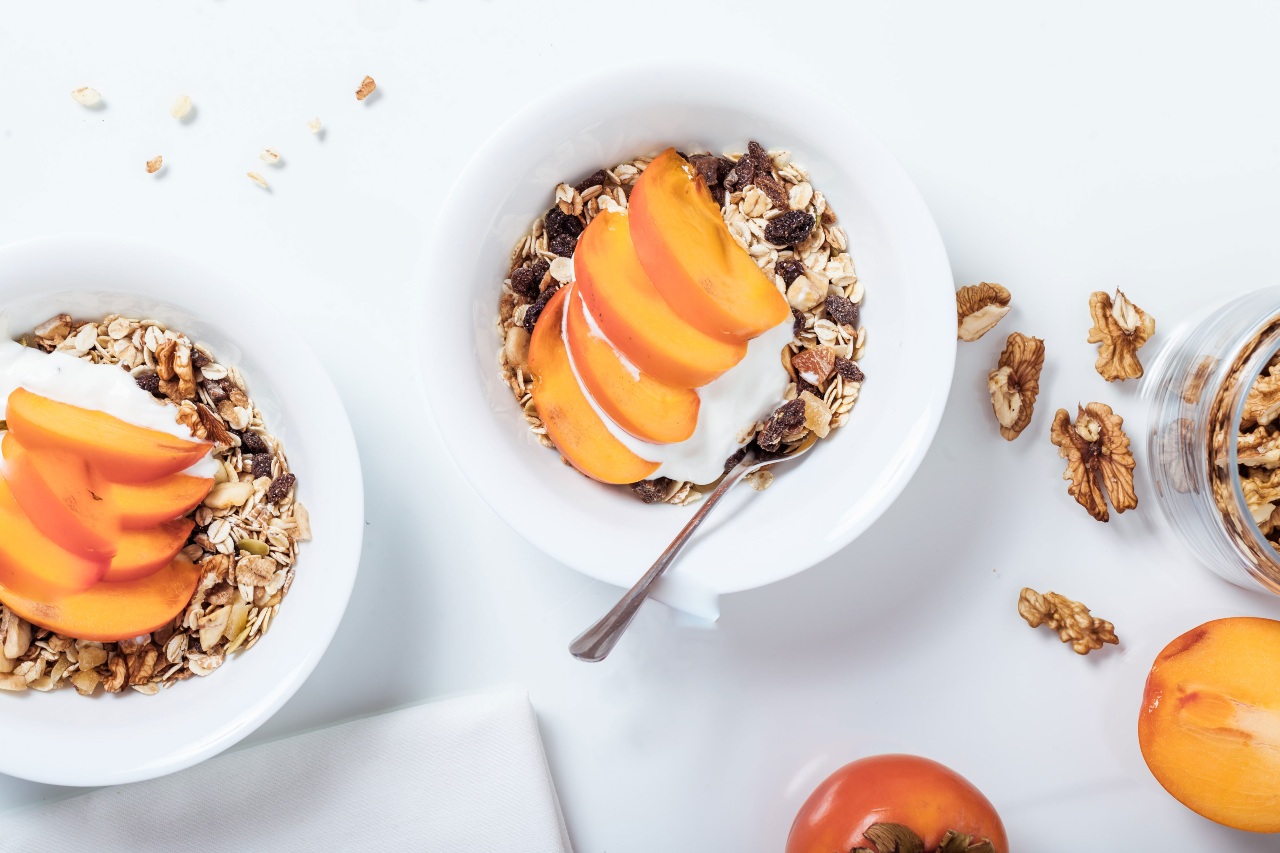 Yogurt Smoothies
A prime category to take advantage of the RTD and probiotic product popularity, our Agropur team can help you to develop creamy, convenient, drinkable yogurts with our Cornerstone® protein products and Keystone® stabilizer systems! Cornerstone's unique gelling and structuring properties create the ideal consistency for drinkable yogurts. Cornerstone functional proteins provide emulsion stability to develop a smoother, creamier texture. Our Keystone stabilizer systems are available in organic label-friendly varieties that help to control separation and create a terrific synergy with whey proteins.