Baked Goods
Bakery manufacturers from across the globe turn to Agropur Ingredients for quality baked goods ingredients. Customized to meet nearly any bakery application need, we strive to help you to produce quality, cost-effective baked goods that exceed consumer expectations for flavor, texture, appearance and shelf-life.
Baking Dough
A staple in households across the US and abroad, bread often serves as a centerpiece at the table. Fresh and frozen bread dough gives consumers the ability to bring the warmth of fresh homemade bread into their own homes. As a manufacturer of bread dough, you prioritize ensuring that the experience of aroma, texture, and flavor is as memorable as it is consistent. As a quality-geared and food science-based ingredient manufacturer, Agropur is here to support your unique needs as a bread dough manufacturer on your journey to provide smooth and consistent dough to your customers — whether that be direct to consumer, supermarket, or into foodservice. Our Bakigen bread dough ingredients and Reddi-Sponge dough developers combine oxidation, reduction and leavening agents in one simple step. With Bakigen and Reddi-Sponge, reduce your production time and save money!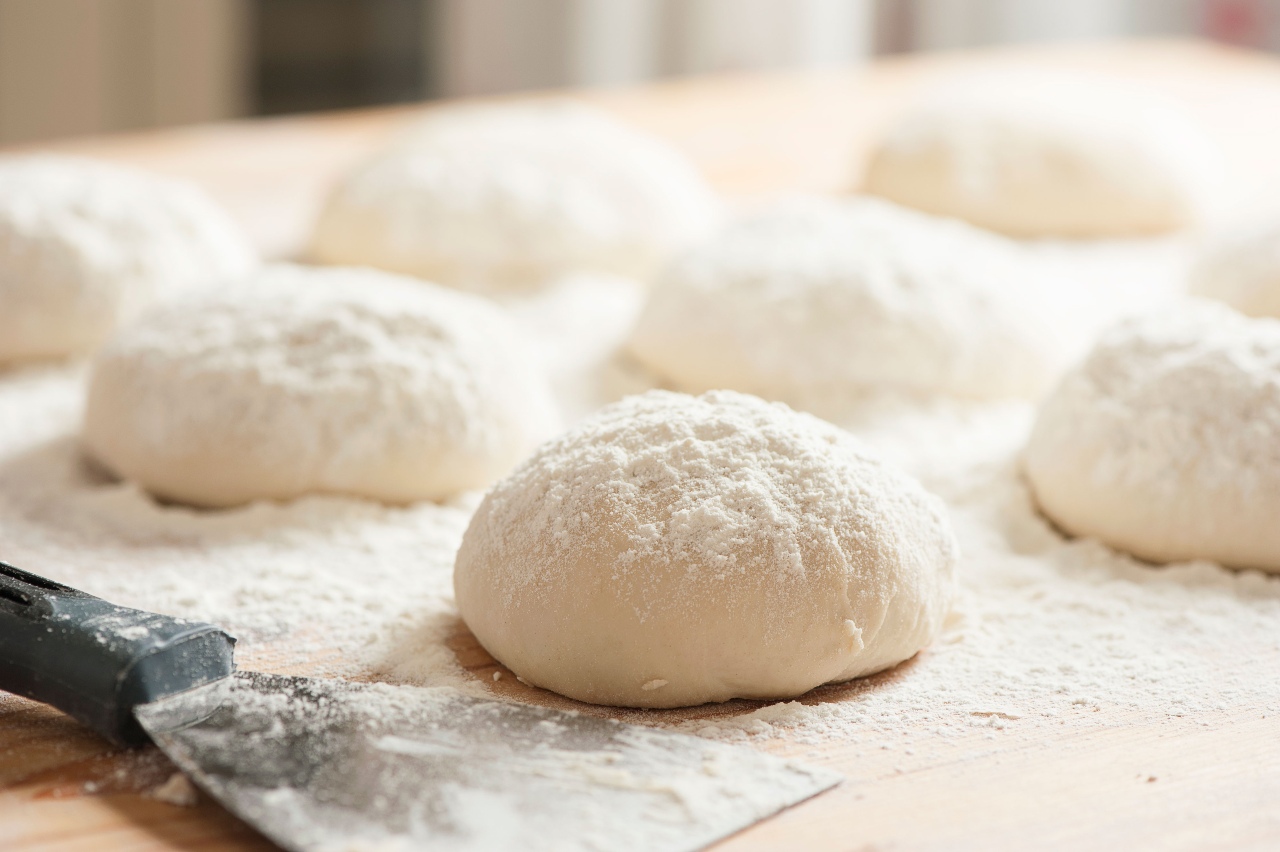 Breads and Buns
The quality of breads and buns hinges on their texture, crumb structure, flavor, aroma, and volume. At Agropur, we can help ensure your finished products are as tasty as they are easy to work with. Our proven short-time conditioner, Reddi-Sponge® utilizes active ingredients to help reduce the manpower required for your preparation, contribute nutrients and tenderness, and even help make your clean-up process easier to manage. If reducing cost is more within your objectives, Crino® Deproteinized Whey, one of our functional dairy solids replacement, contributes to the browning of baked goods by enhancing the Maillard reaction of lactose, moisture retention and crumb tenderness in baked goods.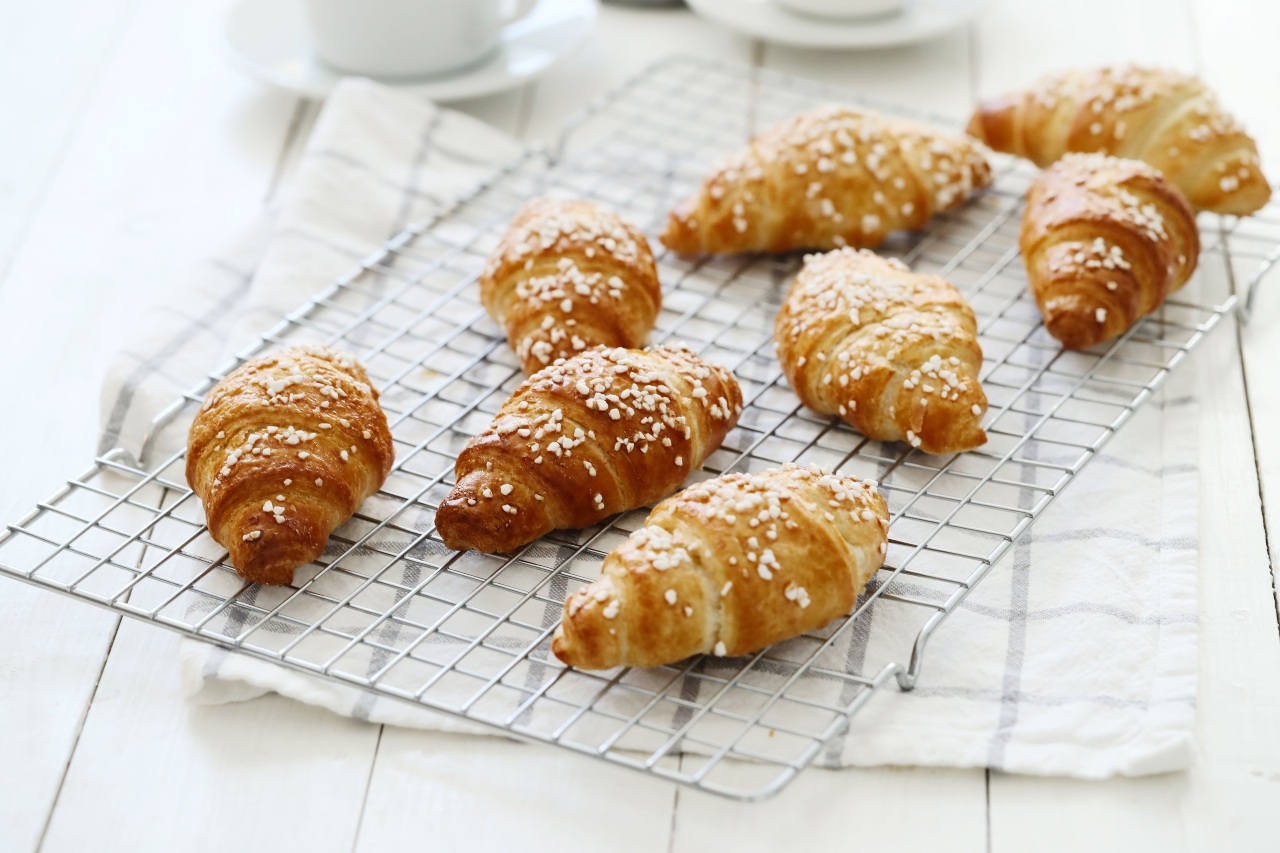 Cakes
With as many formats as cakes are made in today, a one-size-fits-all approach doesn't always 'fit'. Baking temperatures and times, packaging, and moisture balance are all critical elements that need to be measured with every major junction. At Agropur, our in-house food scientists dedicate lab time to determining how to make tender, moist, delicious cakes suited to meet our customers' various specifications and label claims. We offer cake ingredients that are both simple and complex. Our Bakigen® non-fat dry milk alternatives and milk replacers replicate the browning, height, and structuring characteristics, as well as crumb and color qualities than that of traditional dairy powders. While we also offer whole and egg white alternatives that result in a 25-100% reduction in egg usage. We see beyond the ingredient and can help provide guidance on overall formulation adjustments to help get you to where you need your cakes to be.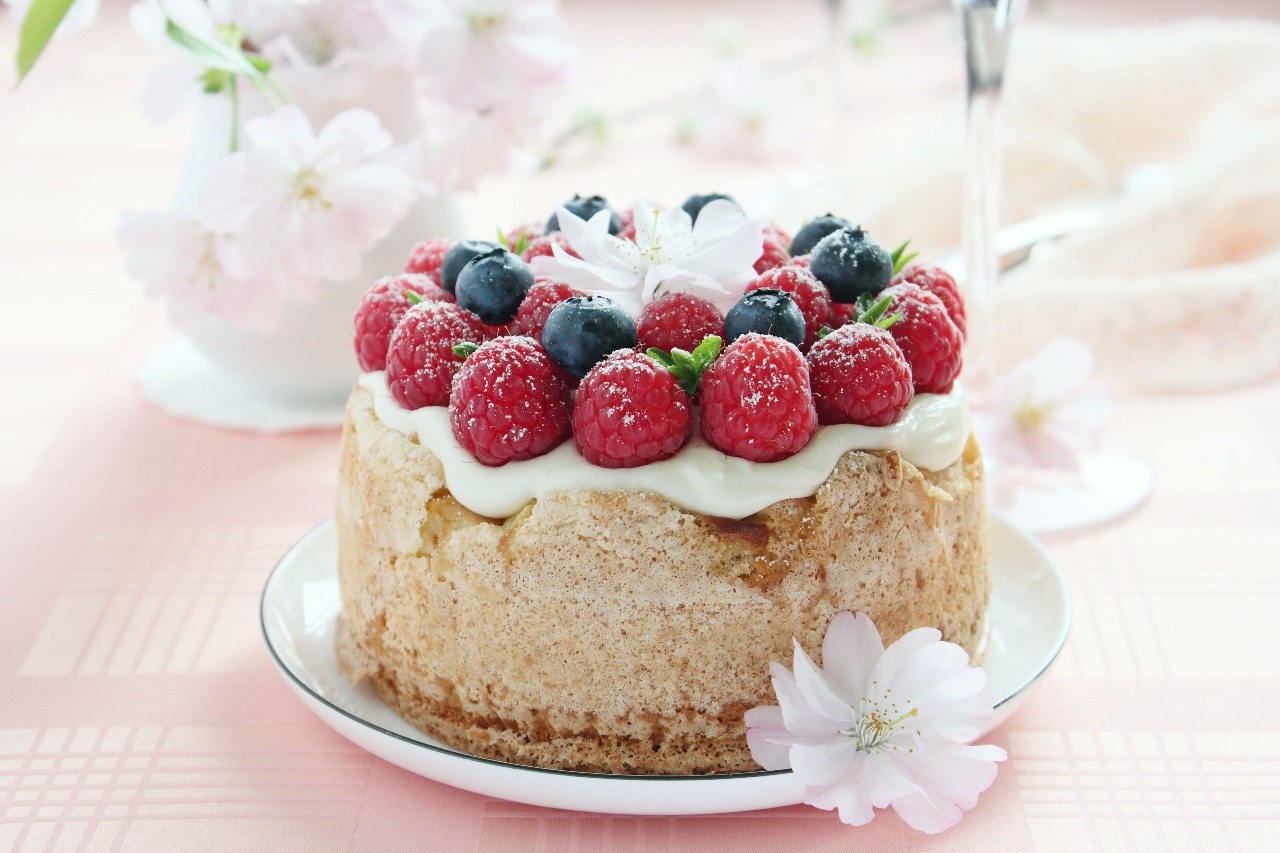 Cookies & Bars
Create fresh-baked cookies and CPG bars of all varieties with Bakigen®! As Our Bakigen bakery ingredients offer an economical egg alternative that is not only easier to handle than liquid whole eggs, it virtually replicates the exact baking characteristics of liquid whole eggs. If cost and sodium levels are a concern for you our Crino® deproteinized whey can address these issues and contribute properties similar to that of sweet dairy whey and can help you create melt-in-your-mouth shortbread type cookies. Formulating cookies and bars for increased protein claims can be challenging, these issues can be addressed and improved by utilizing a properly balanced blend of protein sources suited for targeted dough applications and integrating innovative inclusions. Our Bakigen® 3000 series are custom created protein blends that address the base cookie dough, while our whey protein pods provide a fun crunchy texture and allow for improved protein content without further disrupting the base formula. 
Donuts
Produce flavorful, light, and moist donuts with Bakigen® and Reddi-Sponge® dough developer! In addition to the BakiGen® line, which promote beautiful crust color and leavening, our Keystone® stabilizer systems help to develop rich and flavorful fillings, icings, and glazes for your fresh or prepackaged donuts. Keystone® stabilizer systems also help to retain moisture in baked goods and are available in non-GMO options. Our bakery ingredients are available in kosher, halal, and non-GMO varieties to suit your customer's preferences.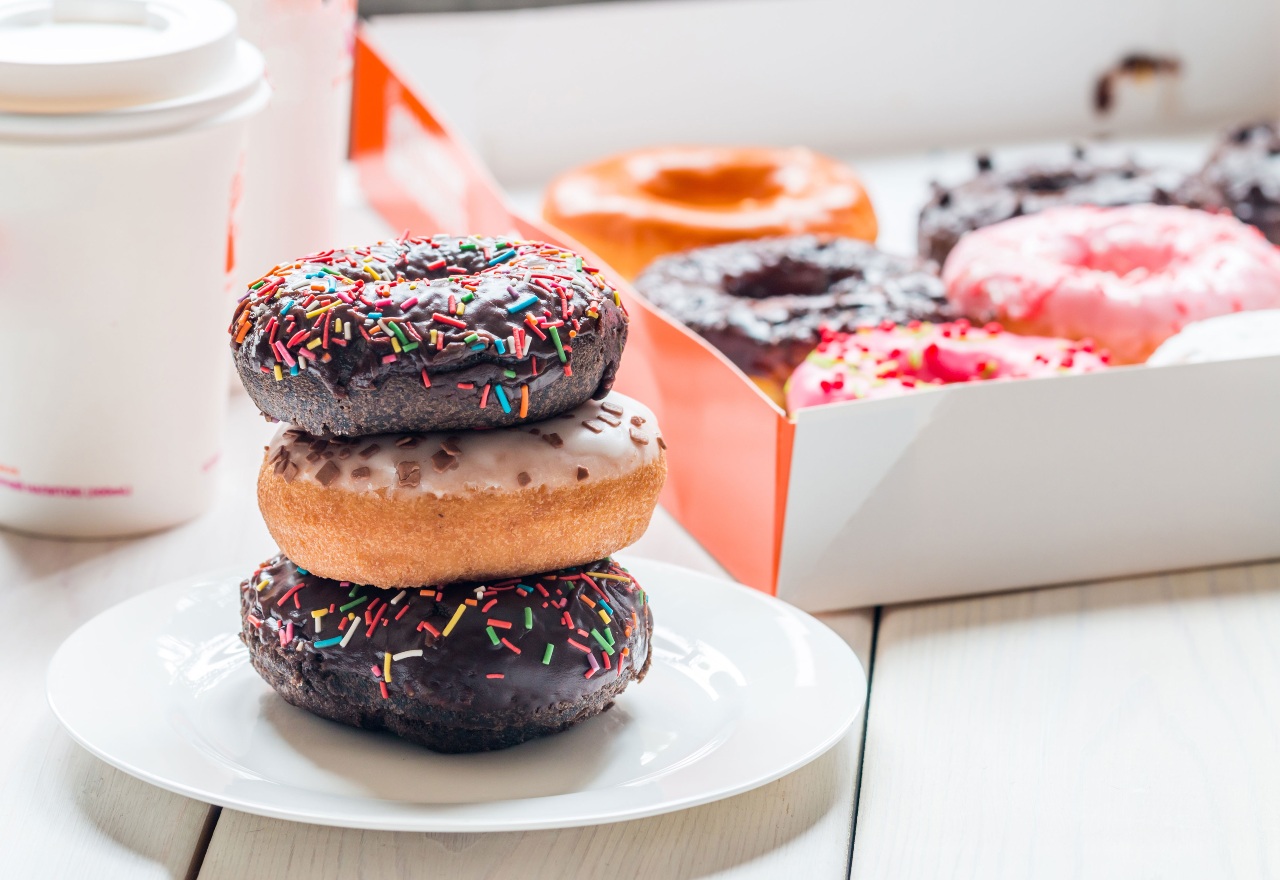 Fillings
To develop fillings that perform as well on the market as they do on the production line, you need to work with quality ingredients and a dedicated ingredient supplier that is well versed in ingredient interactions. Agropur's inhouse team of food scientists can help you produce fillings with superior gelation properties, viscosity, and creaminess. Our alginate-based Keystone® stabilizers create thermally irreversible gels which aid in fruit suspension and superior gel texture. Your dairy-based and cheese fillings will reap the benefits of integrating Agropur's world class dairy ingredients.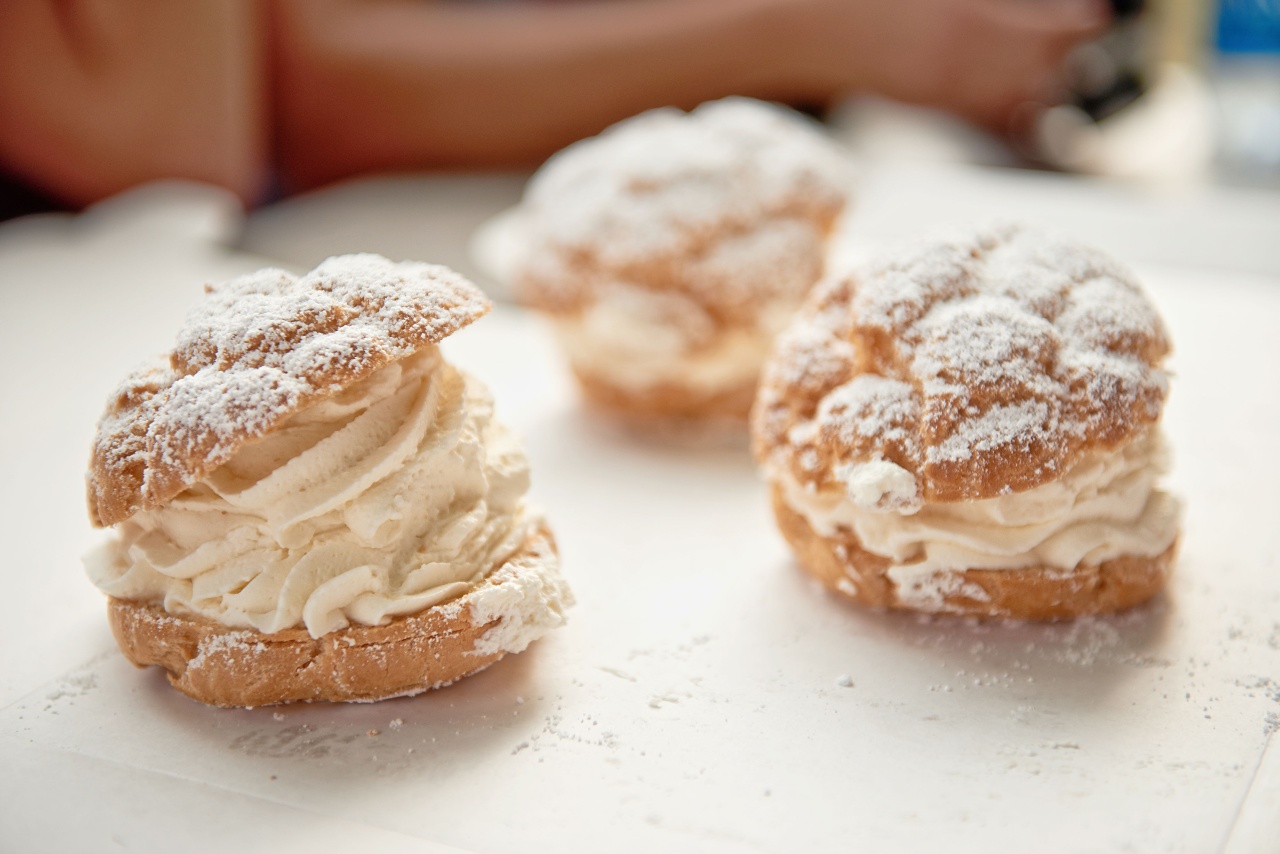 Icings and Glazes
When it comes to icings and glazes, oftentimes, compatibility with dispensing equipment can be equally important to other key taste, texture, and stability characteristics.  You also have to keep in mind how the glazes and icings will interact with the donut/muffin/cookie/bar moisture as well as the product packaging or storage environment. Choosing a well-balanced and scientifically calculated stabilizer blend made from traditional agar or new-age alternatives will help to ensure you can produce icing and glazes with excellent consistency and appearance.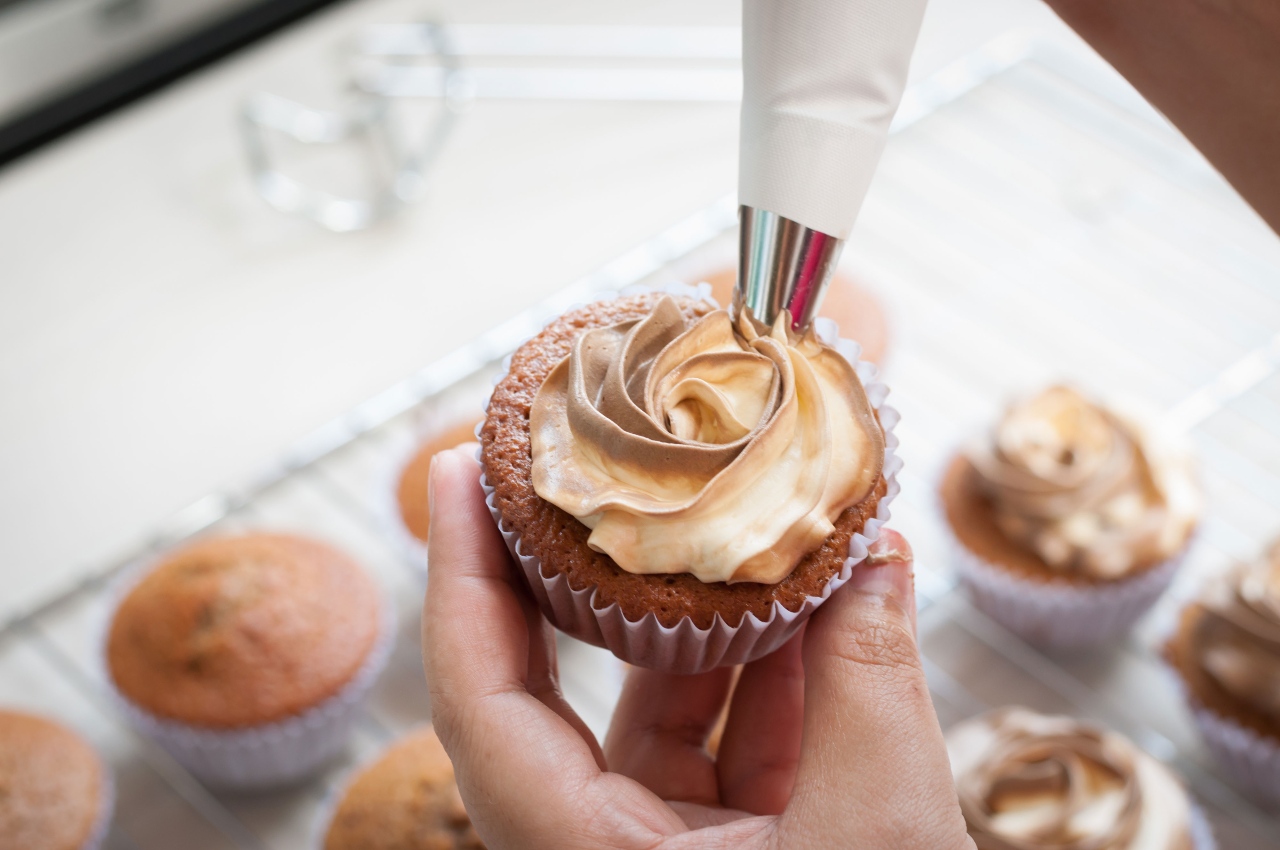 Muffins
From a consumer standpoint, muffins can make for a  convenient, delicious, easy on-the-go snack and/or serve as a compact nutrition boost for breakfast or throughout the day. Agropur's Bakigen® bakery ingredients offer solutions that help improve the overall structure, texture, density, rise, and crumb of a muffin as well as contribute significant protein fortification. Our Bakigen® 3000 series is specifically designed to increase protein levels in baked goods by using conventional items like milk and whey, as well as plant-based proteins for vegan blends.  Bakigen® whole egg alternatives eliminate egg allergen issues while maintaining the same browning, flavor, texture, and baking characteristics of powder whole eggs.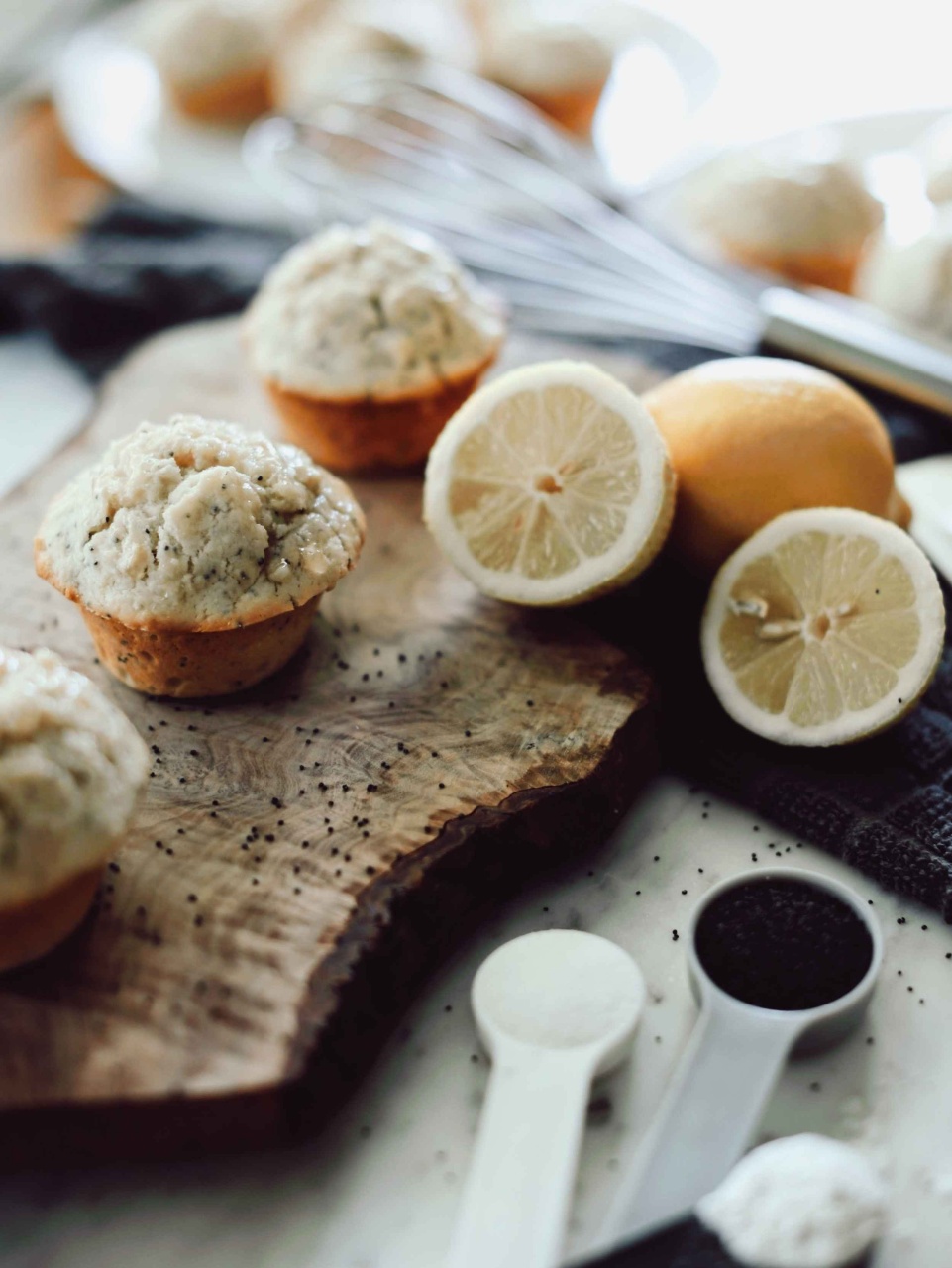 Pizza Dough
While the pizza consumer group is loyal and ever-growing, they are beginning to prioritize convenience, locality of cheese, meats, and toppings, and overall customization opportunities. Trends like this have helped bake-at-home pizzas and 'fast casual' pizza operations grow abundantly and we have the expertise and pizza dough ingredients to help ensure your customers experience your prized pies, the way you intended. Whether you're working with fresh or frozen pizzas, PZ-44® and the family of PZ™ dough conditioners help to create the perfect balance of extensibility and texture while decreasing fermentation times. Famous for being the go-to solution for fast and ready or 'emergency' dough, PZ™ dough conditioners are proprietary blends of whey and active ingredients measured at an optimal ratio for performance in order to ensure your mouth-watering pizzas arrive on-time and in the peak condition.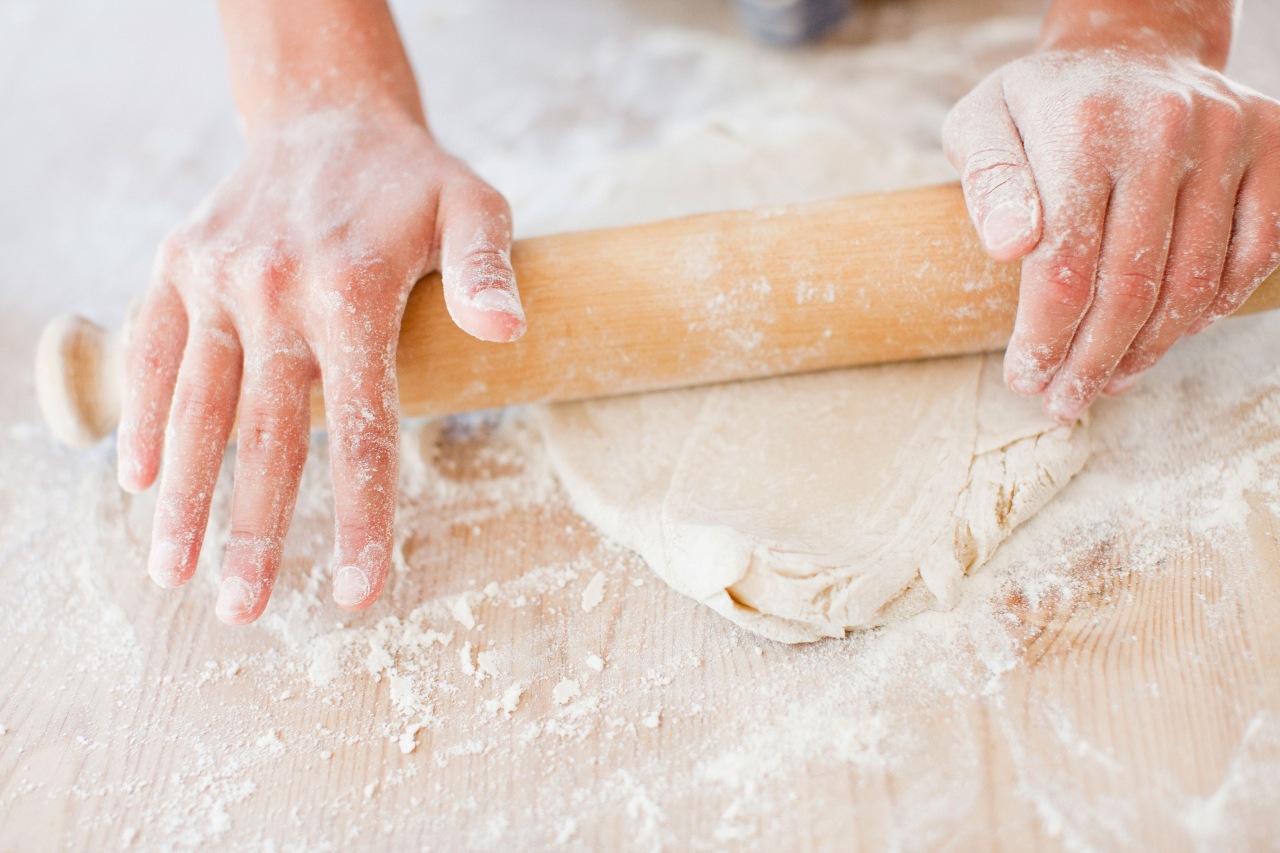 Ready-to-Bake Mixes
Due to our capabilities in research and development, Agropur Ingredients has the unparalleled ability to formulate complete bakery products. Our food technologists are experts in ingredient interactions and can provide prototypes of nearly any baked good. Whether you're looking for a private label brand or a complement to an existing product, partner with Agropur Ingredients to find your solution. We can formulate, blend and package a variety of powder ready-to-bake mixes for foodservice or CPG formats including brownies, breads, cheesecake, muffins, scones, pancake mixes, puddings and more.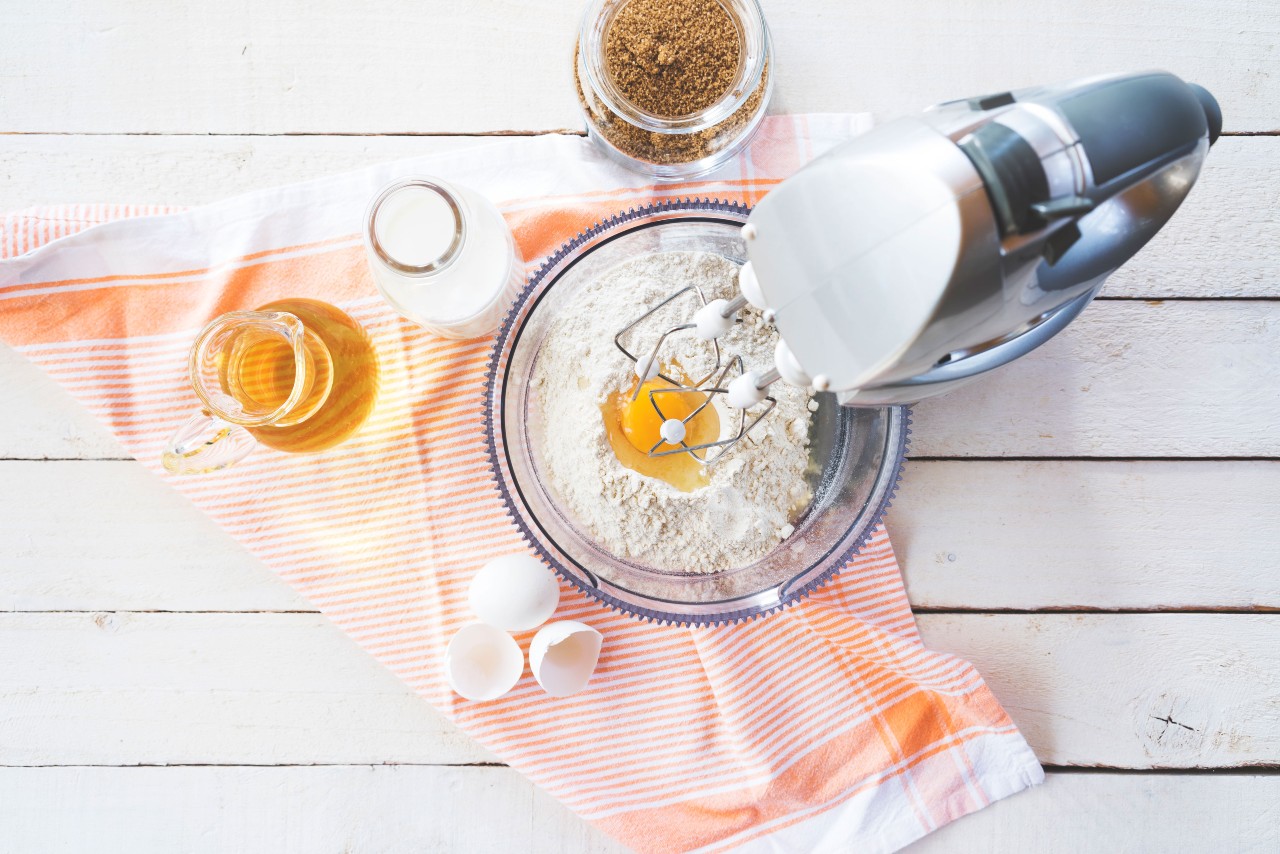 Tortillas
Modern-day tortilla consumers are much more likely to reach for resealable products with clean labels, made for refrigeration or freezing. Working with versatile tortillas formulations is something our team of food scientists is well-versed in, and we understand the importance of keeping tortillas in optimal shape regarding dexterity, crack resistance, softness, flavor, and texture. Our Agropur team can help you perfect your tortillas with the help of our PZ™ Dough Conditioners and Keystone(R) Stabilizer Systems. Perfect your tortillas with Bakigen® and Keystone®! Our tortilla-targeting ingredients can help eliminate manufacturing issues while contributing wonderful flavor, tenderness, and nutrients to your blend. We aim to help you create perfect disbursement ratios to ensure that your tortillas retain ideal moisture and extensibility long after they leave the shelf.