Soups, Dressings & Sauces
From packaged soup bases to jarred sauces to frozen meals, Agropur Ingredients has ingredient solutions to help you perfect the consistency, texture, and creaminess of your soup and condiment category products. Our Darigen® soup bases can be 100% turn-key, while Cornerstone® protein products and Keystone® stabilizer systems work within your established recipes to round off stability and texture.
Dipping Sauces
Owning the power to bring global flavors into kitchens everywhere, dips, sauces, and condiments belong to a category with consistent growth and steady interest from consumers. We invite you to develop your next deliciously tangy, sweet, exotic, or savory sauce with Agropur Ingredients. Our ISO Chill® whey proteins and Cornerstone® functional proteins have outstanding gelling and water-binding properties that create the consistency sauce customers crave. If your customers are looking for healthful options, let us show you how our Crino® deproteinized whey can help lower sodium or how our ISO Chill® whey protein concentrate can easily and naturally boost protein content. Our ingredients can be incorporated on a variety of levels to create unique and flavorful dipping sauces.tyg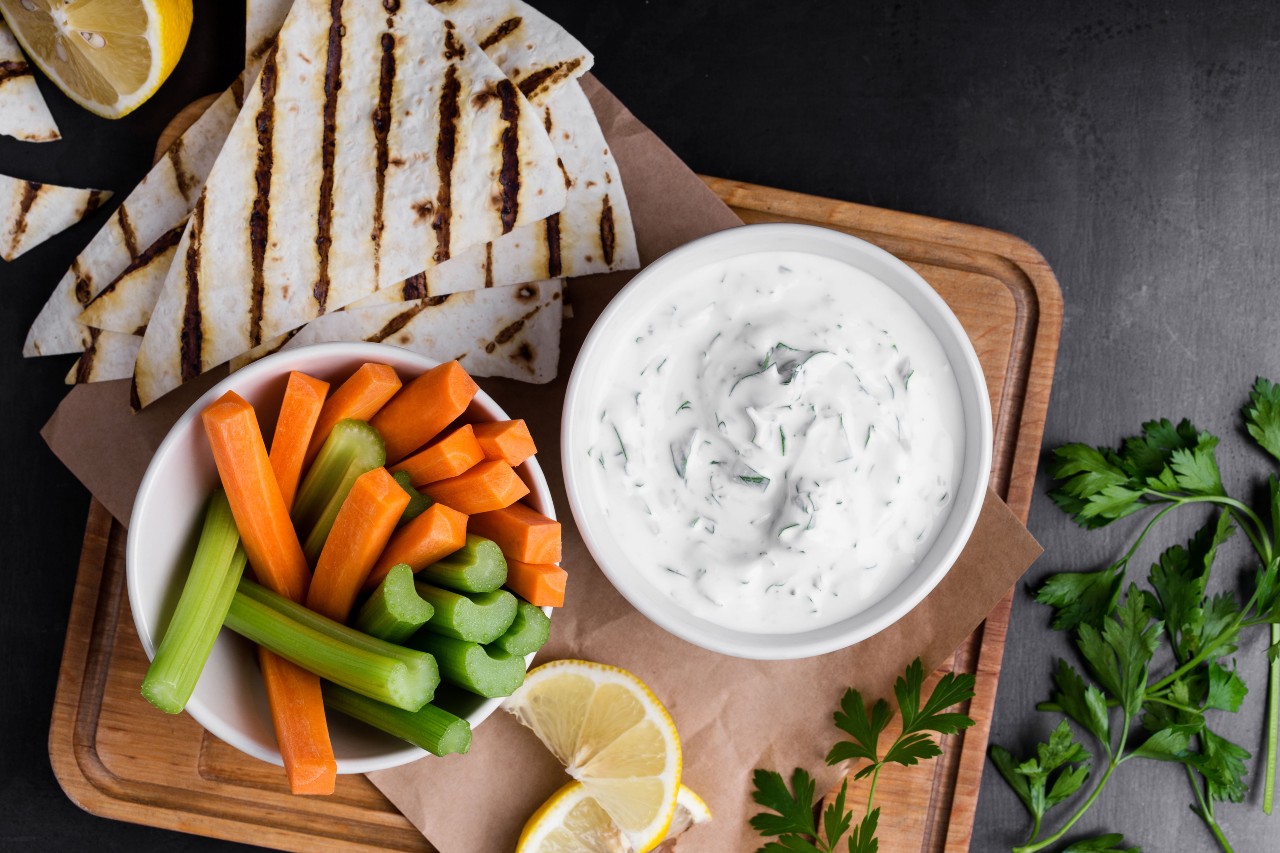 Frozen Sauces
With the world seeing an unprecedented need for quick-to-prepare foods that can be kept at peak condition for extended durations of time, frozen meal sales are witnessing a continued positive growth. Frozen meals, and the sauces that compliment them, are anticipated to further increase in demand as supply, foodservice infrastructure, and school/work dynamics continue to shift due to current global and domestic conditions.  The functionality of frozen sauces as well as their ability to maintain quality and consistency during transport — aka thermal shock and meltdown resistance — are very important in regards to consumer satisfaction with frozen meals. Cornerstone® functional proteins make handling and distribution of frozen sauces hassle-free. Our world-class dairy ingredients can help round out and perfect other aspects of your frozen sauces such as texture, and sodium content.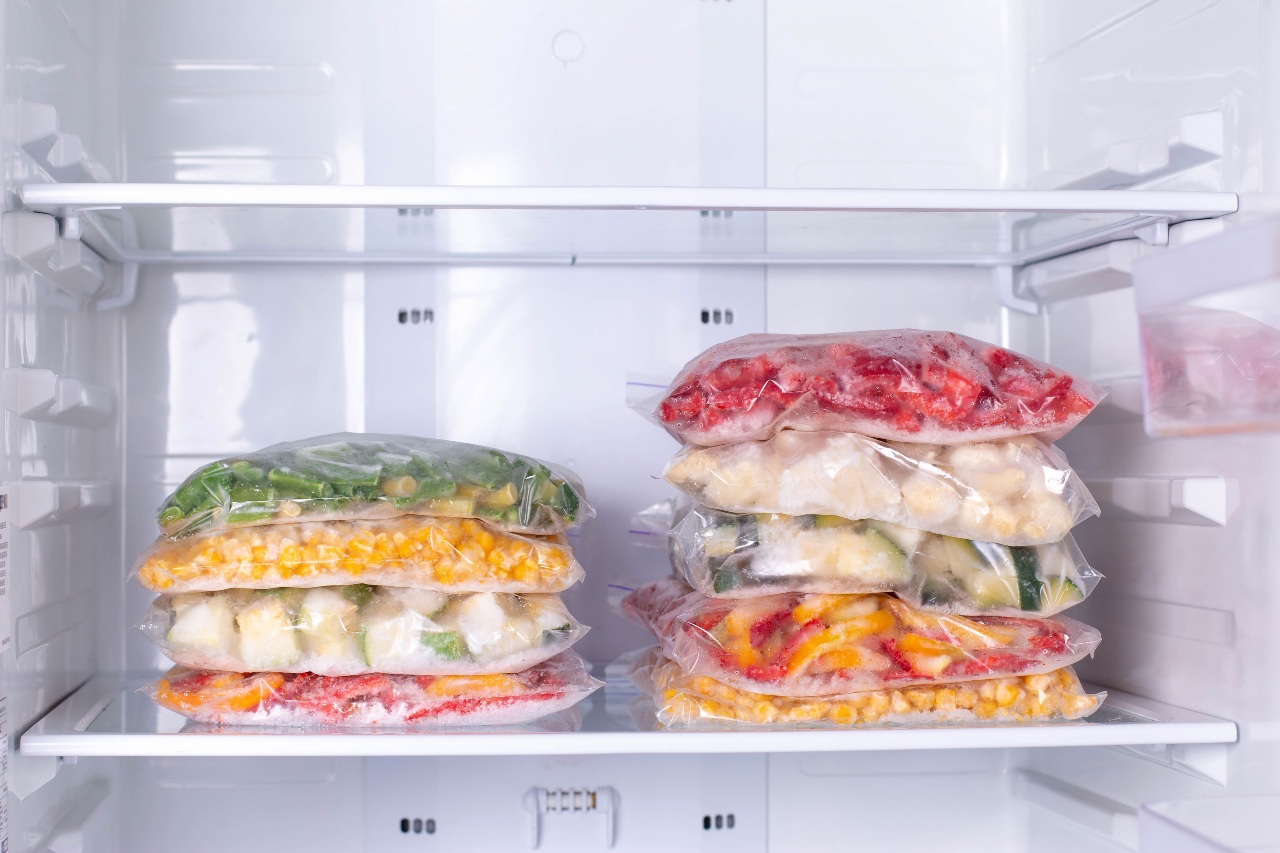 Gravies
Whether you're developing a powder gravy mix or a ready-to-serve shelf-stable gravy, Agropur has the quality source dairy powders — Crino® whey, deproteinized whey, non-fat dry milk, whey protein concentrate — you need for a natural, creamy and flavorful product. Our Cornerstone® functional proteins and Keystone® stabilizer systems can be incorporated to provide ideal emulsification, texture, viscosity, and creaminess for your gravies.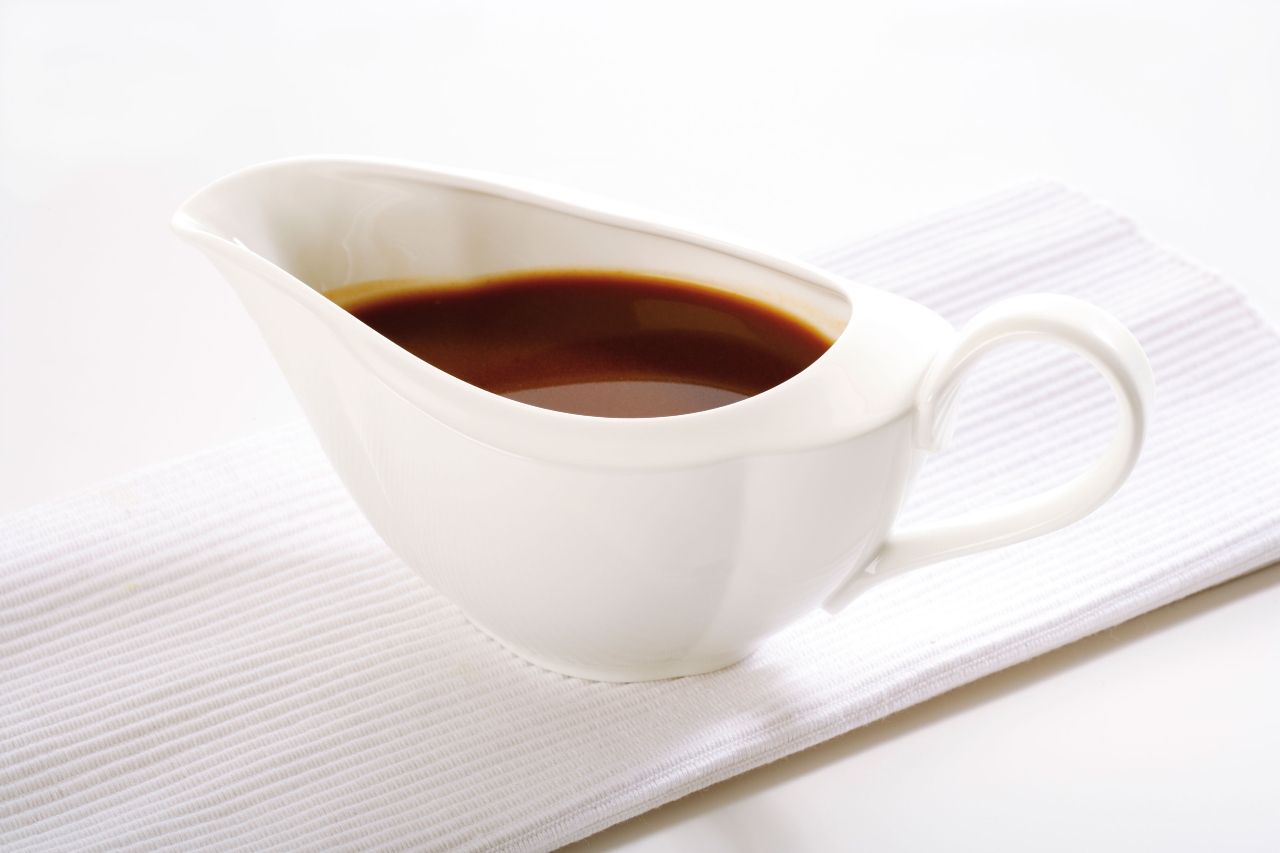 Salad Dressings
Looking to meet the demands of your salad dressing consumers? Agropur can provide the ingredient resources you need to create, modify, or extend your salad dressing brand. Whether you're looking to find alternatives for 'no-no list' ingredients, eliminate allergens, or just simply create a better product, Agropur has the in-house expertise needed to get the job done. Our Keystone® stabilizers, Cornerstone® proteins, and Darigen® specialty ingredients help develop creaminess, provide particle suspension, improve emulsion, and support water immobilization. 
Don't forget about our world-class dairy proteins and ingredients which can be utilized to fortify and create overall formula balance.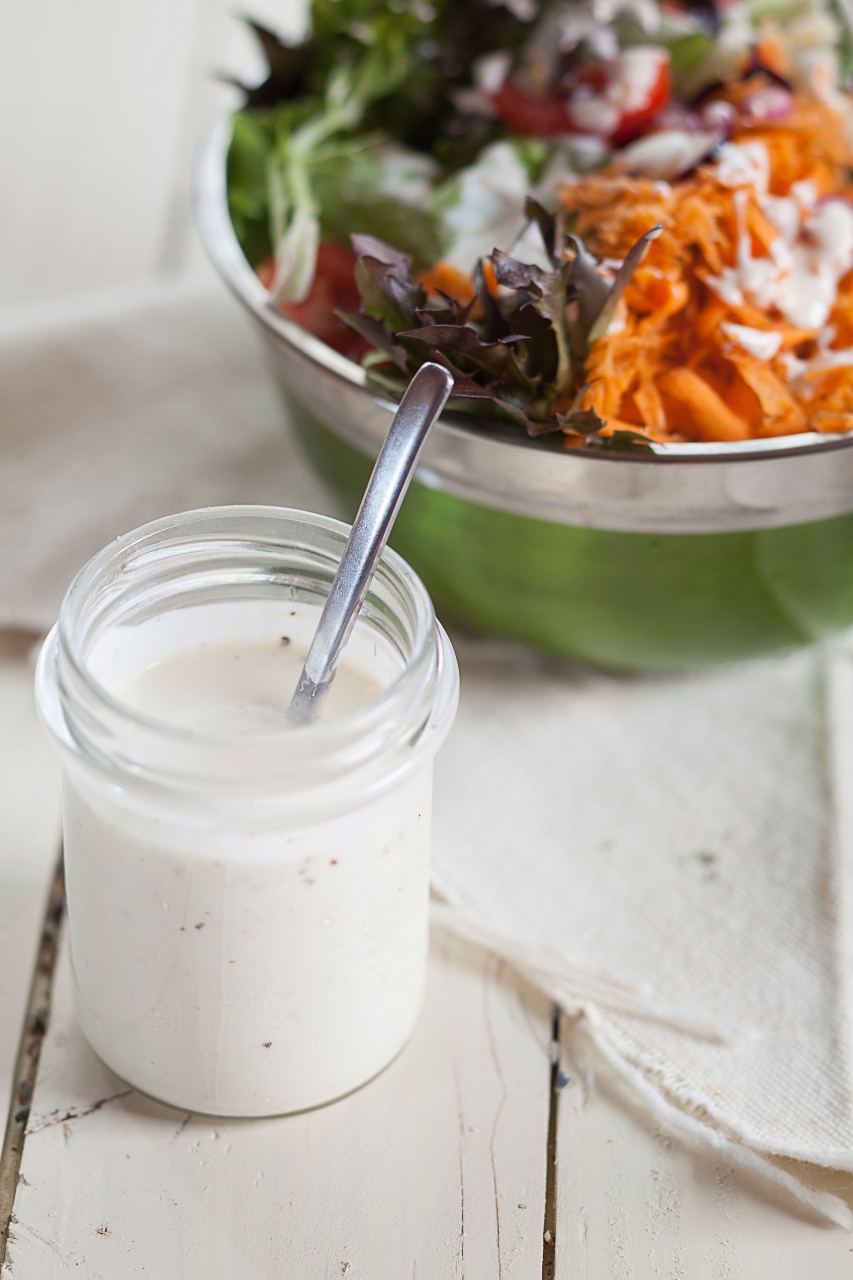 Soups
With hot and ready and meals-to-go on the rise, soup is year-round comfort food that continues to see demand. Perfect your soup bases with Cornerstone® and Darigen®.  Our industry-recognized ingredients provide ideal emulsification, texture, viscosity, and creaminess to hot-and-ready, shelf-stable, and refrigerated soups. Starting from scratch? Utilize our Darigen soup bases; we've done the work for you, simply add to our quality bases to develop delicious packaged soups – also a perfect match for foodservice operations.